Hetregó men's and women's down jacket and coats sale.
Shop online at Hetregó down jacket sale for men and women. Our down coats and parkas are now on offer at outstanding prices. This is an immense opportunity to hang in your wardrobe the jacket you have in your wish list since long time and buy it at discounted price. Browse the mens down coats or the womens down parka sale to find something to pamper yourself. Hetregó has a wide range of quality down jackets in its collection: duffle and hooded coats, single-breasted, biker, bomber, peacoats, double-breasted, blazers, trench, ponchos, vest, raincoats, topcoats, capes and many more. You are going to find for sure the fabric you are looking for: nylon, cotton, wool, techno stretch or polyester. Hetregó clothing sale is the perfect occasion to add a stylish garment on your closet at very attractive prices. Have you always dreamt to buy an army green parka to match with your beloved jeans and comfy trainers but they were always to expensive? Hetregó parka sale has got what you want and to avoid to lose your time, filter the items by colour or size and you will find easier what you are looking for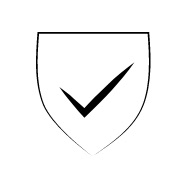 100% safe shopping
by credit card and Paypal thank you
to SSL technology.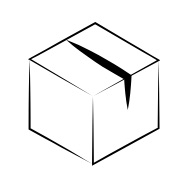 Fast Shipping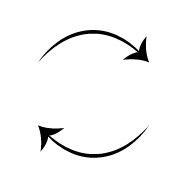 Easy Returns
up to 14 days after order delivery