Why does hetregó use down?
It is precisely the characteristics of feathers and down, which we will describe below, that give you the soft, light, warm, comfortable feeling you get when you wear a Hetregó jacket.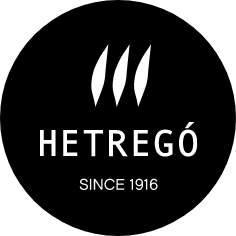 FIND OUT MORE ON OUR HISTORY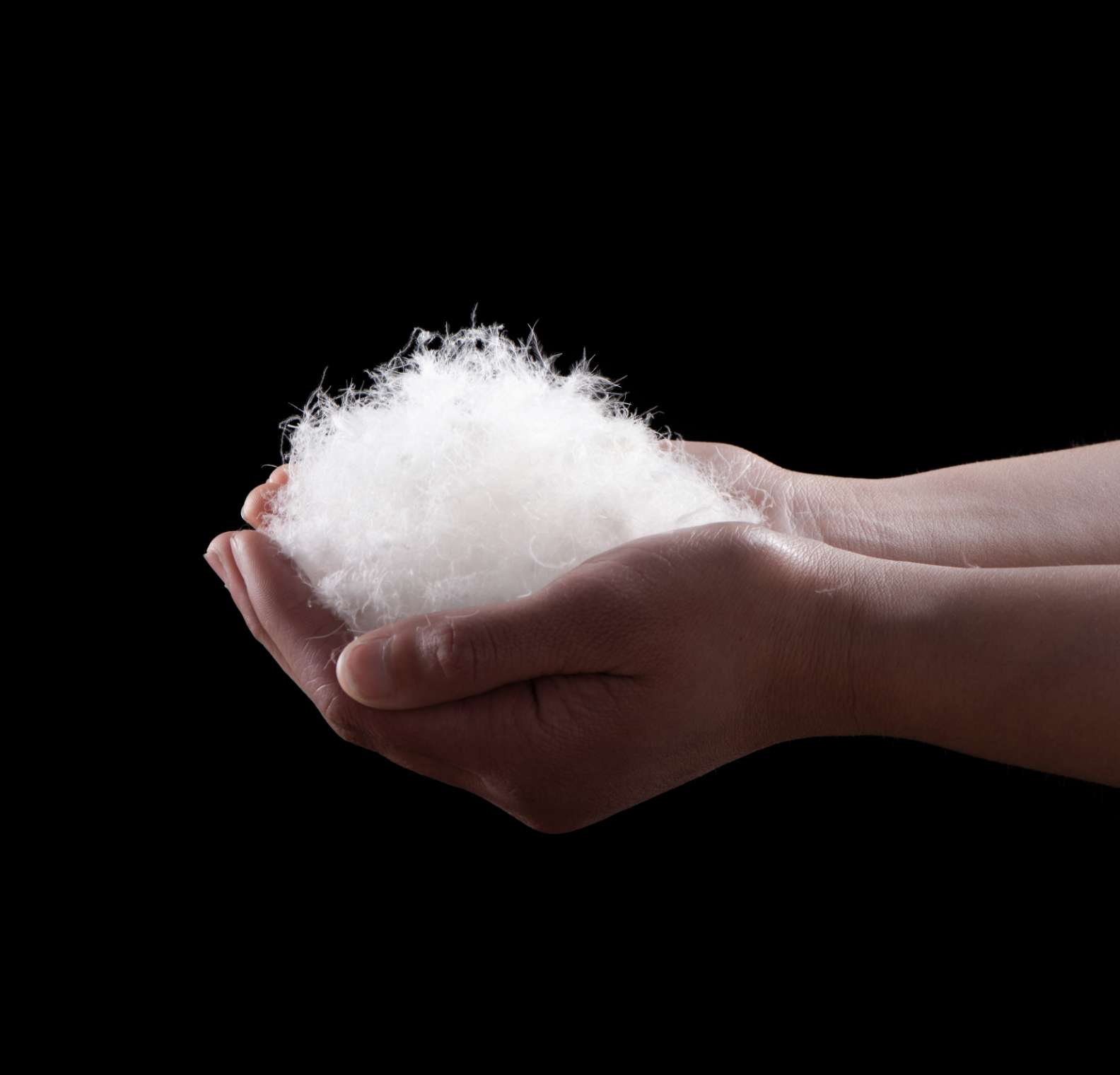 A finished product that is warmer and lighter.
Hetregó doesn't only use feather and down stuffing because our company has been processing and marketing this product for over 100 years, but also because down is considered the best insulator in the world, able to provide three times more heat per ounce than synthetic insulators, and therefore allowing us to create a finished product that is warmer and lighter.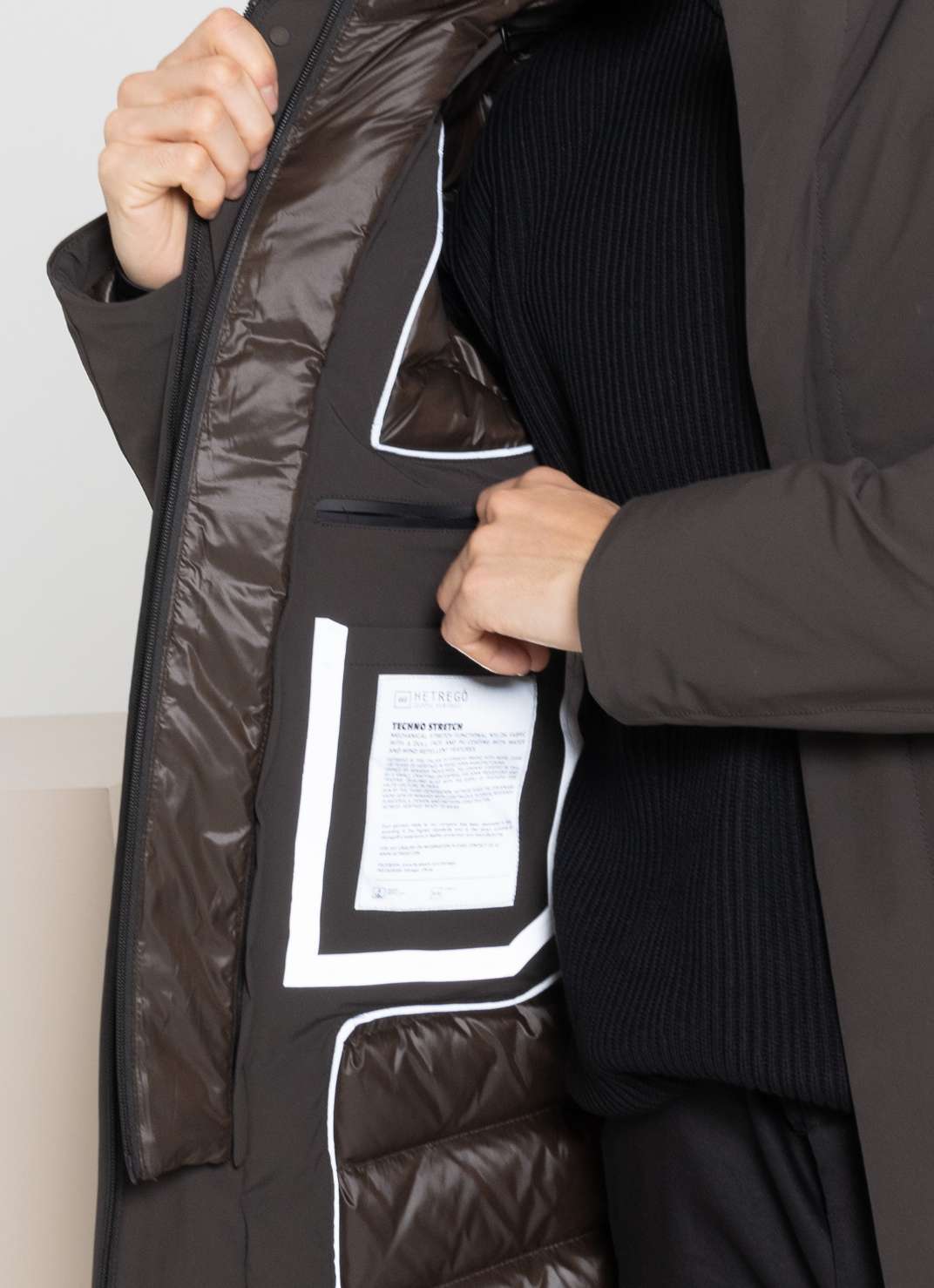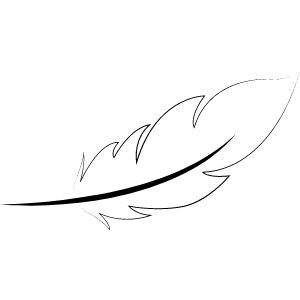 Lightweight
A unique property of feathers, the point of reference for anything that claims to be light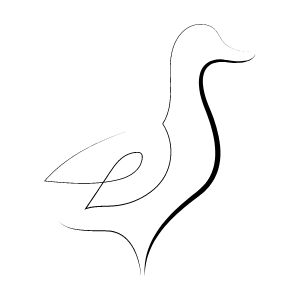 Softness
Products stuffed with feathers and down are soft, comfortable and cosy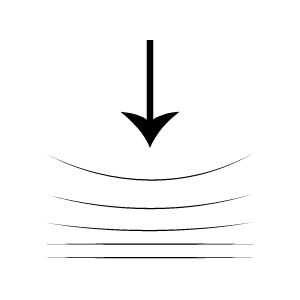 Resilience
When it is pressed, down is able to restore itself to its original shape (precisely because of its softness) and regain its function as thermal insulation in real time.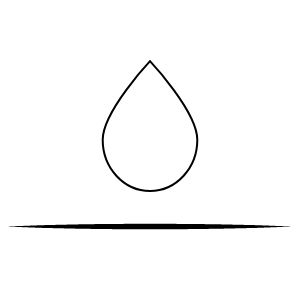 Hygroscopicity
The ability to absorb moisture and release it outwards, creating an ideal condition for stuffing to protect the body from cold and allow it to breathe, maintaining a constant level of humidity.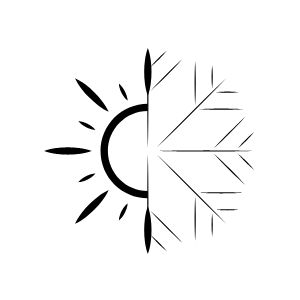 Thermoregulation/insulation
For feathers and down, insulation indicates their ability to contain heat, which therefore allows them to keep your body at a constant temperature.
---
Down: a renewable resource with a much lower conditioned impact than polyester fillings.
As well as the properties described above, down is a renewable resource with a much smaller environmental impact than polyester stuffing.

The analysis carried out by the International Down and Feather Bureau and Long Trail Sustainability, an independent company specialised in Life Cycle Assessment (LCA), compares the environmental impact of down stuffing with polyester. The environmental aspects analysed were:

Human health

Ecosystems

Resources

Cumulative demand for energy

Climate change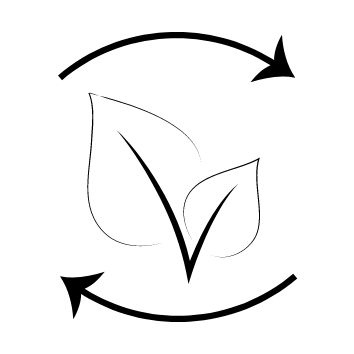 From the study, it emerges that:
The environmental impact of down is 85% - 97% lower than polyester in all the areas analysed the impact of polyester on climate change is 18 times higher than that of down
CLICK HERE TO READ THE STUDY