Our Company
The Hetregó brand belongs to Minardi Industries, a company founded by Luigi Minardi in 1916, in Lugo
---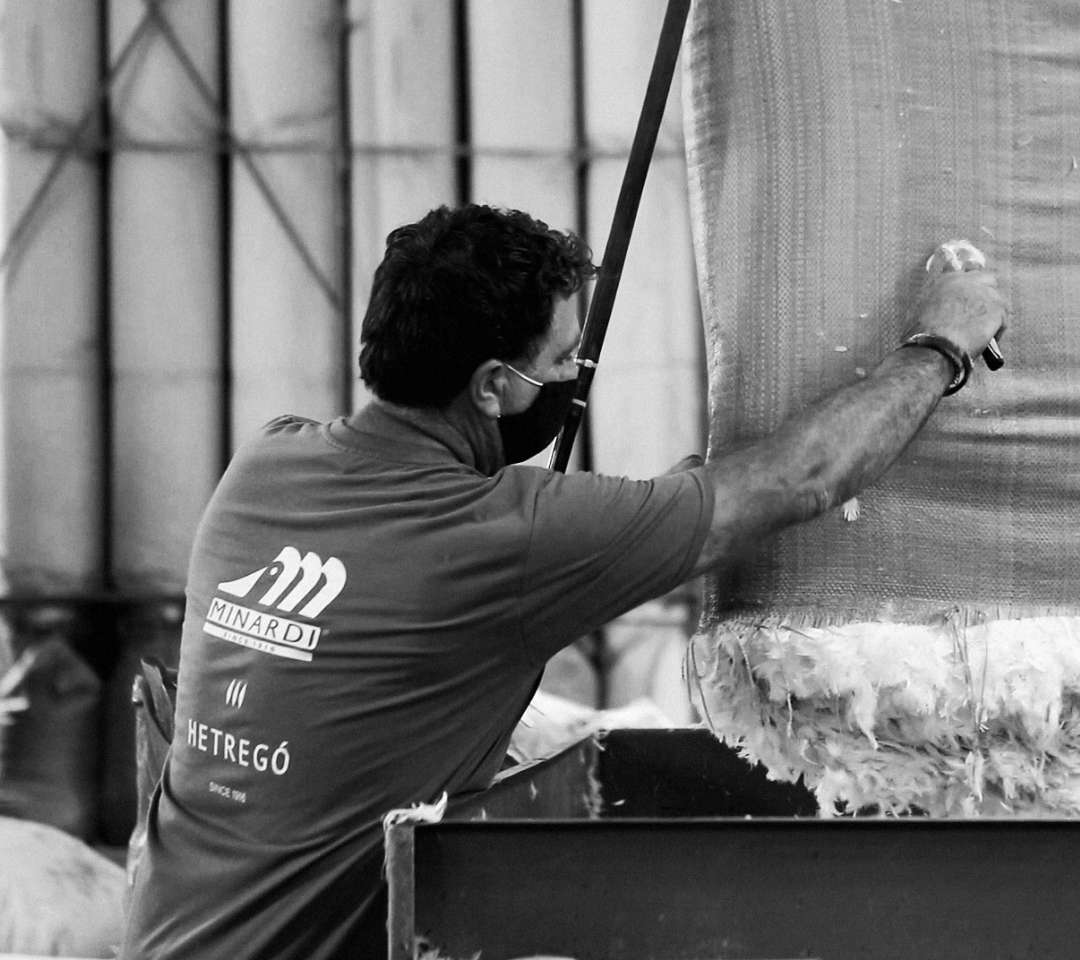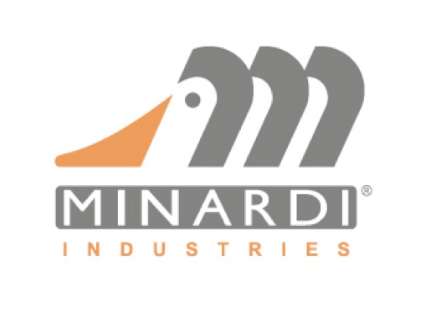 Minardi Industries has always been committed to respecting animals, and ensures traceability and transparency in the supply chain, hoping to improve their quality of life and at the same time give retailers and consumers more trust in the ethical, responsible supply of a precious, natural product such as down.

We consider it fundamental to guarantee you the best product, by following national, and sometimes international quality standards, and the certifications awarded to us over the years demonstrate our constant commitment to this issue.
---
Certifications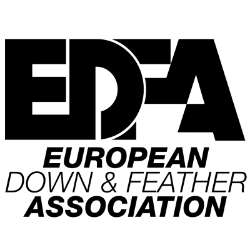 Minardi Industries is a member of the EDFA (European Down and Feather Association).


Minardi Industries is a member of the EDFA (European Down and Feather Association). Our company has decided to play an integral part in the project for animal protection promoted by the EDFA (European Down and Feather Association), with the aim of guaranteeing the adequate treatment of geese, avoiding and denouncing the plucking of live animals. Indeed, the members of the EDFA have committed to applying a documented traceability system and respecting a code of conduct that prohibits the purchase and processing of down and feathers obtained in ways that do not comply with the law, or from mistreated animals.

The origin of down and feathers is recorded in a documentation system called the EDFA TRACEABILITY STANDARD, a system developed by the Association's committee in consultation with auditing experts, which allows for the documentation of the origin of feathers and down bought from bird breeders from EU member states, countries on the European Council and third party countries.

Since the introduction of this system, suppliers have had to certify that their materials come from farms for food production where plucking is carried out after slaughter, or where feathers are obtained during the biological phenomenon of moulting (ecdysis). The member companies in the EDFA commit to regularly undergoing audits performed by experts from neutral organisations (IDFL), in order to verify that the data declared is correct and true. Our products are made with feathers that do not come from live animals.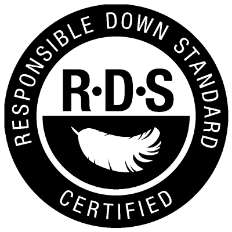 Responsible Down Standard Certified


The Responsible Down Standard is an independent, voluntary global standard that traces the entire supply chain, from breeders to the finished product. This standard aims to guarantee that feathers and down come from animals not subjected to unnecessary suffering, such as force feeding or live plucking, ensuring that everything is in compliance with the standard.