Women's down jackets and coats
The new Hetregó women's outerwear collection combines comfort with style, for a woman who appreciates practicality and versatility without sacrificing design and elegance.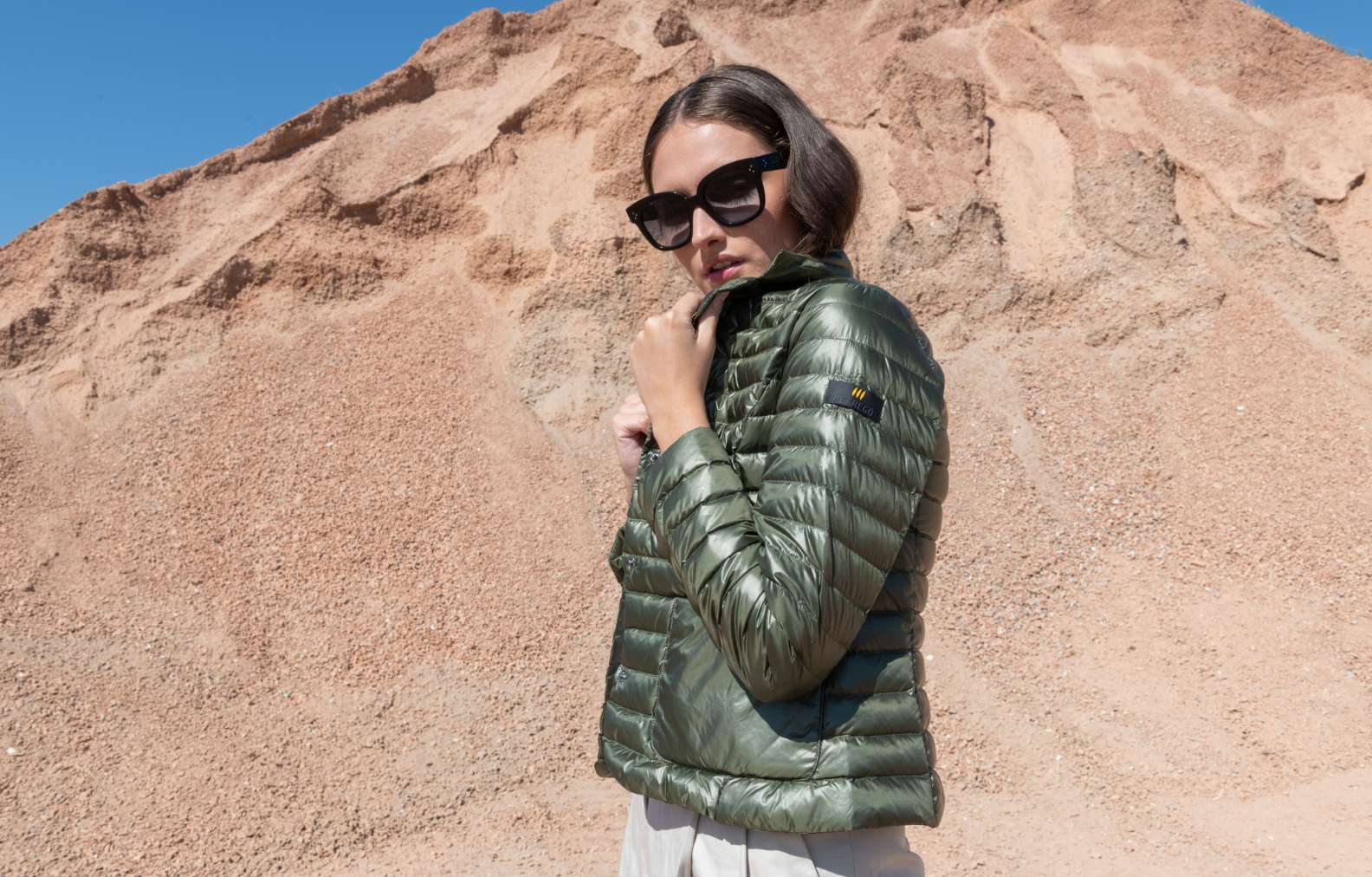 Attention to detail
Each Hetregó jacket is the result of a long study that starts at least one year before the garment enters the market. For each style produced we go through several fittings and changes and we produce many samples before getting to the final jacket.

Only through this tough and long process we can create garments that last over time. We use high-performance fabrics, which provide protection from wind and rain, therefore ideal for your everyday wear.

We also pay lot of attention to all the details: the care we put into every single detail is the result of to the hard work done by our style department, which leaves nothing to chance.
Fit
Our collection offers many models and fits to choose from: oversized, cropped, stretch, double-breasted or fitted jackets

Choose the vestibility to enhance your silhouette: if you wish to highlight your waistline opt for a slim flit jacket; if you wish to embrace soflty your shape or you would like to follow the latest fashion trends go for an oversize down coat.

All Hetregó down jacket are designed to be worn by any women, of any size and shape: we strongly believe that the beauty of a women does not depend of the size worn. For this reason, our garments dress from Italian size 38 to Italian size 54.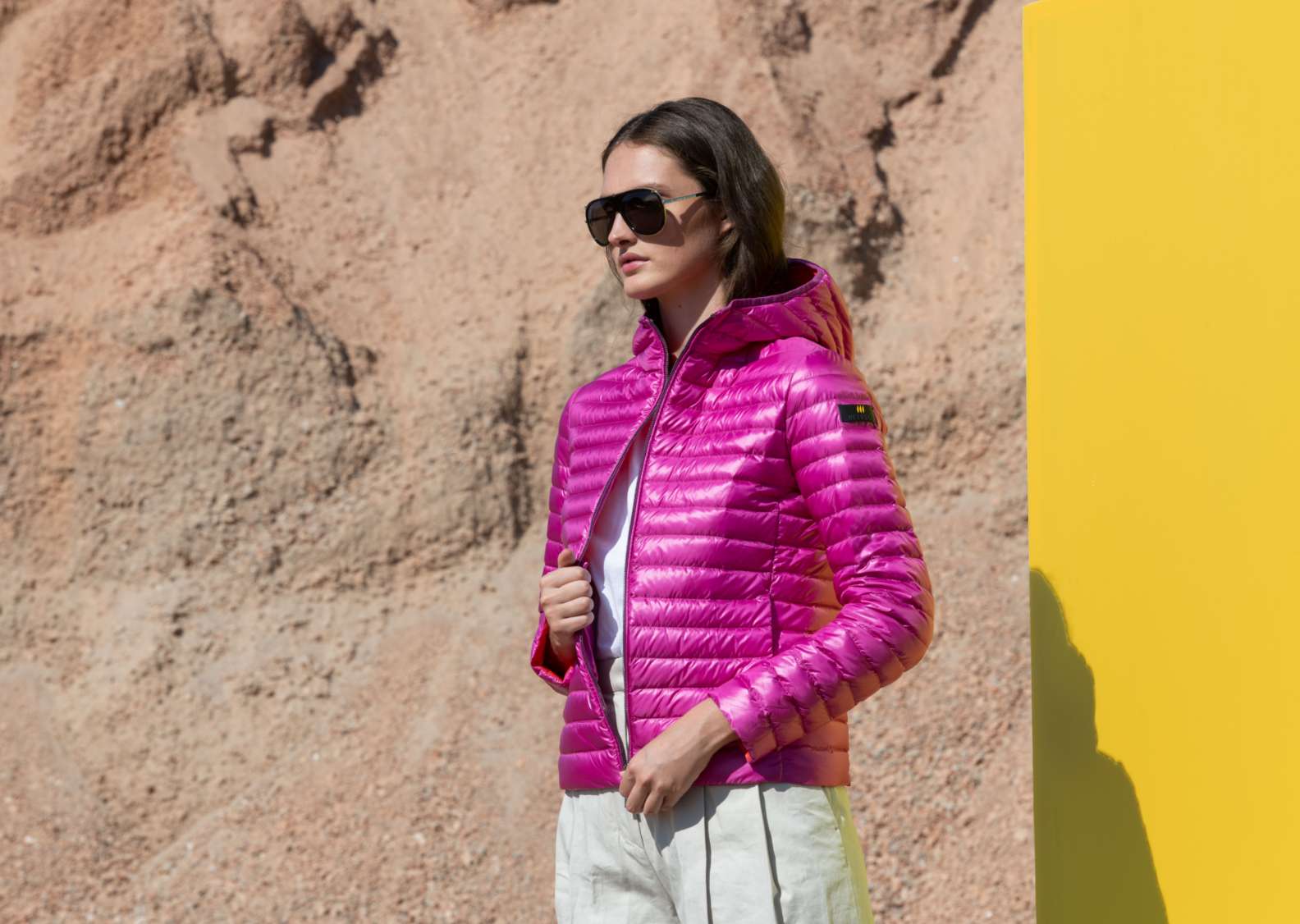 Versatility
Our down jackets are designed to be worn from morning to evening, both with a formal look to go to the office or with a jeans and a pair of sneakers for a day off.

How does it come? This is possible because most of the time we mix elegant and soft-hand fabrics with the metropolitan taste of boudin quilting, typical of down jackets.

Additionally, some of our jackets can be adapted according to the occasions of use: for example, by eliminating the hood or the detachable fur where present, you have the possibility of having more styles by purchasing only one jacket. Furthermore, our light-weight jackets are designed either to be worn alone, or as a mid-layer on coldest days.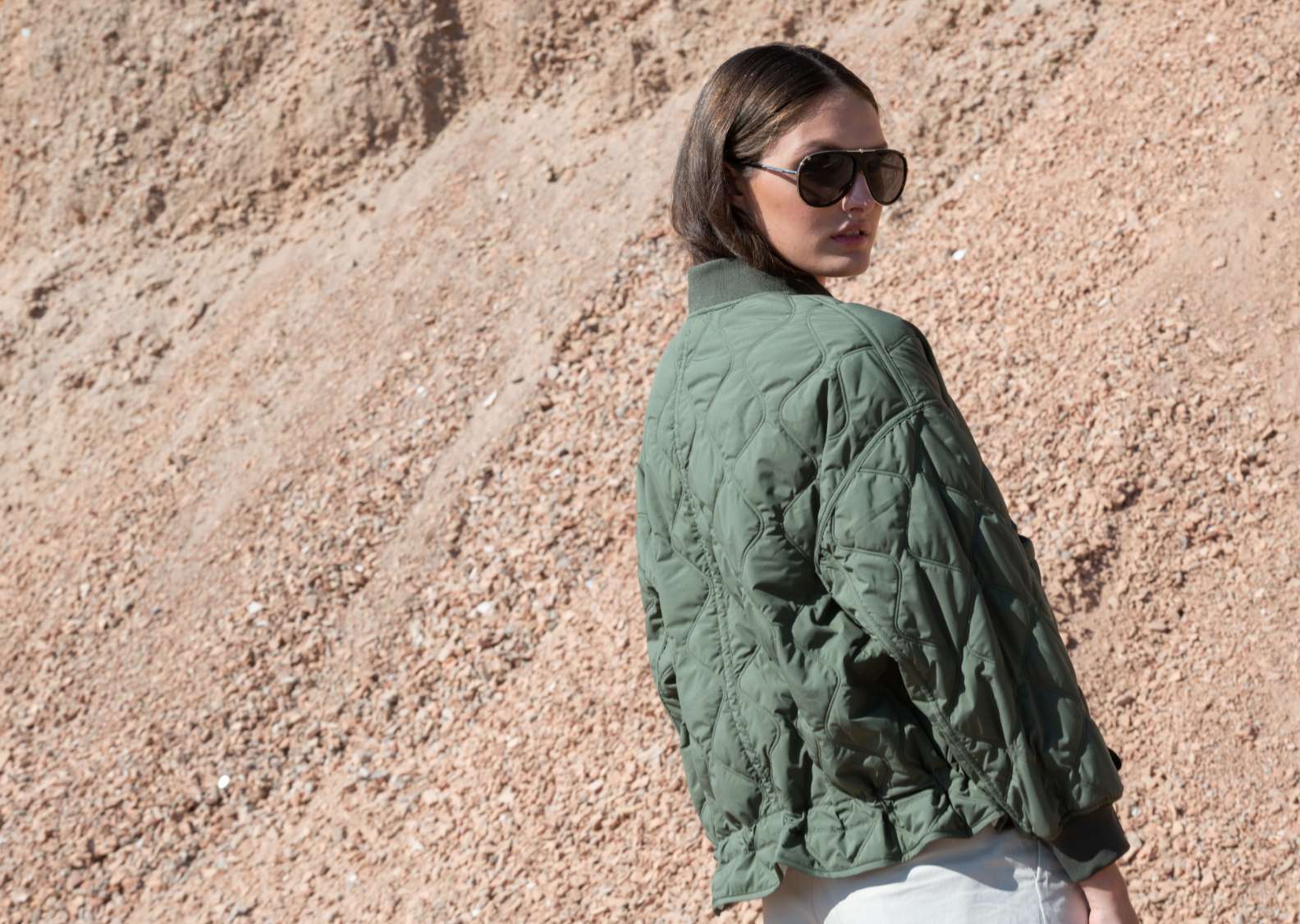 The down padding
The padding of all our jackets is in down, not only because our company has been marketing it for over 100 years (find out more about our company), but because the characteristics of this product make it the best insulator available in the market.

Down is also a renewable resource with a much lower environmental impact than polyester fillings. Additionally, it provides a greater warmth and lightness compared to all the synthetic paddings.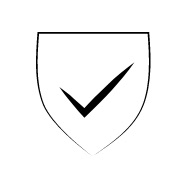 100% safe shopping
by credit card and Paypal thank you
to SSL technology.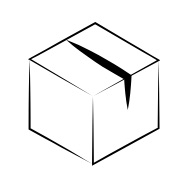 Fast Shipping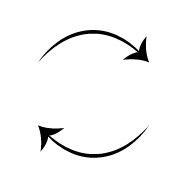 Easy Returns
up to 14 days after order delivery