Down
Hetregó sustainably sources down and feathers from farms, that strive to minimize their impact on wildfowl.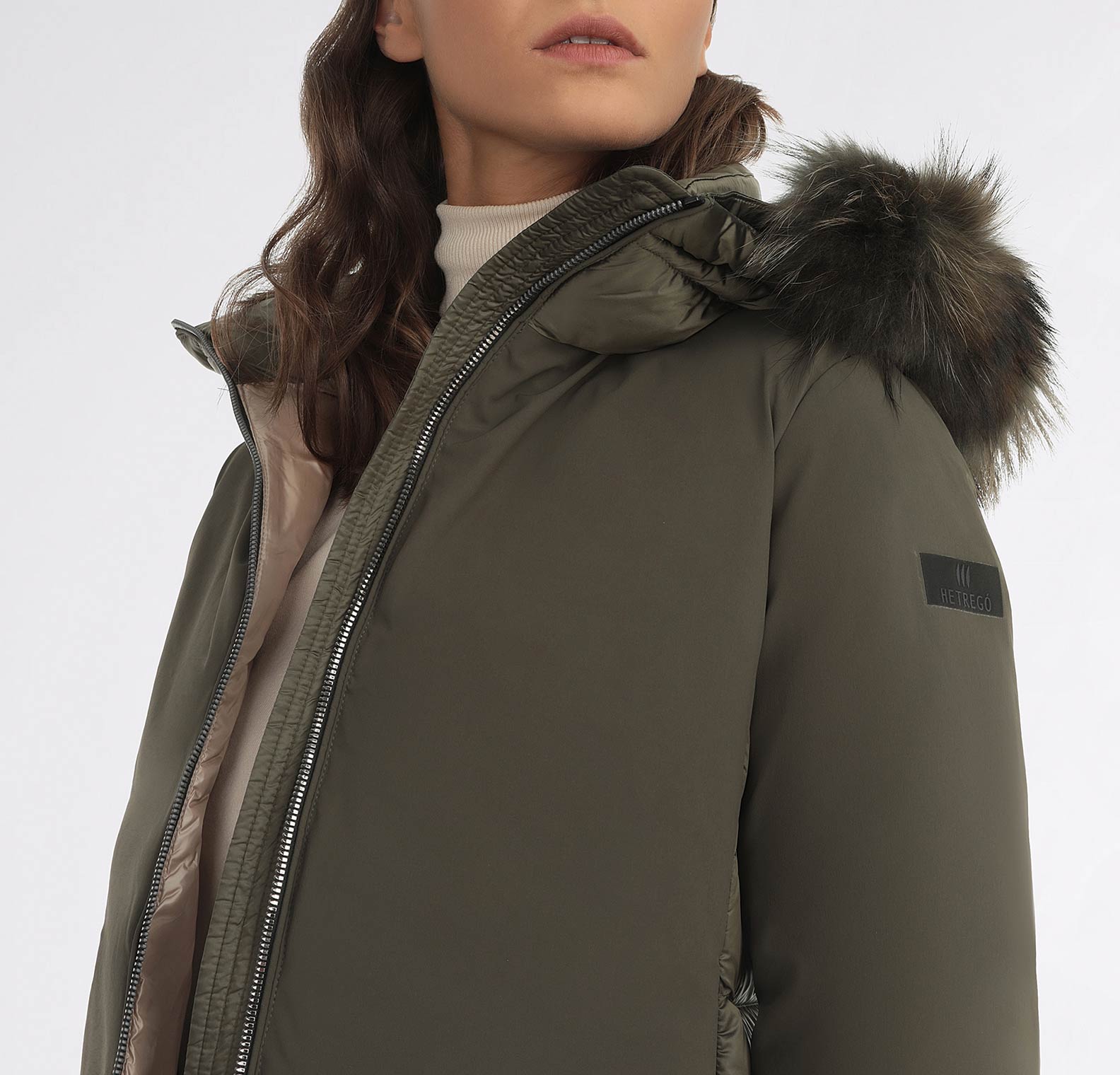 ---
Minardi Industries has always been committed to respect animals. For that reason, we are a member of EDFA (European Association of Feather Padded Manufacturers) and we have been awarded with the RDS (Responsible Down Standard) certification since many years.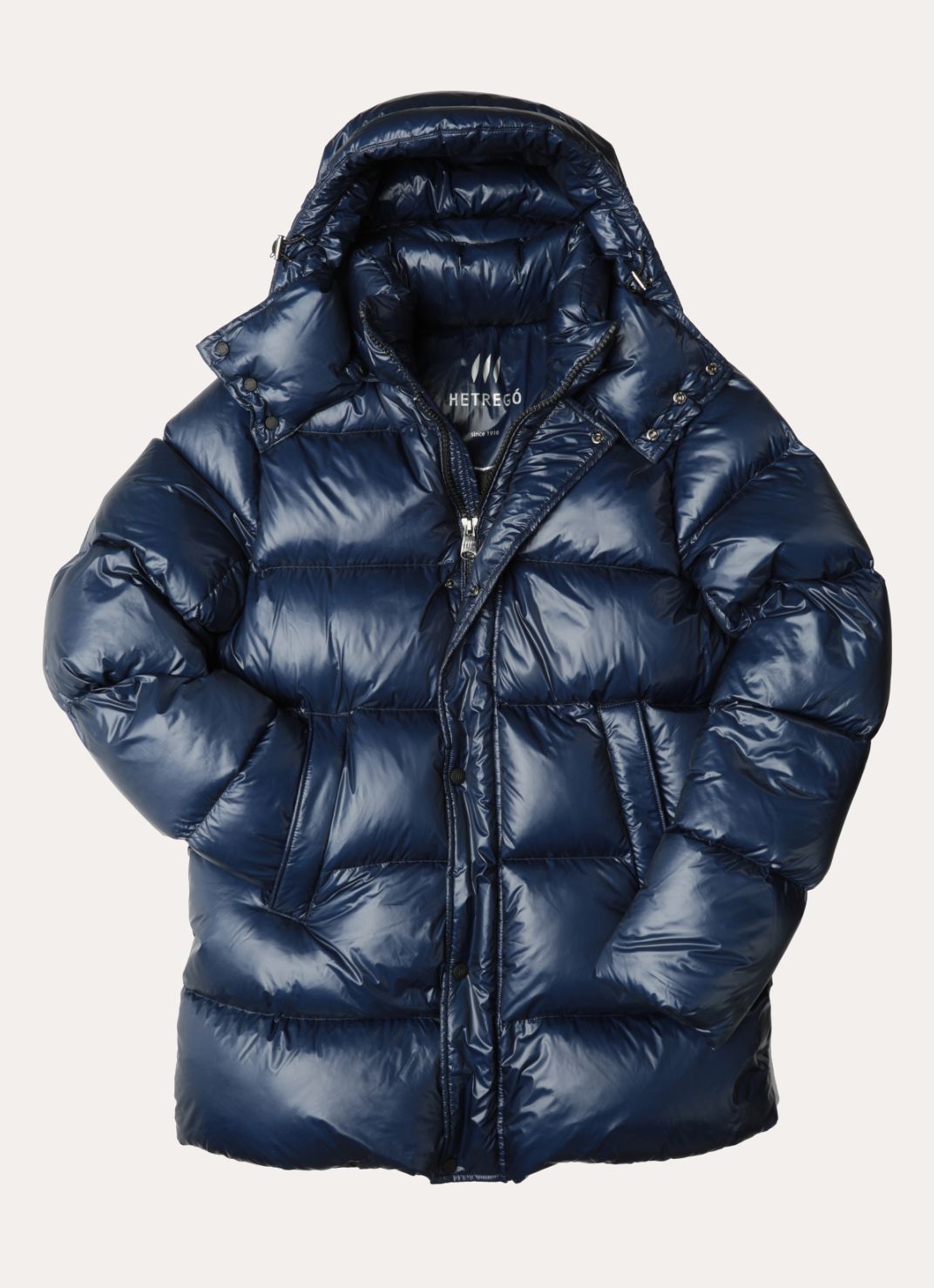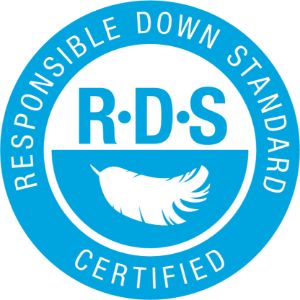 Responsible Down Standard
Minardi Industries supports the Responsible Down Standard (RDS) to defend and improve the welfare of geese and ducks.
As an international standard, RDS aims to ensure that all aspects of breeding and keeping are strictly controlled. The common goal is to provide retailers and consumers with greater confidence in the ethical and responsible sourcing of a precious material, such as down.
---
The key points of the standard
Force feeding is prohibited

The removal of down and feather from a live bird is prohibited (called plucking or moulting)

The welfare of the birds is respected, from hatching to death

Each stage of the chain is audited by a third-party certification body