Jackets and capes
Browse the new collection of women jackets and capes perfect both for day and evening wear.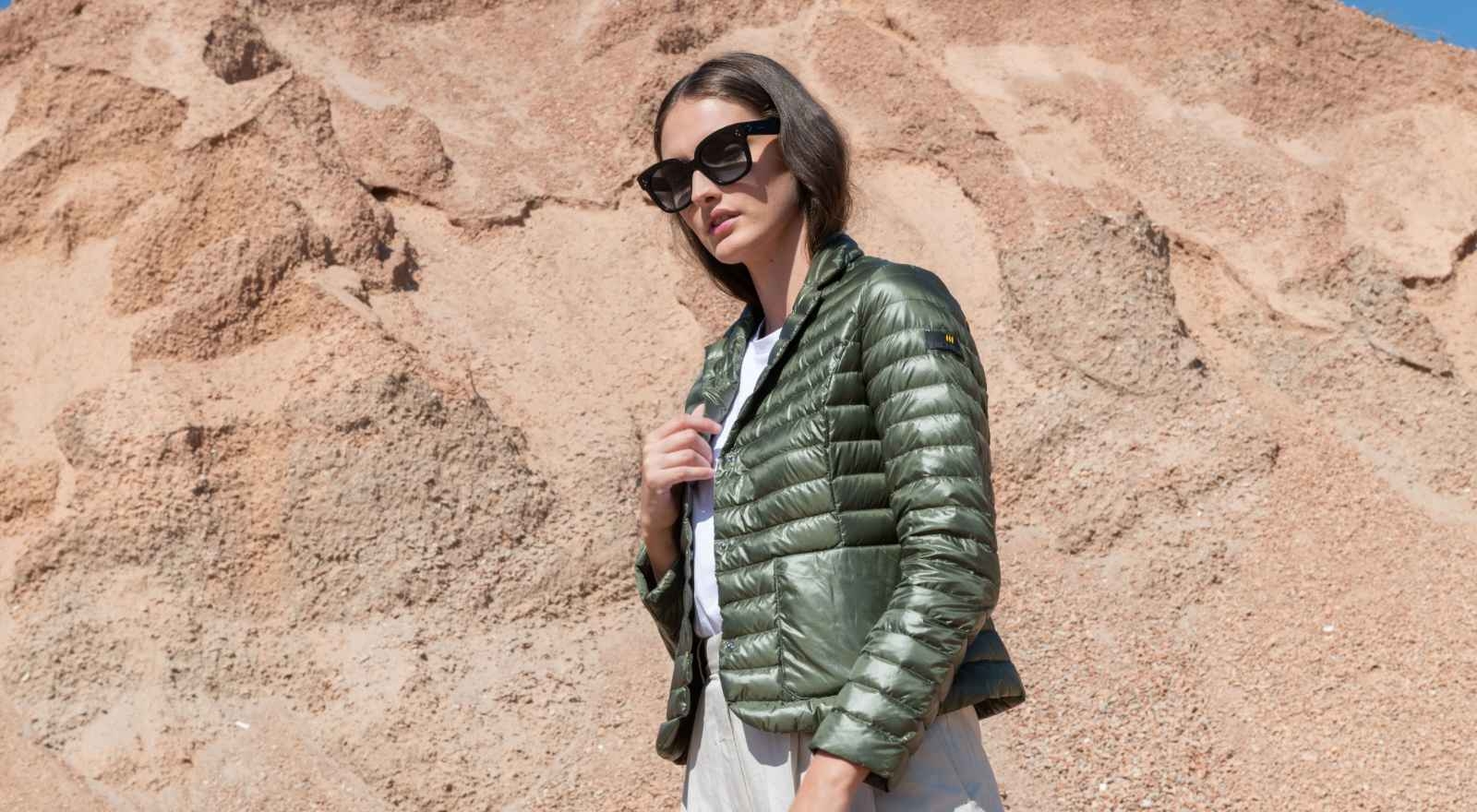 Ladies capes and jackets
Cape coat is a great outerwear choice that suit all women, thanks to the shape of this style. Ideal for curvy, plus size or petite, summer and winter capes are slimming and avoid to underline critical points as breast and tummy. Designed to combine comfort with design, Hetregó water resistant jackets are staple pieces that never go out of fashion and transform a casual look into an altogether more high-fashion outfit in seconds. Apart from women's rain capes, in this section you can also find other styles to cater for all tastes and occasions. If you prefer a wider fit, field jacket is the perfect piece for you. With a masculine fit and functional multi pockets, this lightweight iconic style perfectly matches casual outfit or it can even be worn with a suit. For a tighter fit, try our women blazers that combine goose down with techno stretch: this stunning mix adds a chic touch to a classic piece. Discover our choice of windproof and ladies rain jackets to keep you dry and stay protected from rain, wind and even sleet. Made in nylon and padded in goose down, womens down jacket with fur hood offers good protection and a sleek look.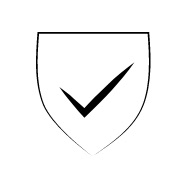 100% safe shopping
by credit card and Paypal thank you
to SSL technology.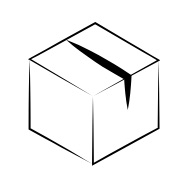 Fast Shipping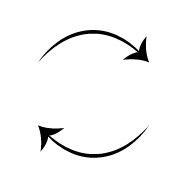 Easy Returns
up to 14 days after order delivery