Recycled Down
To reduce our impact on the ecosystem and limit waste, we have introduced recycled down into our collection.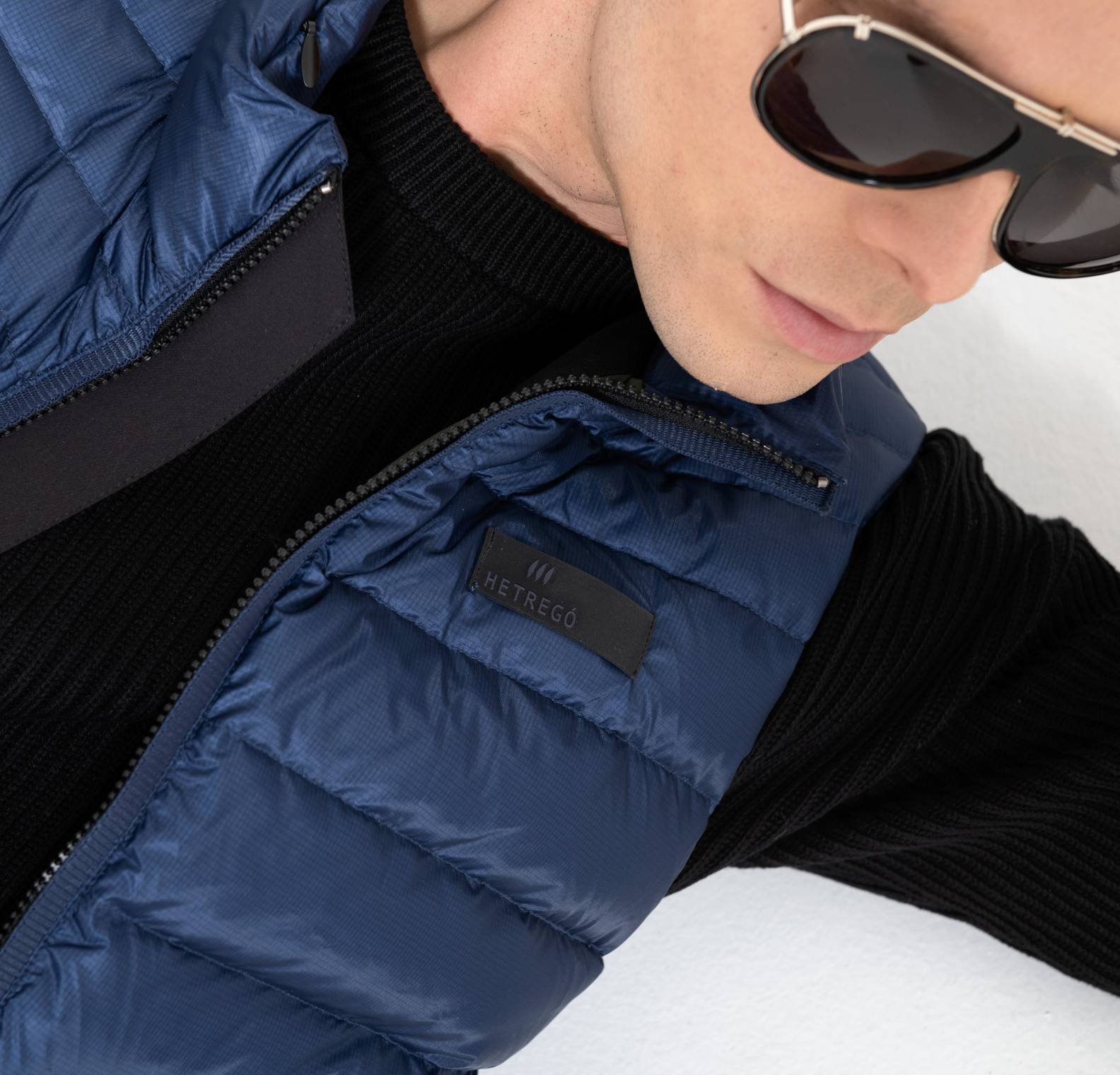 ---
The recycled down used in our jackets has the same performance of virgin down in terms of insulation, breathability and lightness: in fact, you won't notice any difference, but actully you are supporting our commitment to circularity.
The recycled down comes from pillows, duvets or jackets that are no longer used. By reintroducing the used down to the market, we reduce waste and give new life to the padding through a manufacturing process identical to the one used for virgin down.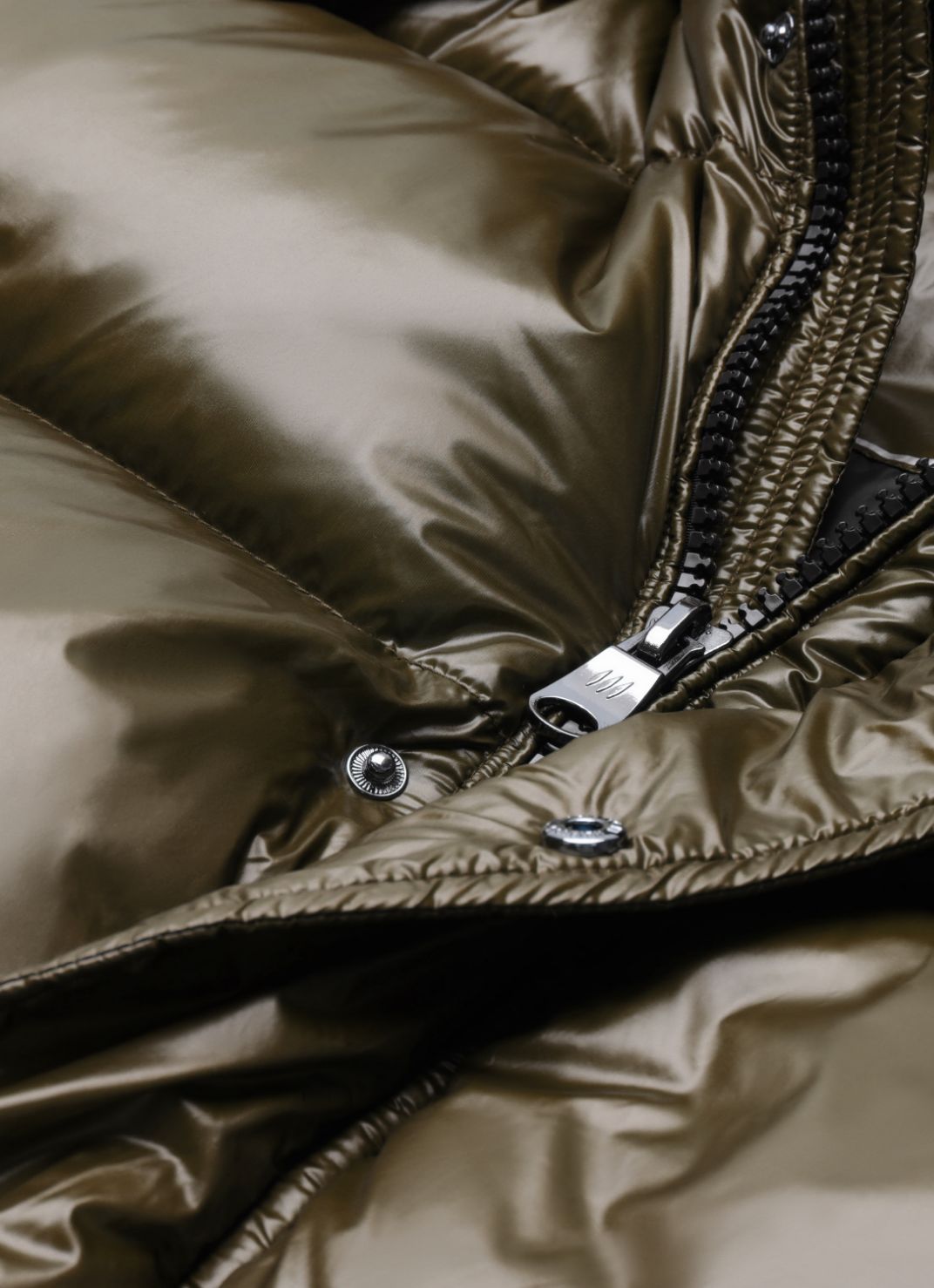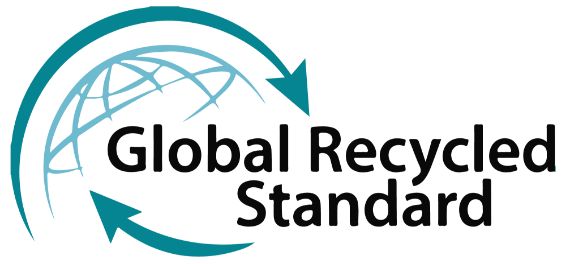 GRS
(Global Recycle Standard)
Minardi Industries is strongly committed on the environmental front and in fact, through our subsidiary, we have been producing recycled down since years and have been awarded of the international certification GRS (Global Recycle Standard).
---
The key points of the standard:
importance of recycling for the growth of a sustainable production and consumption model;

favor the reduction of the consumption of resources (virgin raw materials, water and energy)

increase the quality of recycled products.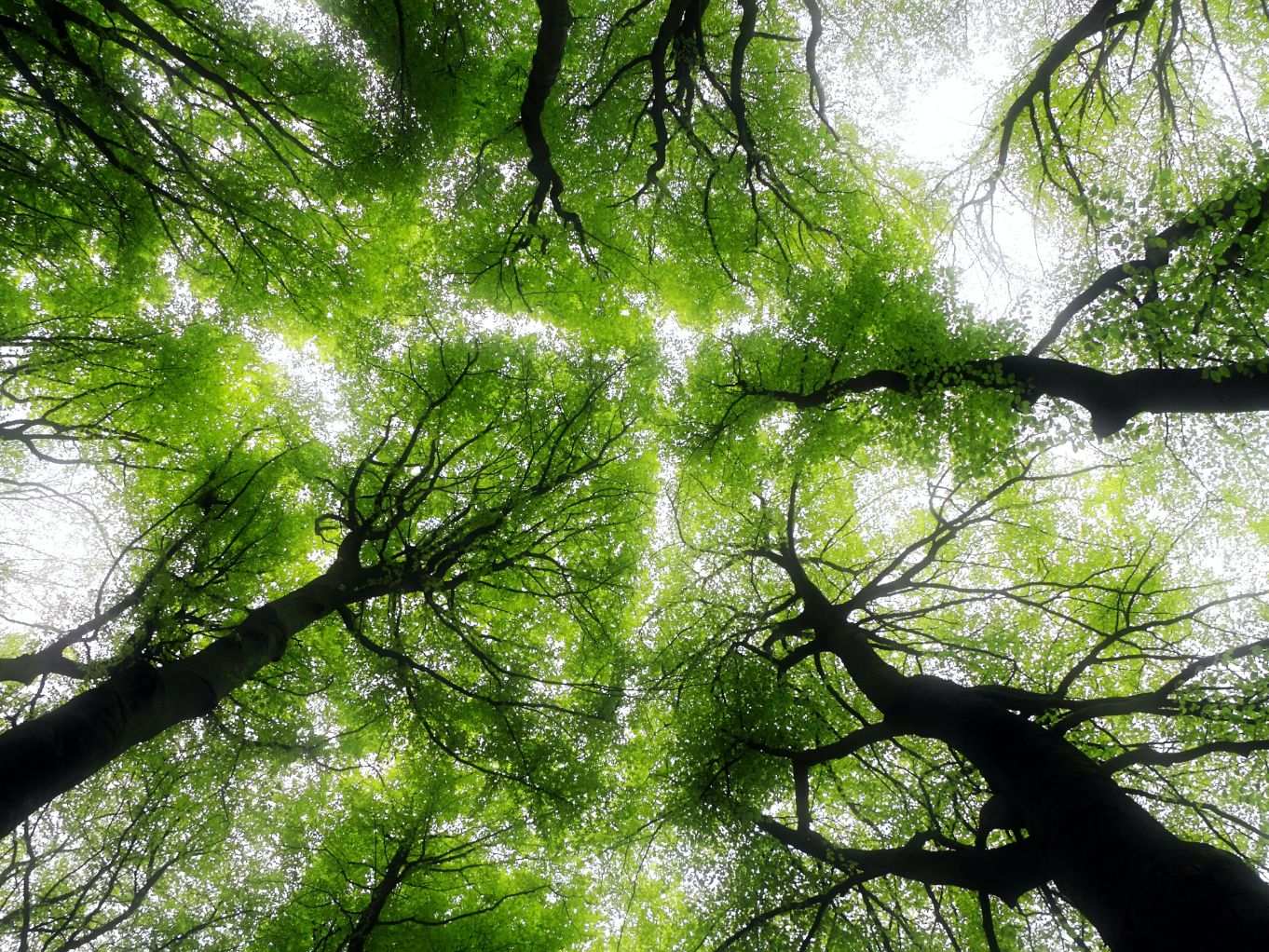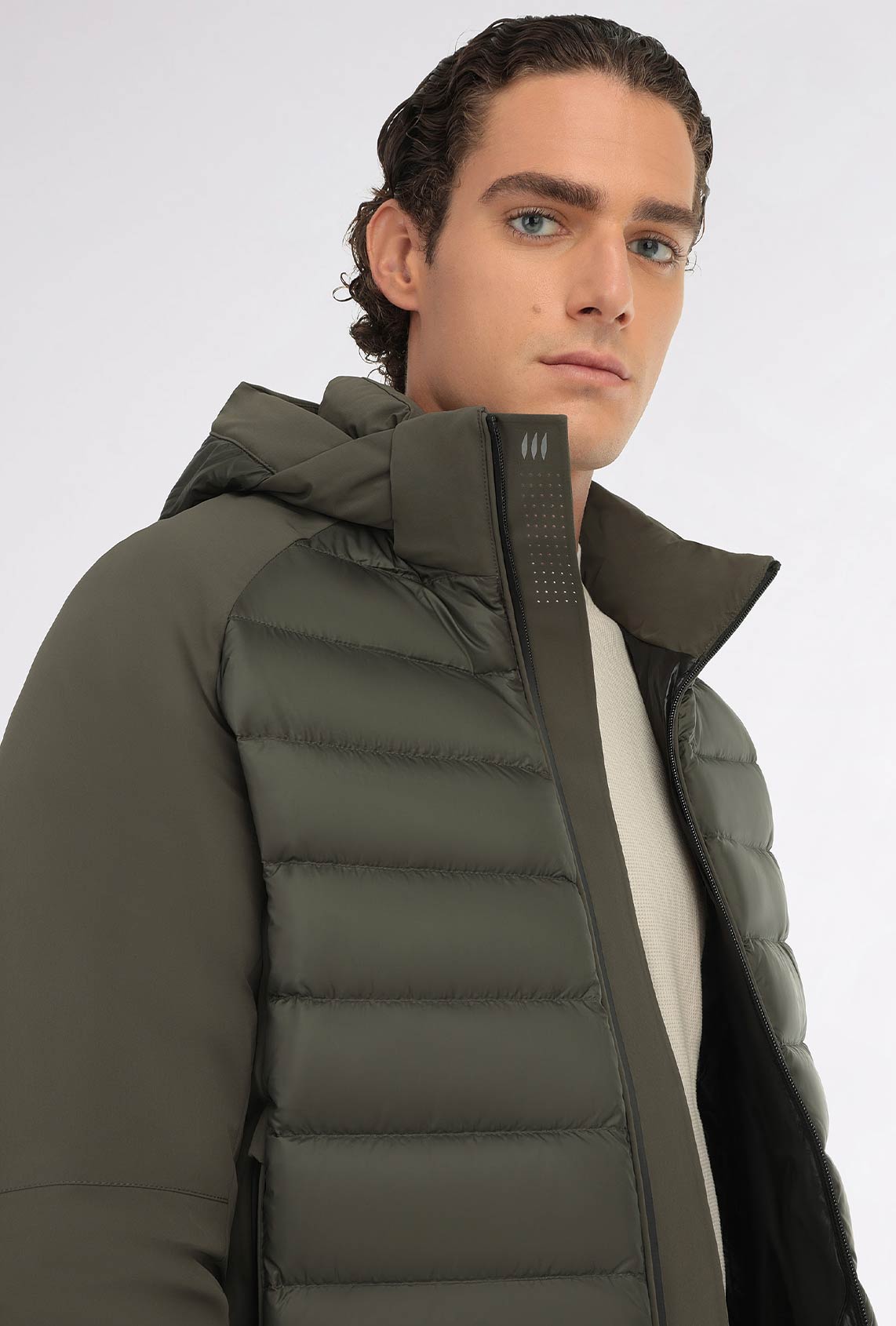 A concrete commitment
Our commitment to the environment is a priority we strive to increase the number of recycled down jackets and to design products that are easier to recycle. It's difficult to extract down from the garments, but we can modify the construction of the jacket to make this process simplier. More recycled down jackets and more people recycling their products results in less waste and less environmental impact.