Jackets
No matter the weather, stay warm and comfortable with Hetregó down jacket.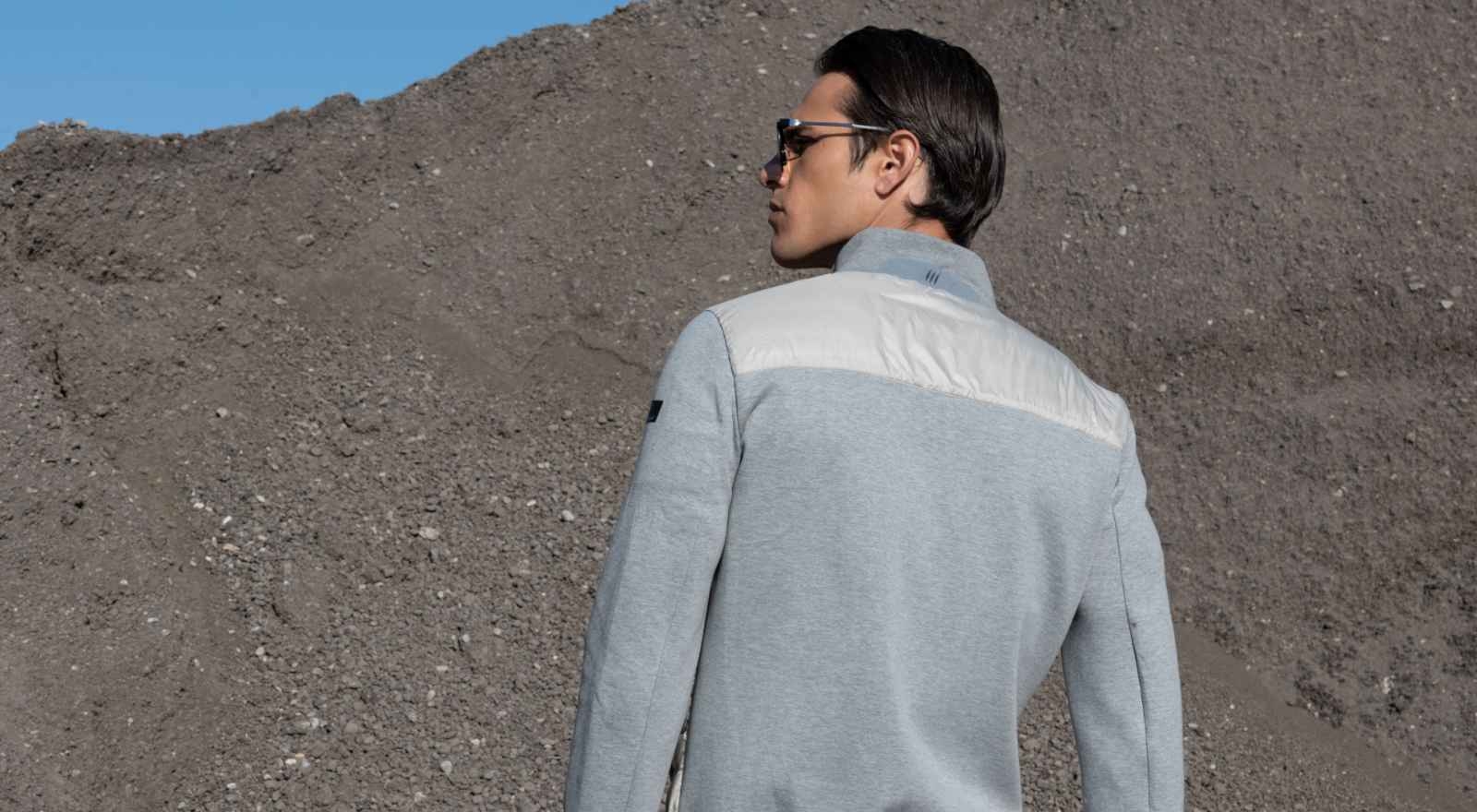 Goose down jacket
Down jacket is a functional piece of clothing that every man needs: browse our new collection and discover the best down jacket that suits your tastes and needs. Men's down puffer jacket is the latest fashion trend: oversized shapes for a relaxed feel to keep you warm and comfortable during cold days. Eye-catching in bright shades, as green or red, or easy to wear in black or dark blue: wear it with jeans or track pants. Men's field jacket, along with the bomber jacket, parka and flight jacket, is an outerwear piece with military origin that is easy to recognize thanks to its four front bellows pockets. Waterproof winter jacket is a timeless style that works well dress up with a shirt and at tie and dress down with a comfy pair of joggers. No matter the style, men's down jacket with hood is the safest choice any man can make. For extra protection from wind and rain, men's windproof jacket avoids wind chill coming in, providing warmth and breathability. All Hetregó winter down jackets are padded with premium quality and cruelty free goose down, insulating you from the cold and keeping your body temperature constant. From basic to must-have styles, from lightweight to men's down filled winter jacket, browse our selection to find the perfect piece of outerwear.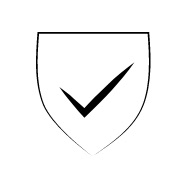 100% safe shopping
by credit card and Paypal thank you
to SSL technology.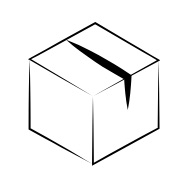 Fast Shipping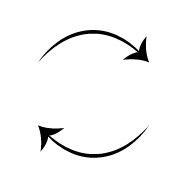 Easy Returns
up to 14 days after order delivery