We have a long history that started over 100 years ago.
When in 1916 Luigi Minardi decided to found a small artisan company dedicated to the processing and marketing of feathers.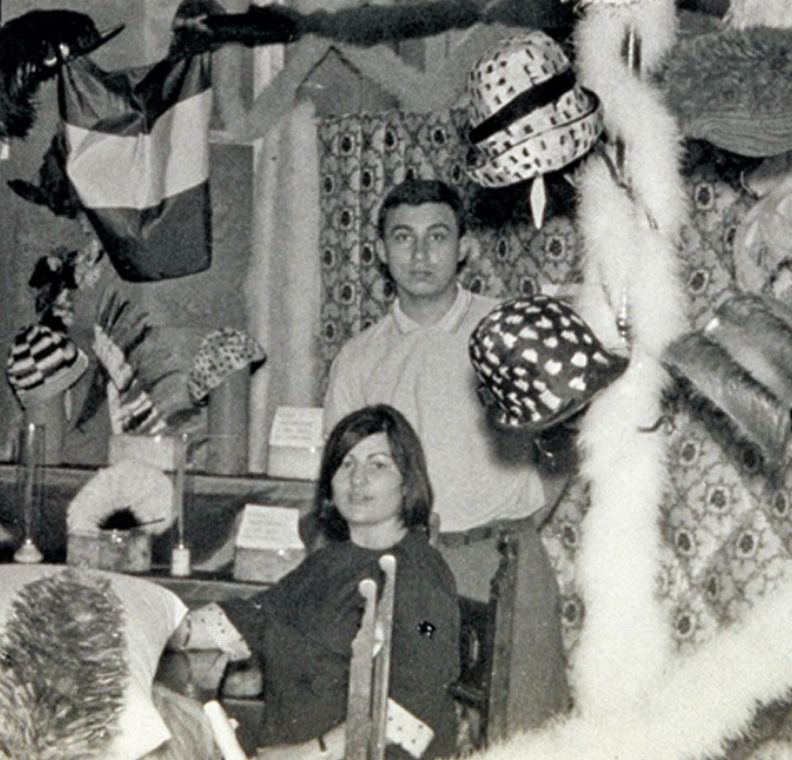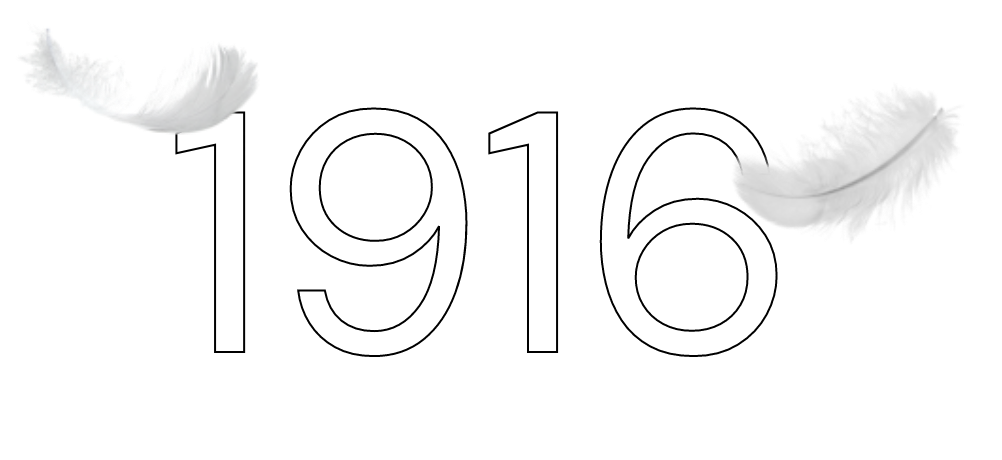 At the beginning, our company selected and produced specialised ornamental feathers for army riflemen, and later started to provide feathers and accessories for high fashion garments in Paris.
Despite the difficult war period, the company grew significantly after the second world war and established itself with the public as a point of reference in the industry.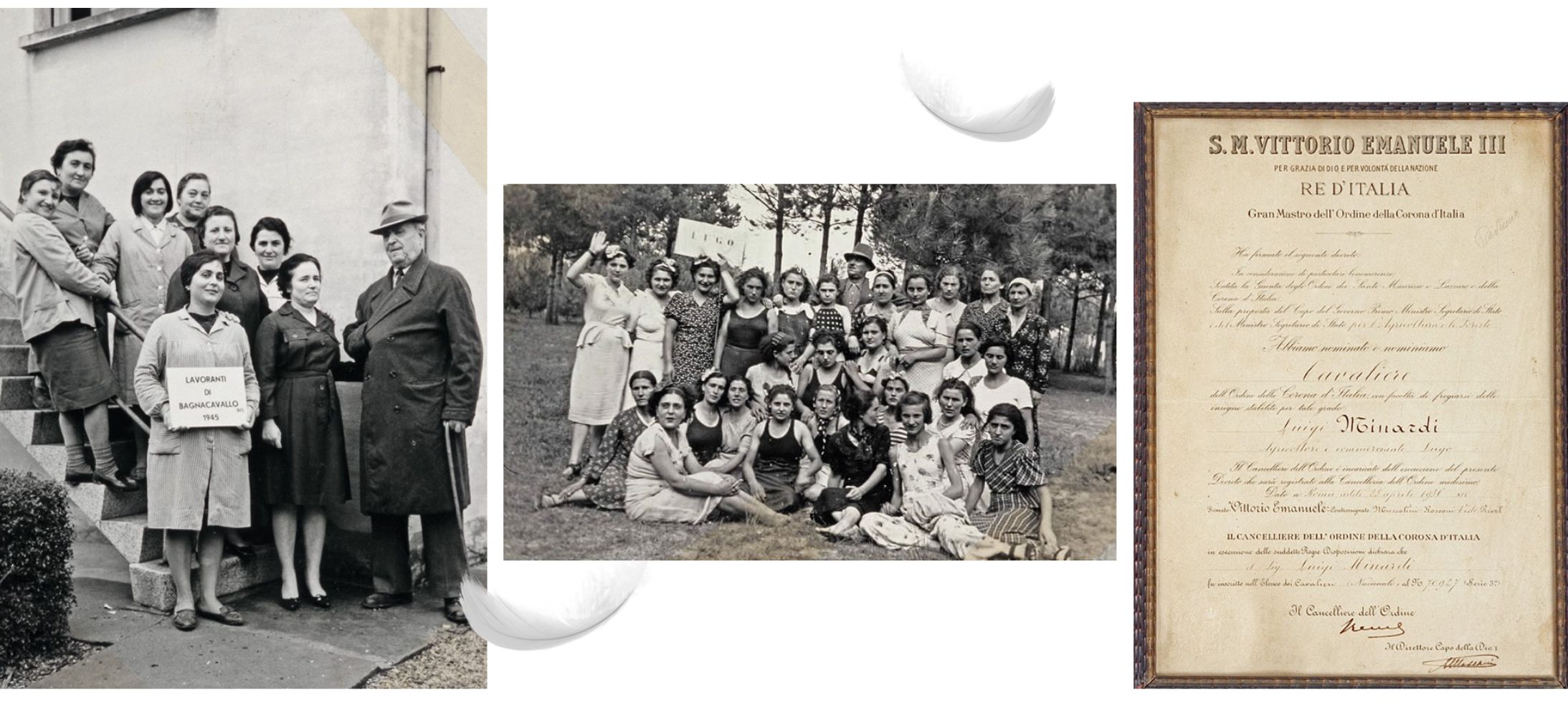 At the time, feather processing took place in laboratories, where our workers selected every single feather with care and attention.
Thanks to the support of our laboratories in Bagnacavallo, Borgo Tossignano, Fusignano, Traversara and San Potito, our Lugo-based company has become a bastion of excellence in the context of Italian industry: and it isn't just us who say it, but His Majesty, King of Italy Victor Emmanuel III, who decided to nominate Luigi Minardi as a Knight of the Order of the Crown of Italy.
---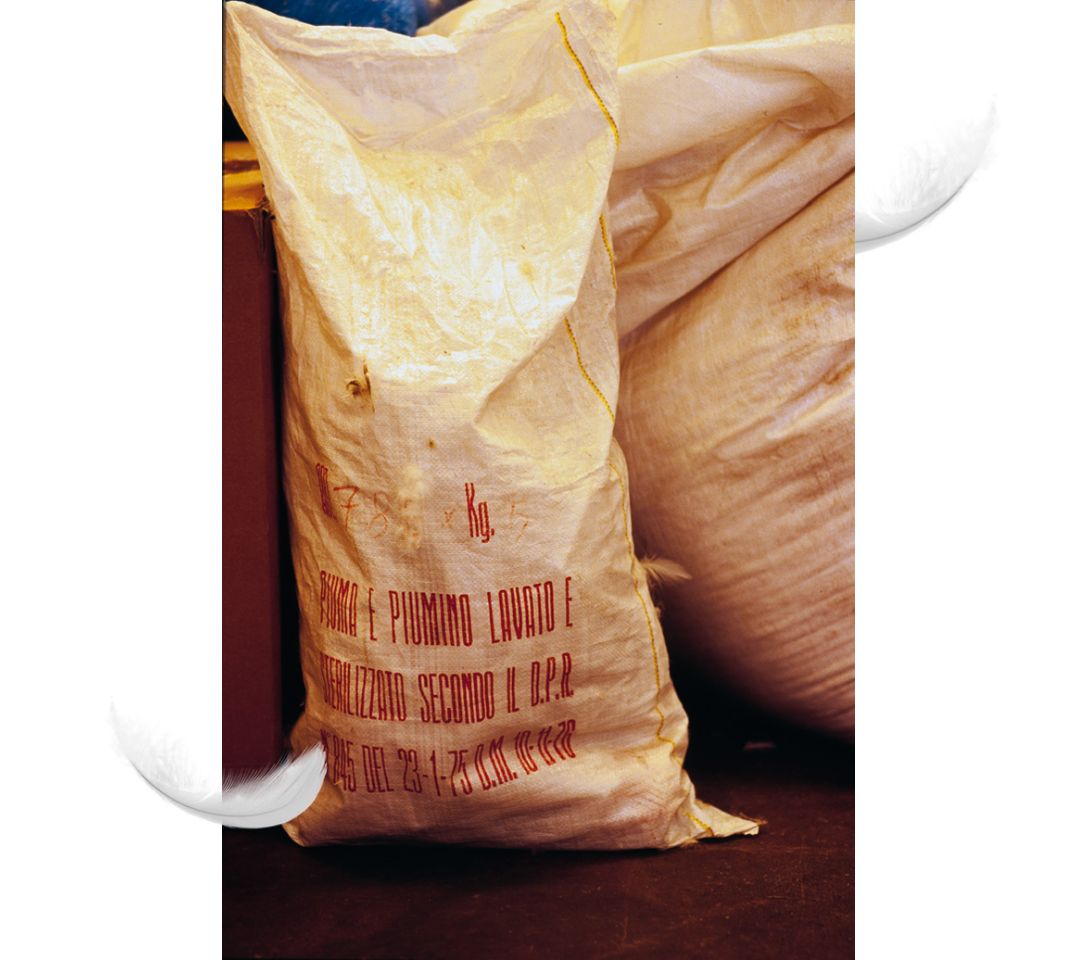 Active both in Italy and abroad, our company has presided over the TC 222 European Union technical committee for drafting the legislation regulating the treatment of feathers.
It has been a sponsor of the Brussels Working Group on the technical requirements for the state of hygiene of feathers and items stuffed with down (washing, sterilisation and labelling).
---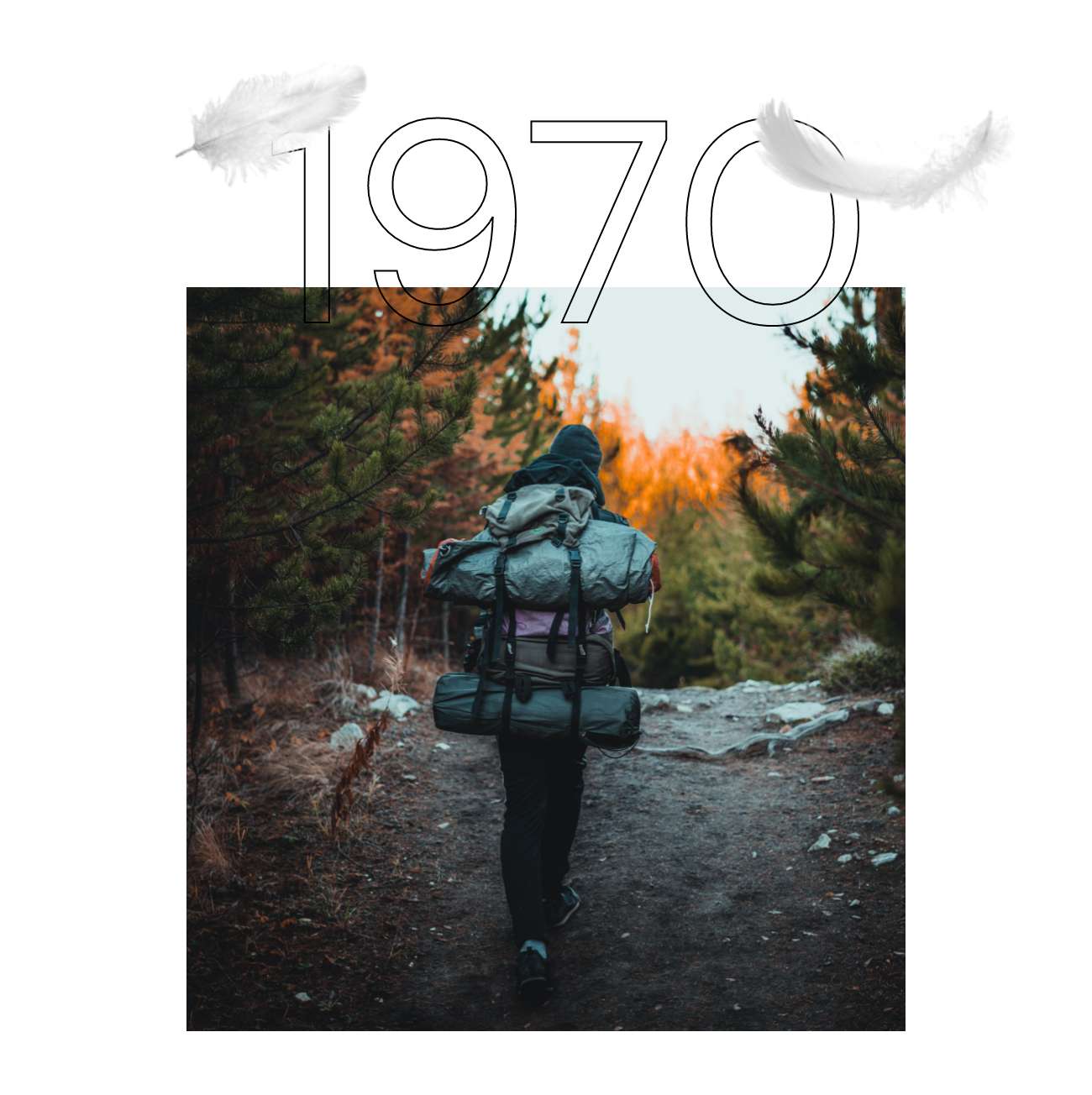 With its high level of know-how in feather and down processing, the company then started to produce finished products.
Starting from the 1970s, Minardi introduced its production of duvets and quilts for the home, and from this launched our hugely famous range of high-technology sleeping bags. Minardi is was one of the first Italian companies to raise awareness of down-filled products, which were not sufficiently well-known or valued.
---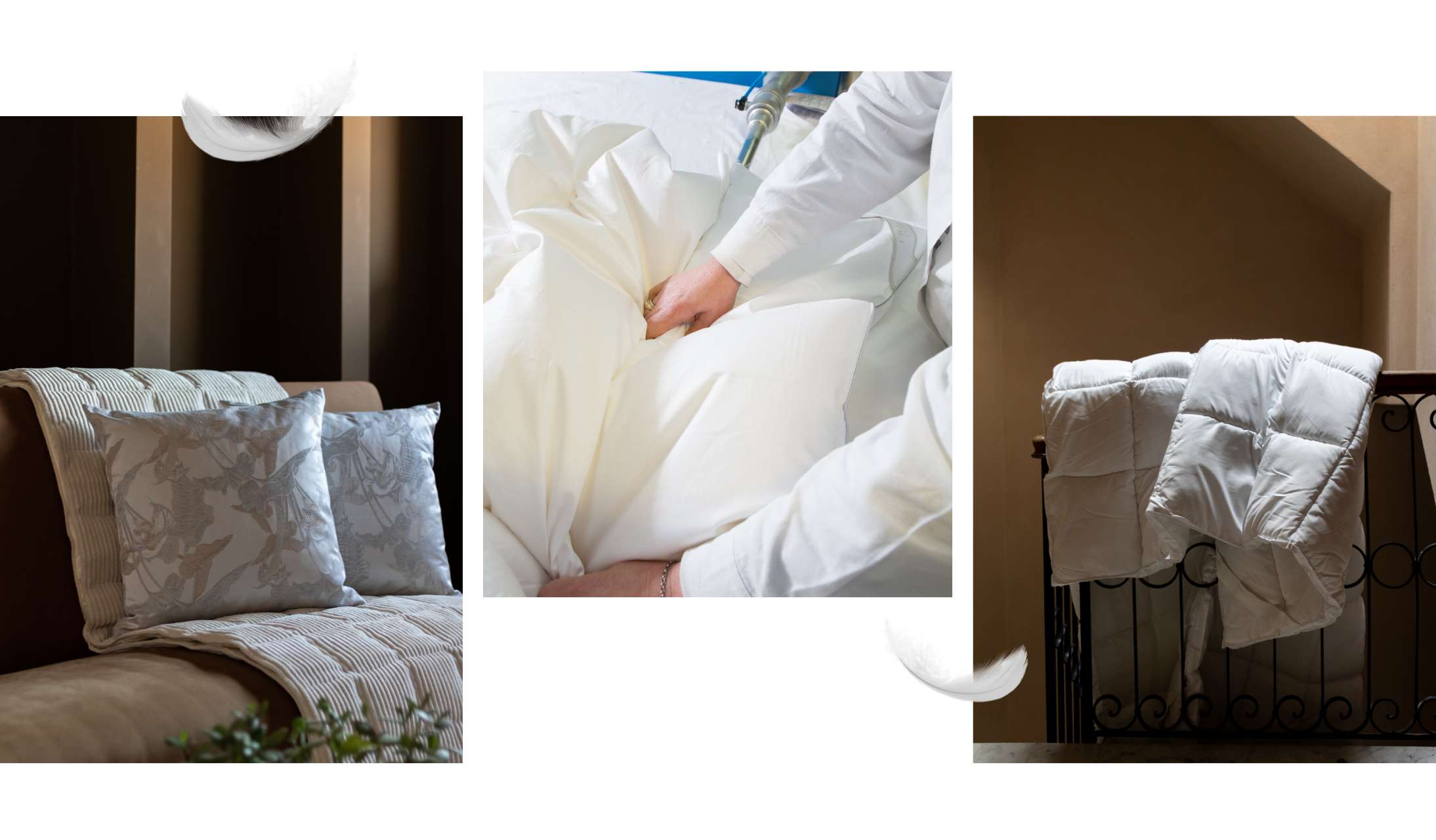 Minardi then continued to expand its range of products, starting to create quilts, duvets, duvet covers and pillows: this is how the linens department came about, which for decades now has paired high-quality fabrics with our iconic down stuffing.

Click this link to see our products for beds
https://www.minardicollezioni.it/en/
---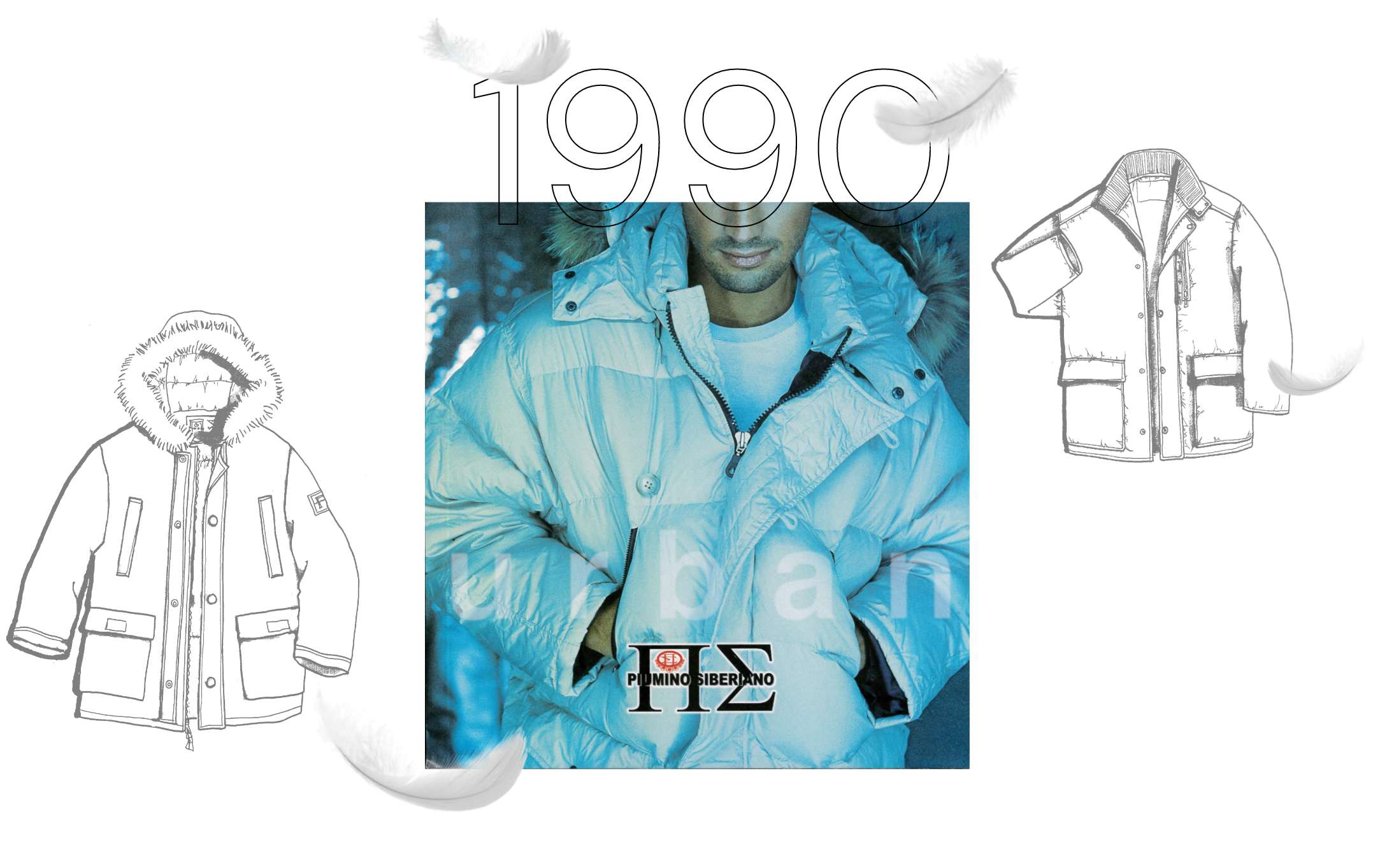 It was in the 1990s that the company decided to make down-filled clothing: this is how the first jackets were launched, using one of the brands in the linens sector, "Piumino Siberiano".
The down jacket represented a new development in the world of fashion, as until a few decades earlier, this garment was relegated to the categories of technical clothing and ski-wear. Gradually, the down jacket became an everyday item.
---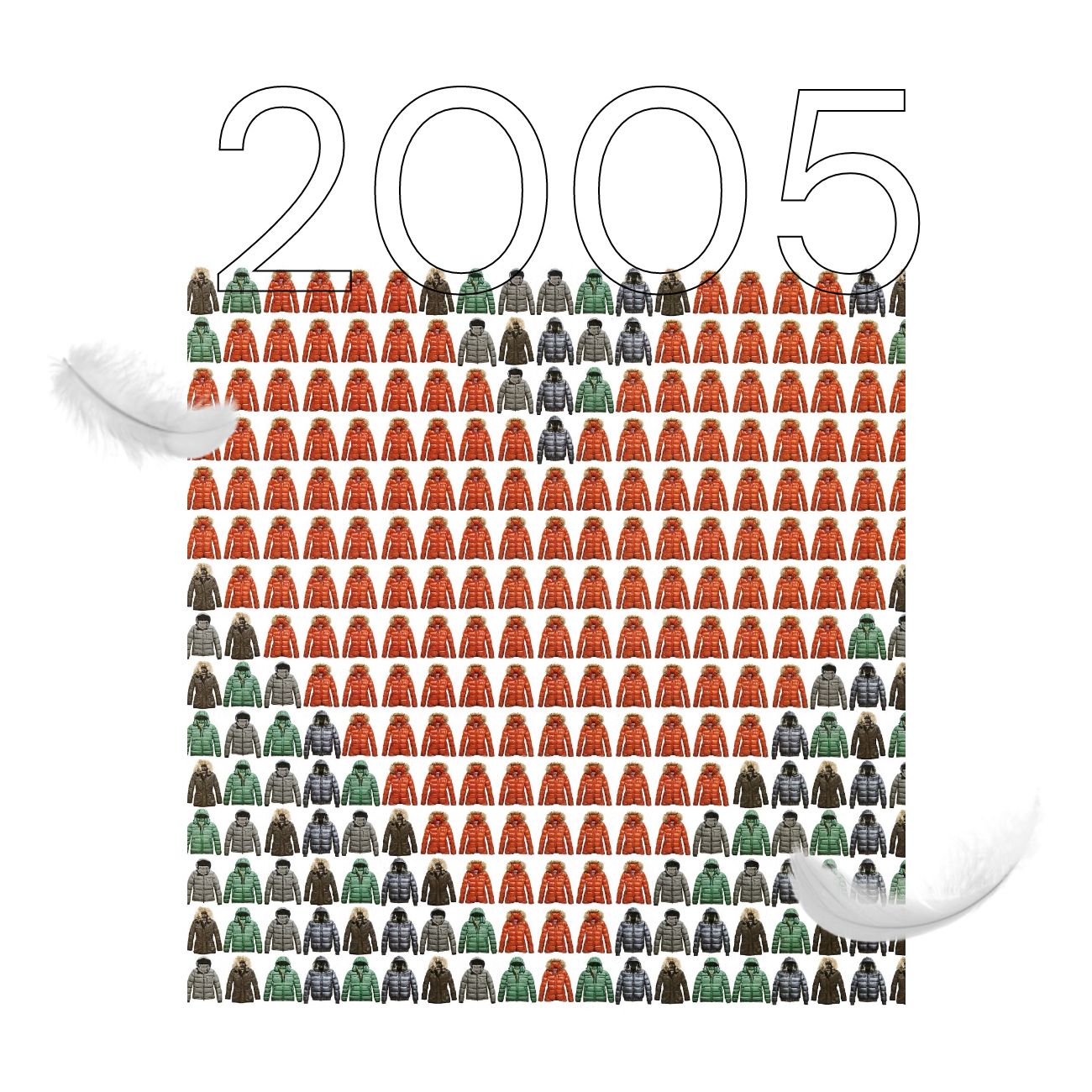 In 2005, after years of testing the market, Minardi decided to establish a brand entirely dedicated to the production of jackets:with a now hundred-year history and a level of knowledge of down stuffing that few companies in the world can lay claim to, Hetregó was launched.

If you would like to know more about our company, Minardi Industries, you can visit the dedicated page. For more information on our brand Hetregó, click here.