Vests
Browse the new collection of men's down gilet, the versatile piece of outerwear that combines comfort with style.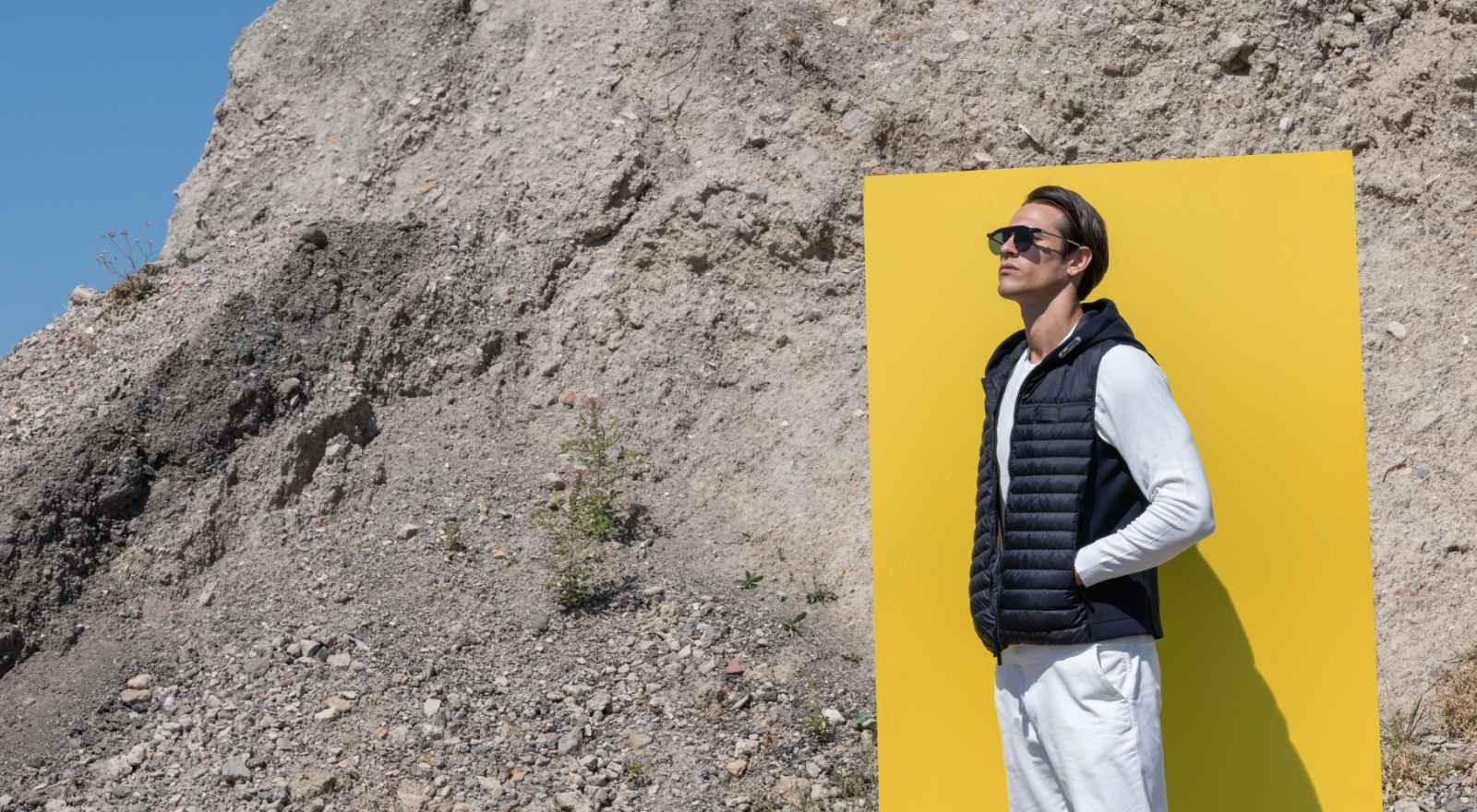 Men's down vest
Sleeveless down jacket is a wardrobe essential that every man should have in his closet: this piece of outerwear combines high quality materials with innovative technologies and powerful design. Created to provide warmth and comfort, windproof vests protect you from unpredictable weather conditions and guarantees you protection against rain and wind. Hetregó men's gilet is the most versatile garment you can have: it is in fact ideal both for mid-season and for winter. Wear it alone when the temperature is mild over a t-shirt or even a shirt. Wear it combined under a jacket or a blazer for extra warmth when it gets colder: this style works perfectly as an outer layer . Mens goose down vest is the perfect piece to bring with you while travelling as it is portable , stylish and easy to pack. Store your stuff easily on the two external pockets closed with zip to avoid the possibility of losing your valuables. Choose from a wide range of colours to find the one it suits your taste: navy blue, military green, lead grey or red. All our down jacket vests are padded in goose down and are made with windproof and water repellent fabrics . A must-have garment, Hetregó vests are classic pieces with refined details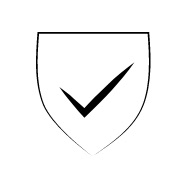 100% safe shopping
by credit card and Paypal thank you
to SSL technology.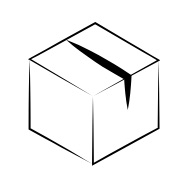 Fast Shipping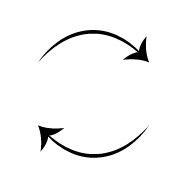 Easy Returns
up to 14 days after order delivery