History of Hetregó
Founded in a small handcraft workshop in 1916, Hetregó has become a leading and successful brand of outerwear worldwide.
In 1916 Luigi Minardi founded Minardi Industries, a small crafting enterprise for down processing and trading. At first, his small company selected and produced decorative feathers for the Italian army's sharpshooters, with a nod to Paris couture, whose first catwalk collections Minardi also supplied.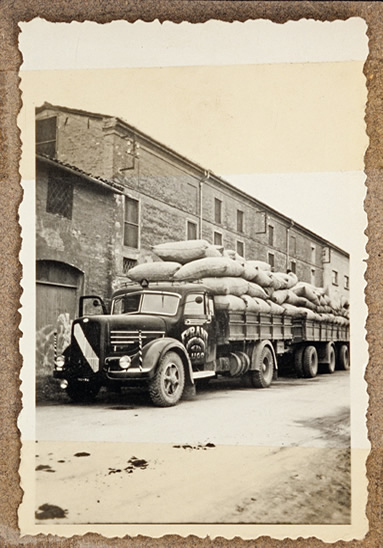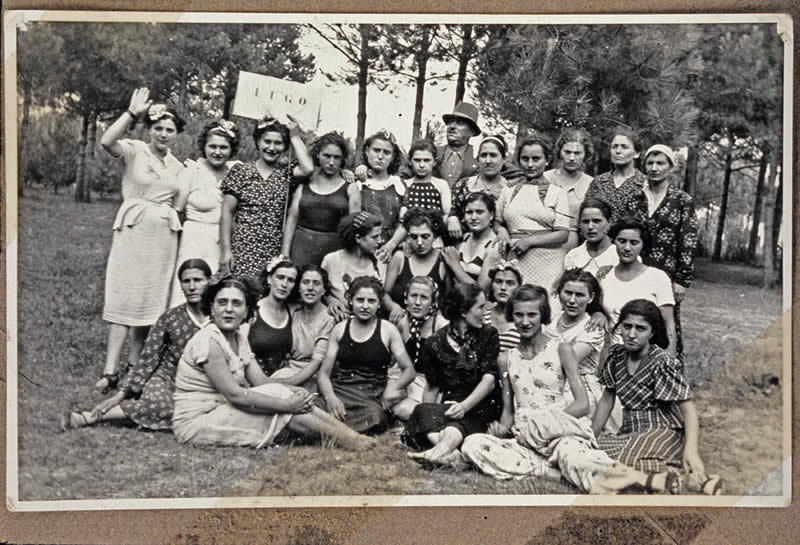 Minardi Industries reached a decisive stage of development after World War II, becoming an undeniable symbol of prestige in bedding through the production of pillows, quilts and duvets and in down production for fashion and home furnishing brands.
Hetregó nowadays
Nowadays the company plays an active and important role at national and international level. It has presided the Technical European Committee TC222 in order to help draw-up the European disciplinary rules and standards regarding feather treating and processing. It has also sponsored the Brussels' Working Group for the technical hygienic requirements of feather and feather quilted products (washing, sterilization and labelling).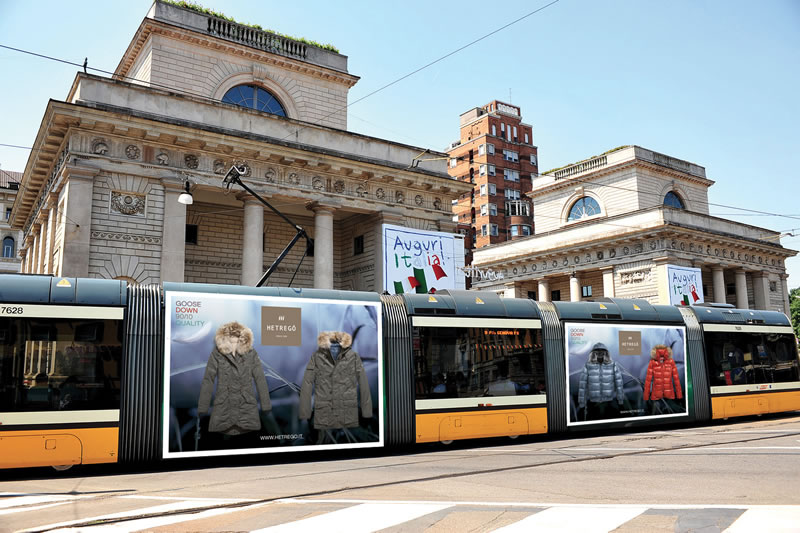 Thanks to the in-depth knowledege acquired over the years on goose down manufacturing, in 2005 Minardi Industries launched Hetregó with its collection of padded blazers, field jackets, parkas and waterproof jackets.