The philosophy of Hetregó
In a fast-changing world, everyday we need to adapt to changes while being true to ourselves. Our personality defines us and how we interact with the world. We are unique and unlike any other: we have different past, desires, values, beliefs, attitude. Our journey will be distinctive, though we are all human being.
Hetregó is a brand shaped on dynamism and uniqueness of the person, as the brand name expresses: ETRE (French world that means "to be"), together with EGO (Latin word that means "I") and GO.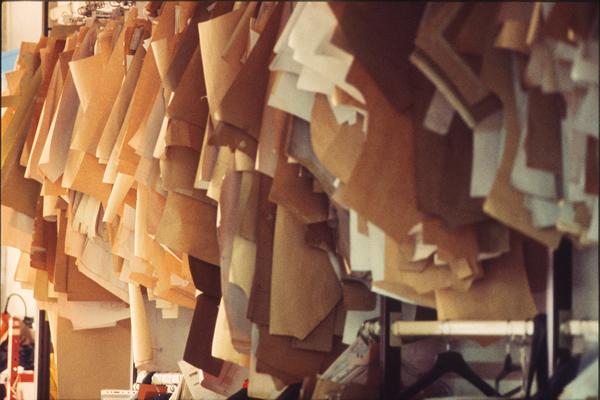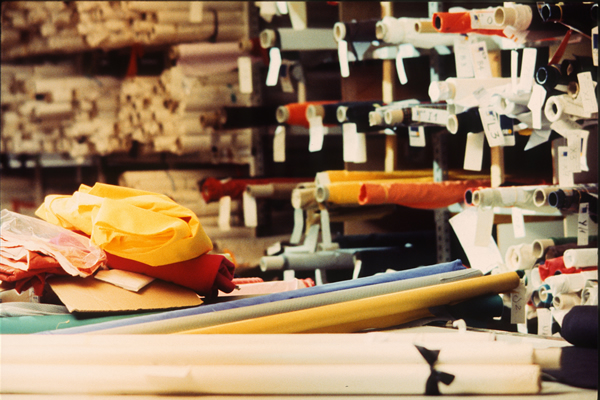 The perfect blend of tradition and innovation with a view to the future. Run by the third generation, Hetregó mixes the centenary know-how of Minardi with continuous technical research in materials, design, pattern construction and attention to the detail.
The brand heritage is tangible and usable: Hetregó is one of the few outerwear brands in the world that among its branches has the manufacturing of goose down used in waterproof coats, windproof jackets, parkas and padded jackets.