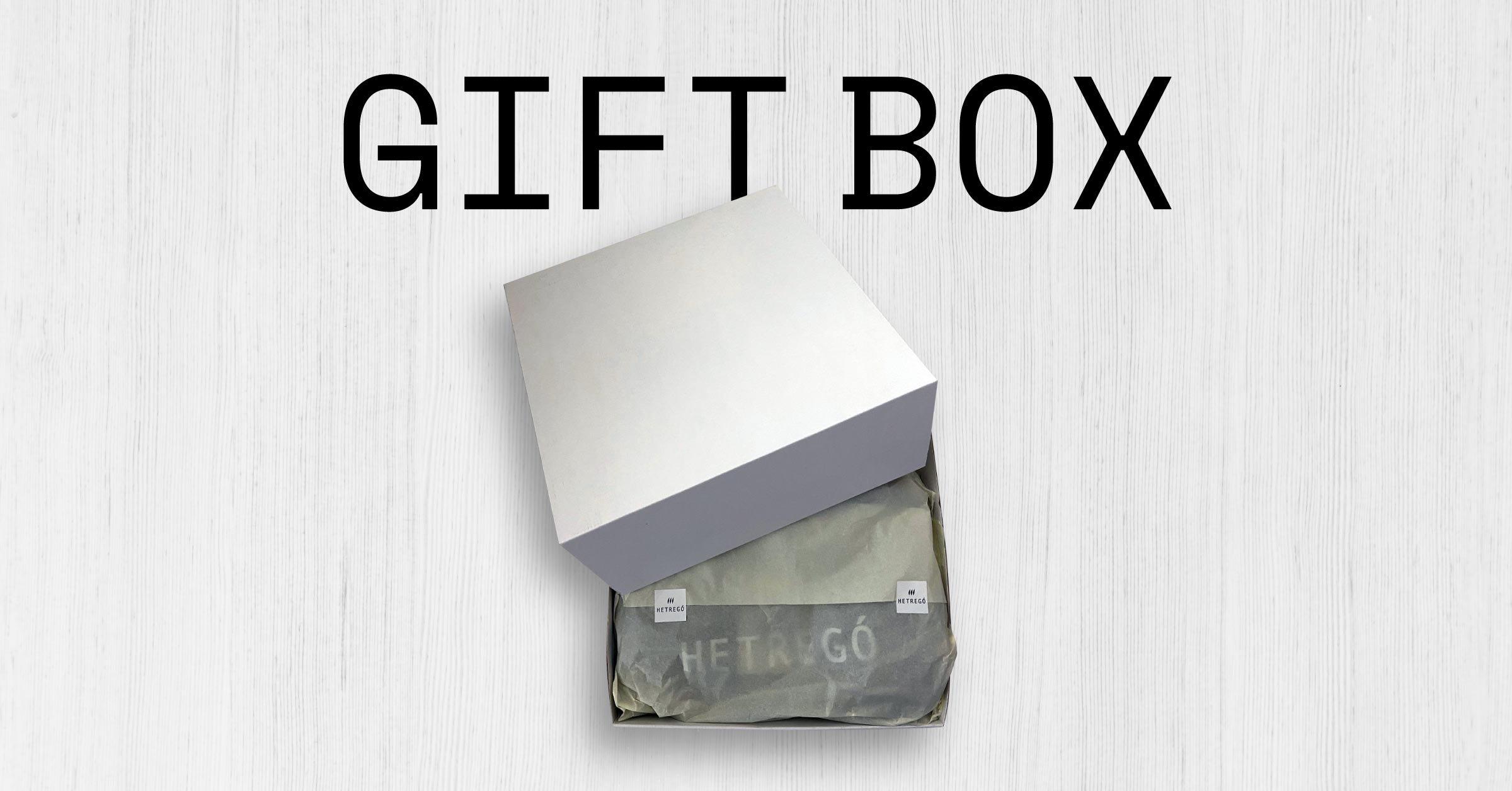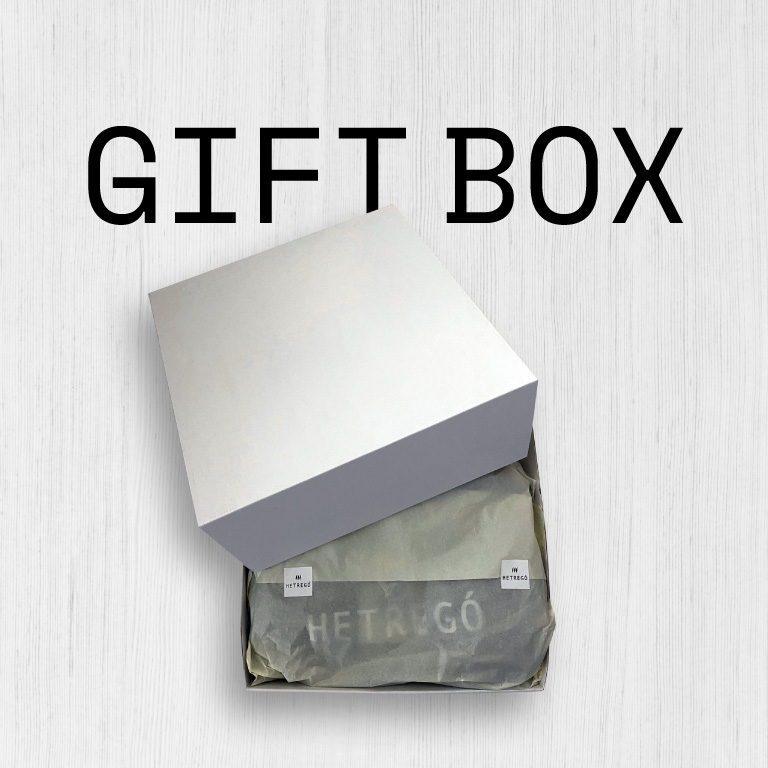 As you know, we are a family company founded in 1916 that is now managed by the third generation.
We are a company but above all we are a family and we spread our values with our employees, sales reps, retailers and want also to take good care of you and your loved ones.
BUY YOUR FAVORITE OUTERWEAR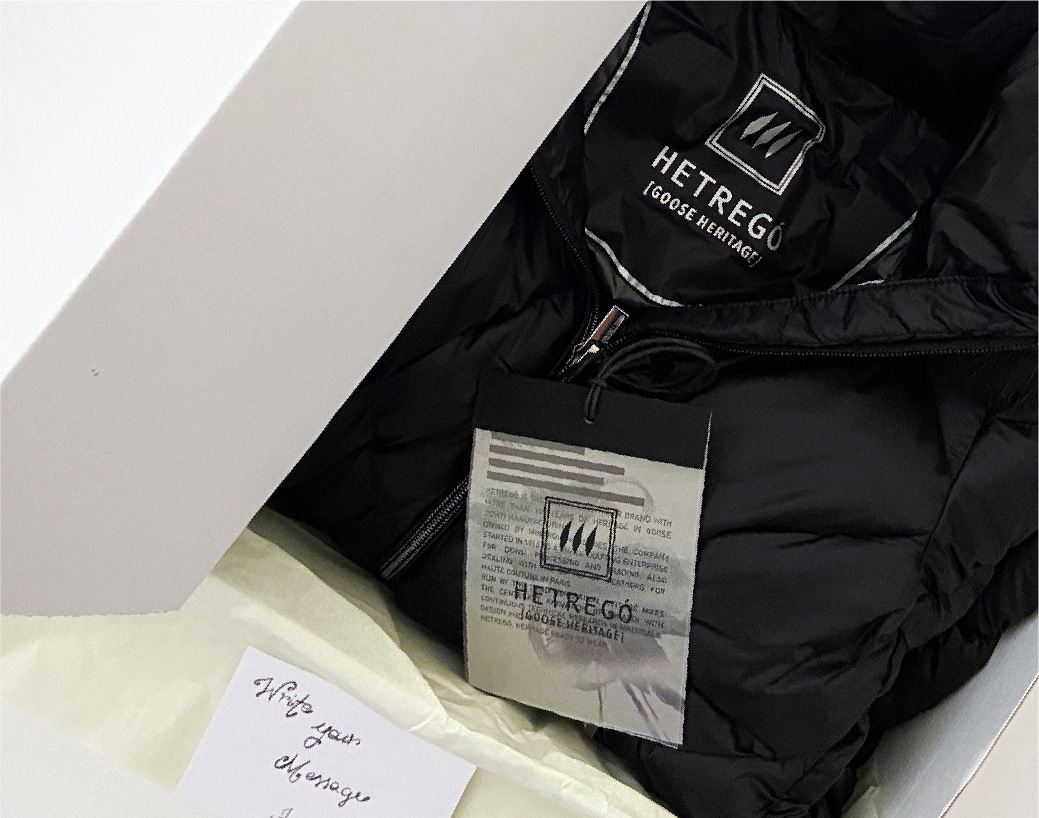 Born to last over time
Choosing one of our jackets means investing in a piece of outerwear made to last long and to be seasonless, supporting environmental, economic and social sustainability.

To surprise the person you are going to gift an Hetregó jacket we decided to create a plain white box, with no logo on it – not an hint of what will be inside – but a timeless box that reflects our Italian creations. It can be anything, at the end it's a white box with a bow. But, after lifting the lid, an Hetregó sticker that holds a plain tissue paper will surprise even more your beloved. You can even add a note on your gift: we are going to write it by hand for you, to make it more personal.

And as it is a gift, we are not going to include the invoice for the European orders and the all the communication will be sent to the email provided when the order is placed (therefore we suggest you to indicate your email and not the one of the receiver). Same terms and conditions will be applied as for a regular order.
CHOOSE YOUR SPECIAL GIFT