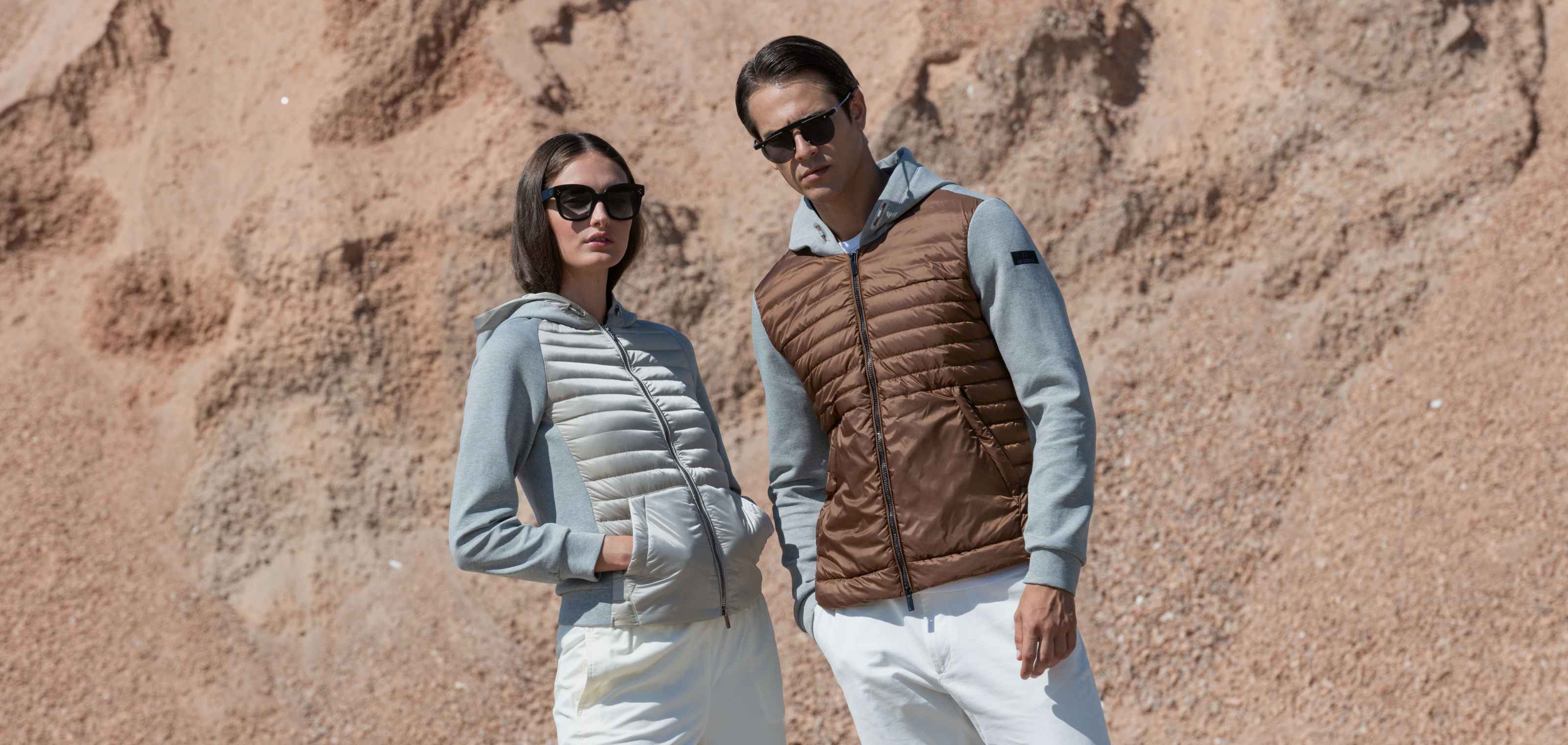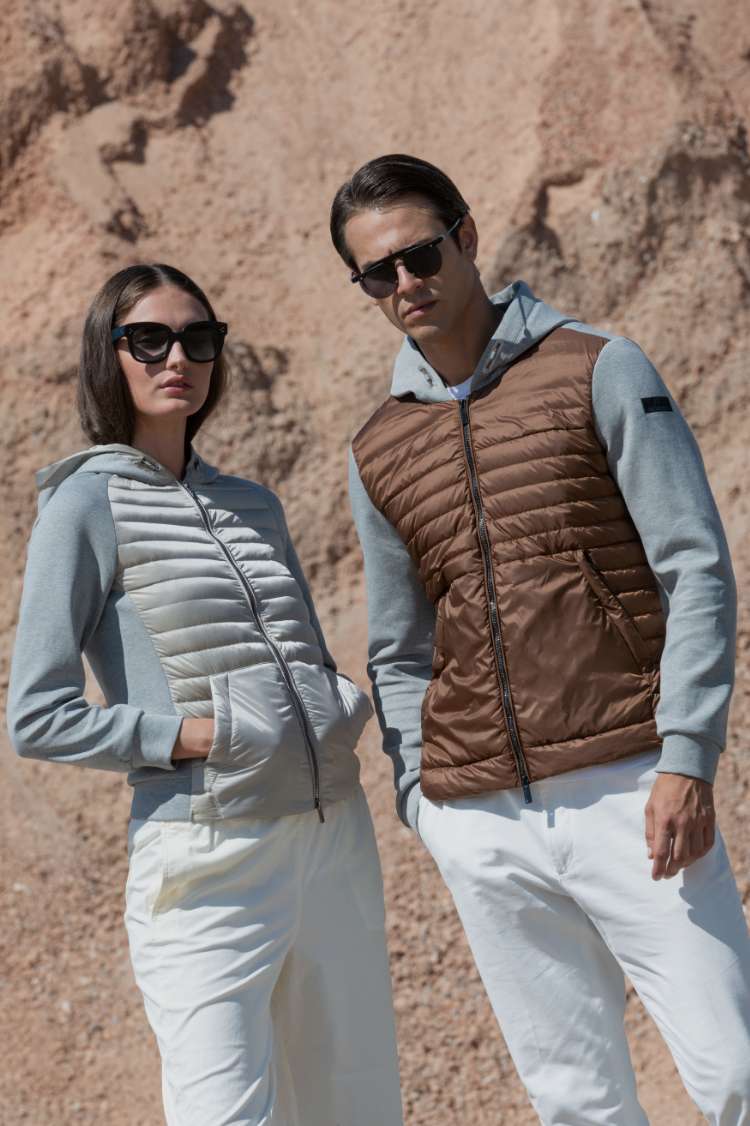 Campaign SS23
Hetregó SS23 is designed to be worn in the city, but created having in mind remote places where the traffic jam leaves place to the aeolian sound of the wind. Iconic pieces that do not follow trends, to be worn anytime, anywhere. Seasonless jackets that recall the everlasting beauty of nature, that year after year never ceases to amaze us. The vibrancy of blossom, the sinuosity of remote beaches, the intimacy of mountain peaks is represented through the shades chosen for our garments. Timeless jackets to live with.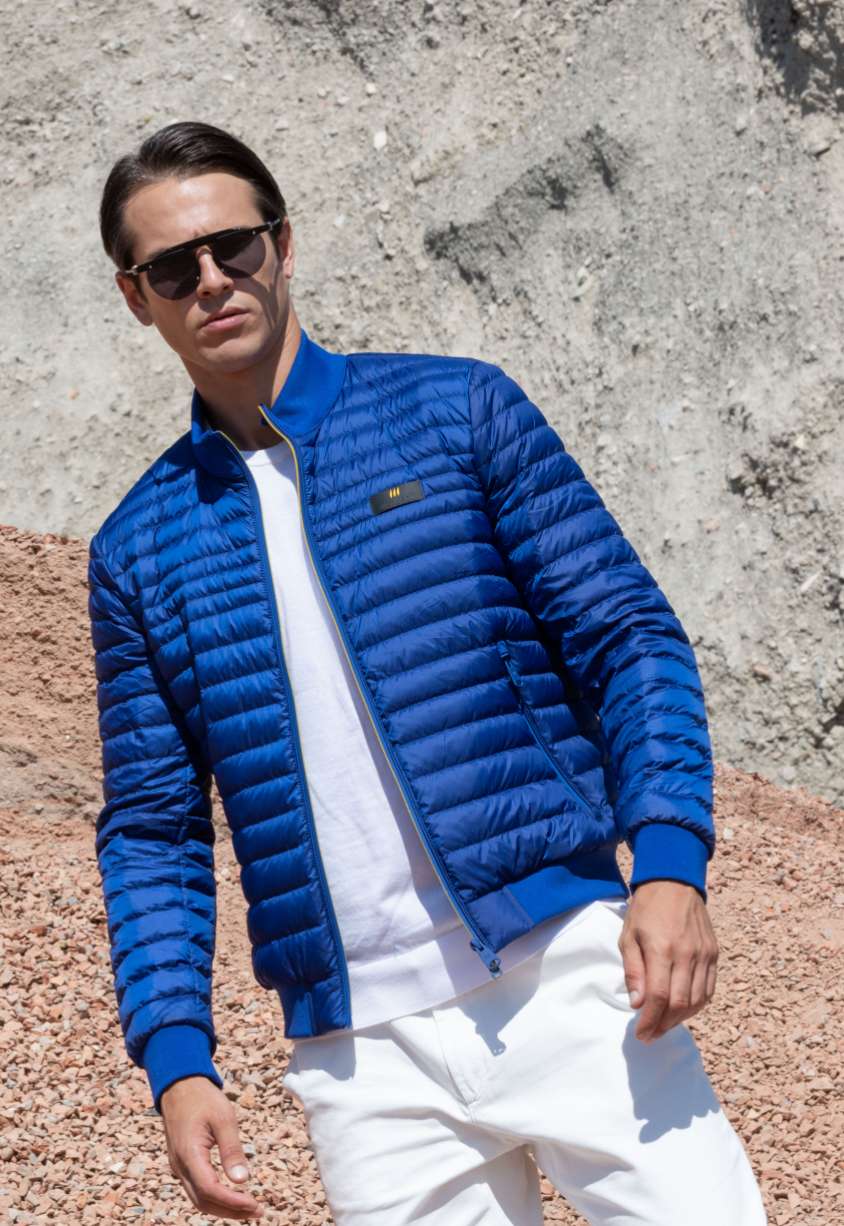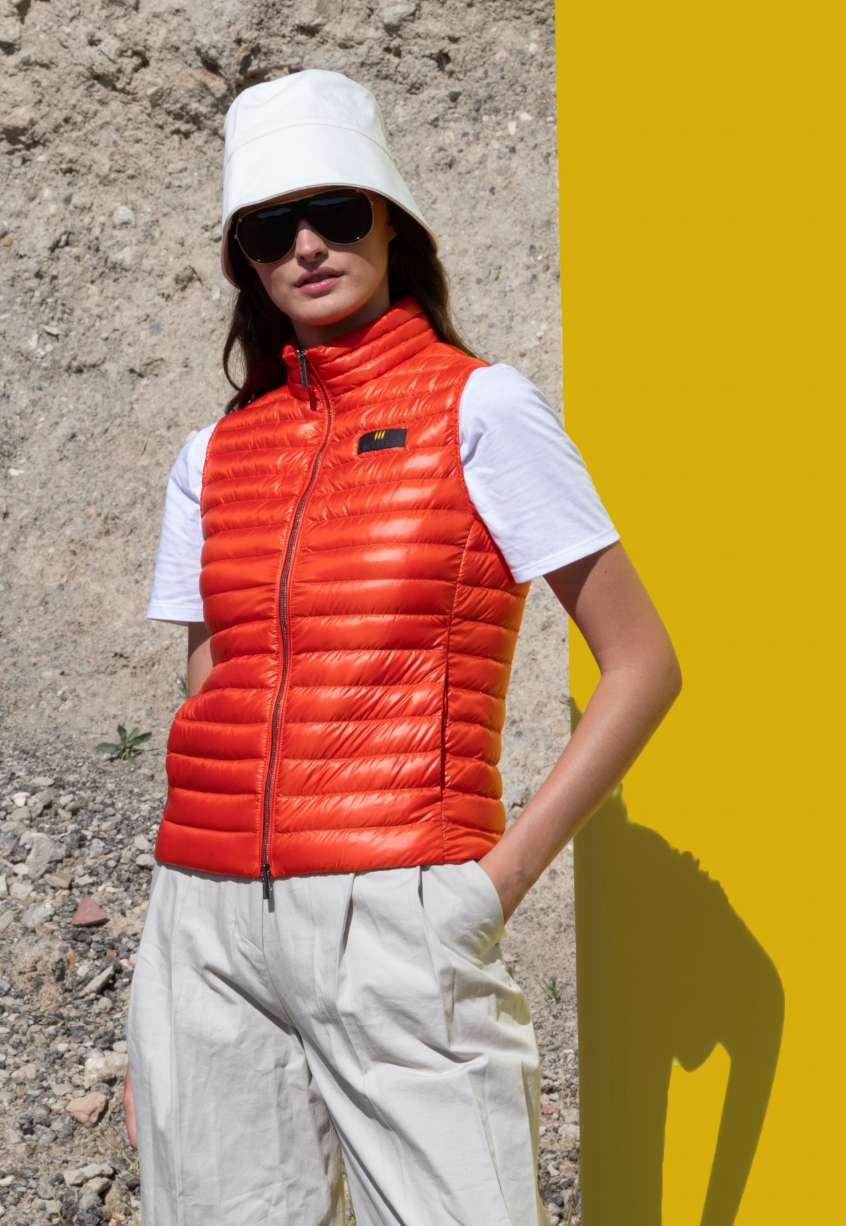 Enhance the territory
For the SS23 campaign, we at Hetregó have decided, as we have done in the past, to promote our own region, Romagna.

The company cherishes its native land, where we have our headquarters and where all the people who work so hard to create clothing that stands the test of time live their daily lives.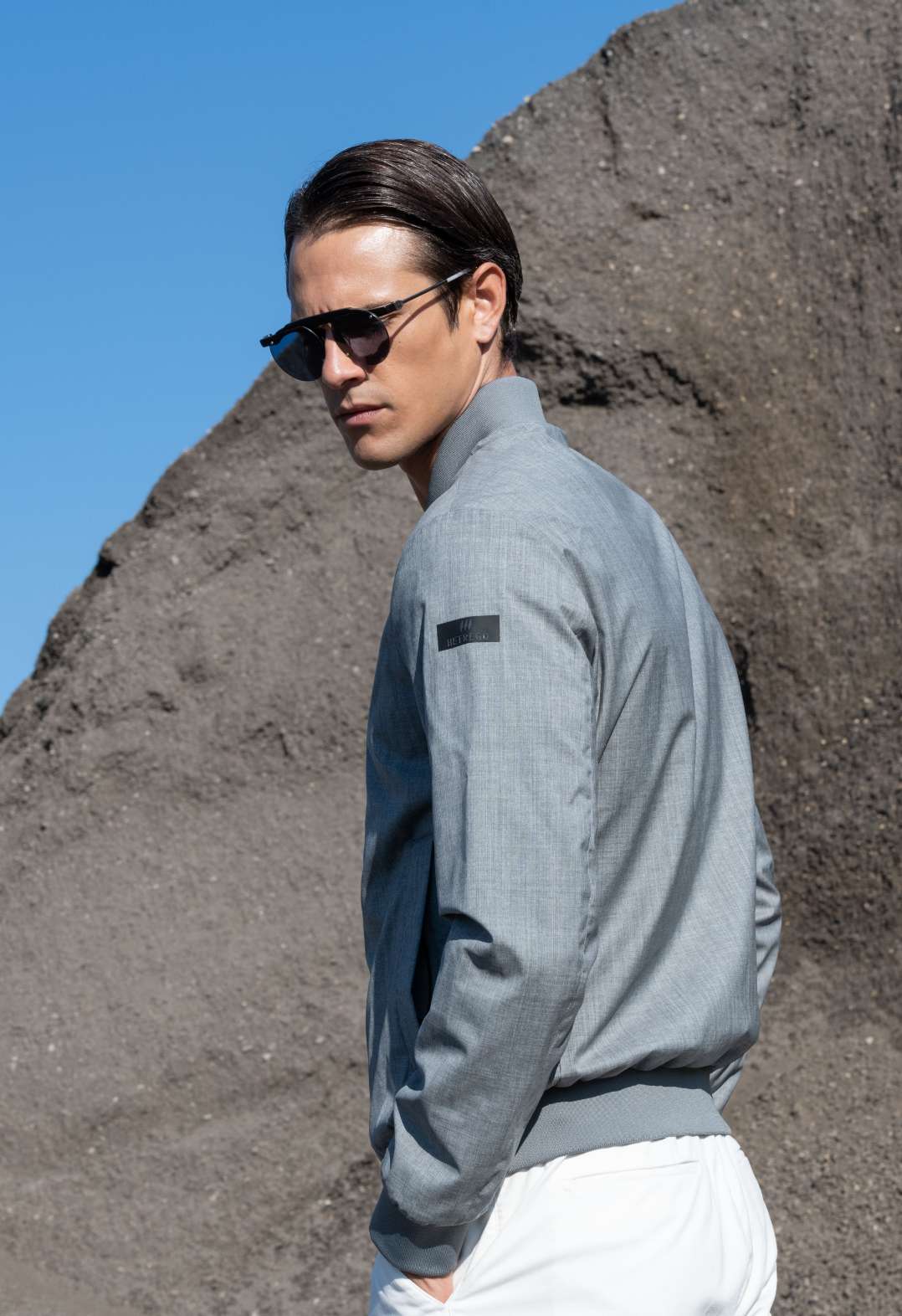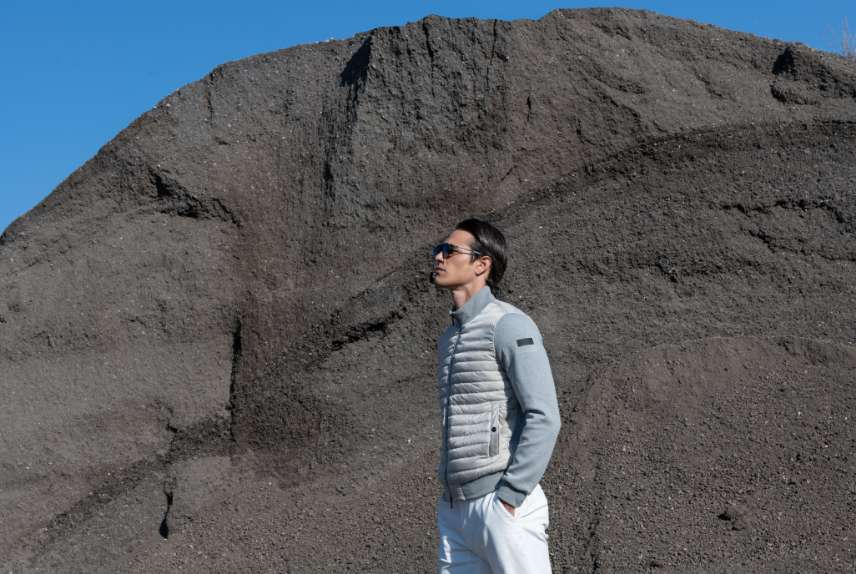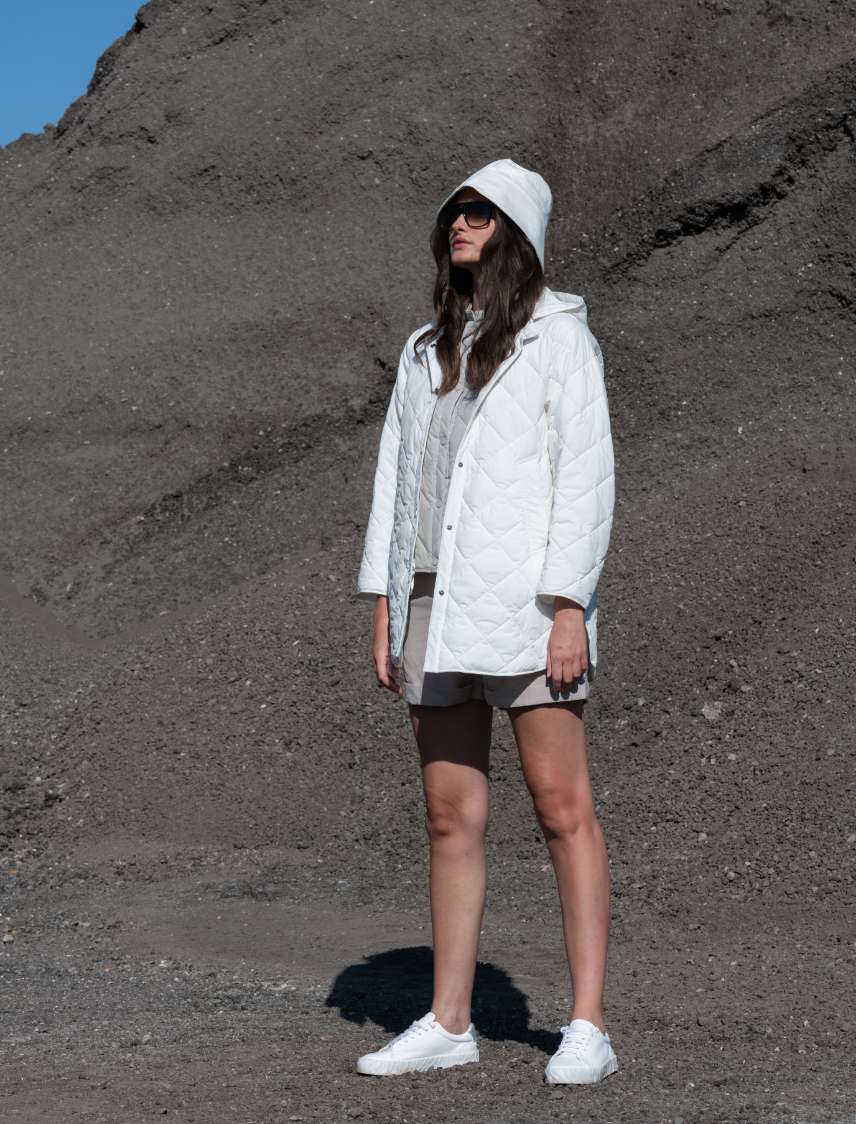 It is important to us to thank all the professionals who have collaborated with us to make this campaign a reality, and in particular Cristina