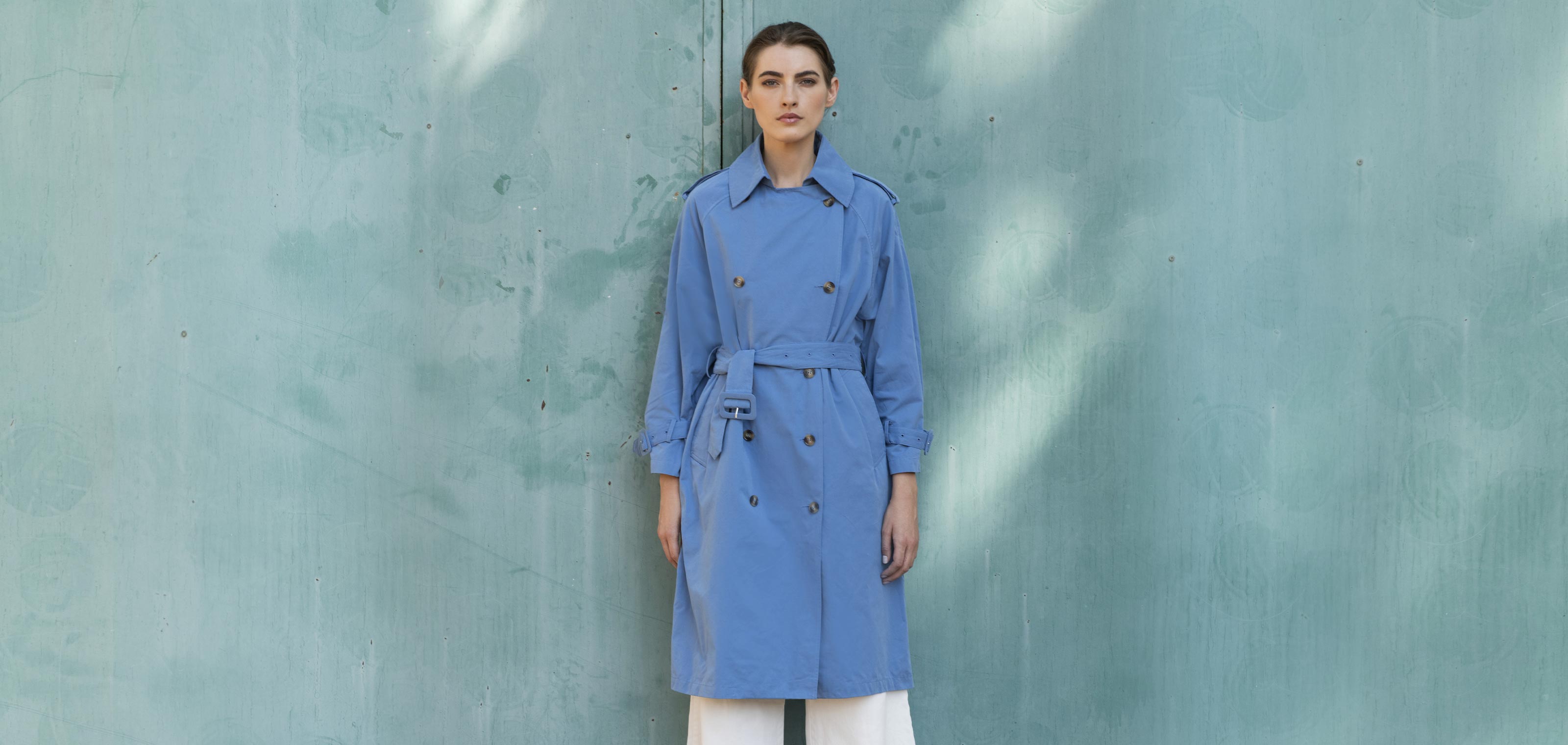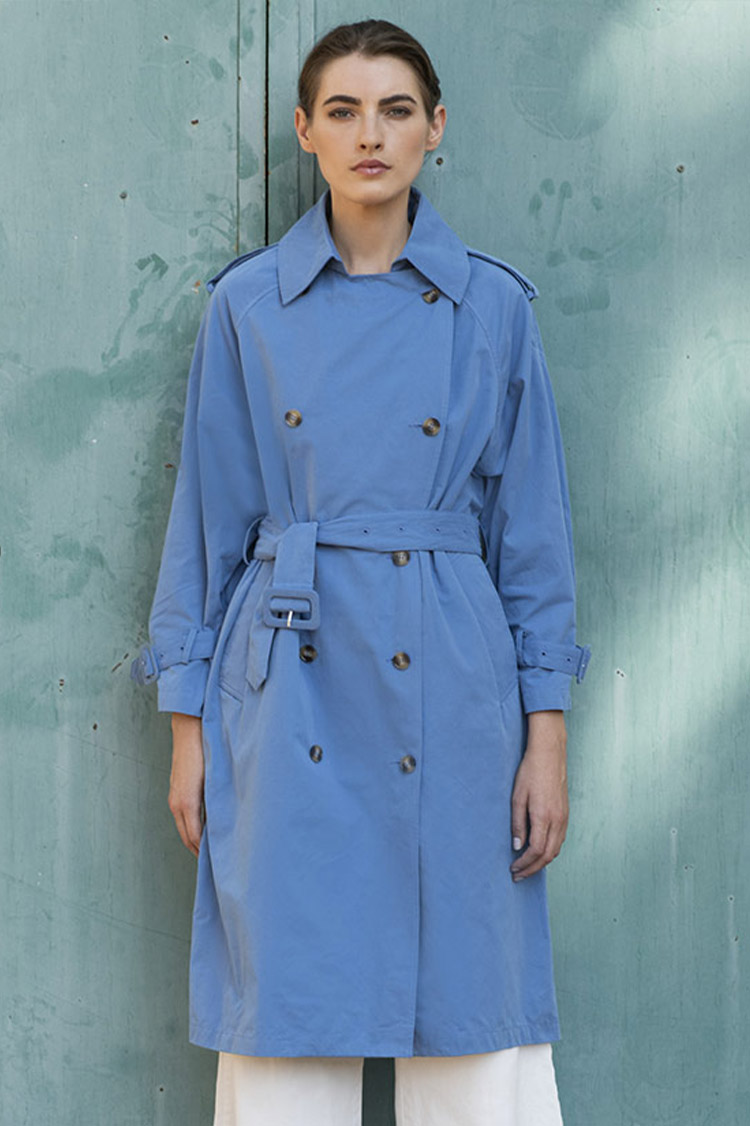 Campaign SS22
A new way of experiencing space
Modern dynamism as a slow invitation to explore and a new way of experiencing space. The ability to see the environments we live in every day with new eyes, looking at them from new angles and perspectives, changing our point of view.

The curiosity to discover new, faraway places, as the desire for adventurous exploration, whether in a city or in a vast expanse of green space. Hetregó presents its Spring-Summer 2022 collection, designed to accompany you in your modern dynamic life.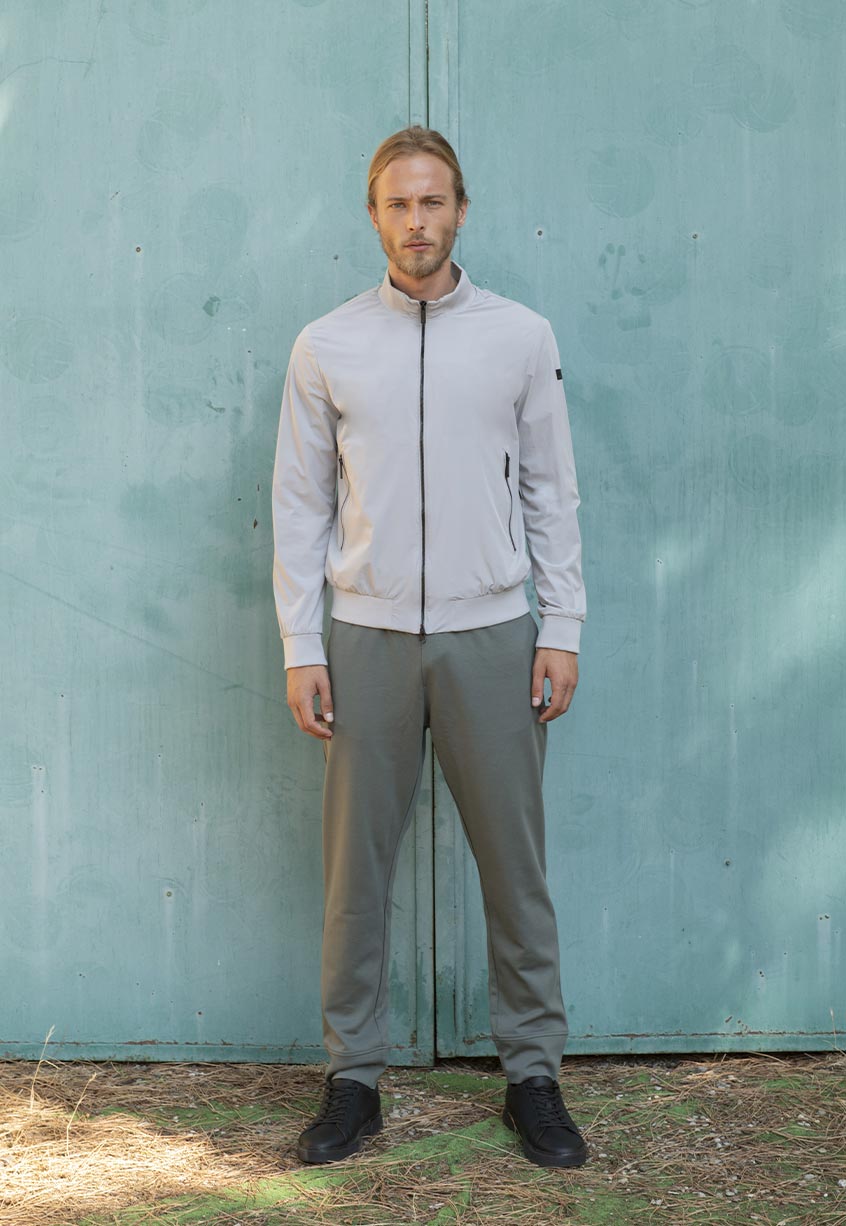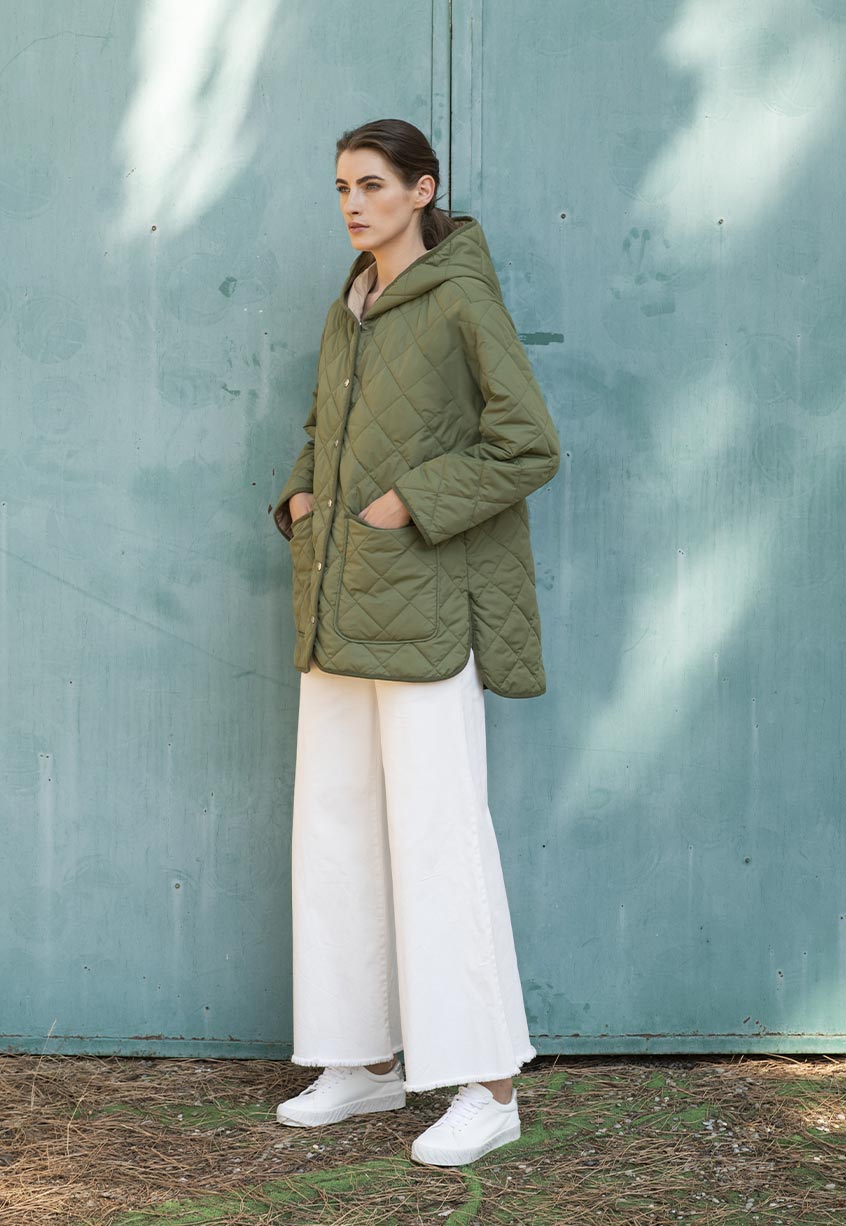 Enhance the territory
Per la campagna SS22 Hetregó decide, come fatto già in passato, di valorizzare il proprio territorio, la Romagna, e ambienta i suoi scatti nel centro di Forlì.

L'azienda ha a cuore la propria terra, luogo dove ha sede e dove viene vissuta la quotidianità di tutte le persone che ogni giorno lavorano duramente per realizzare capi che durano nel tempo.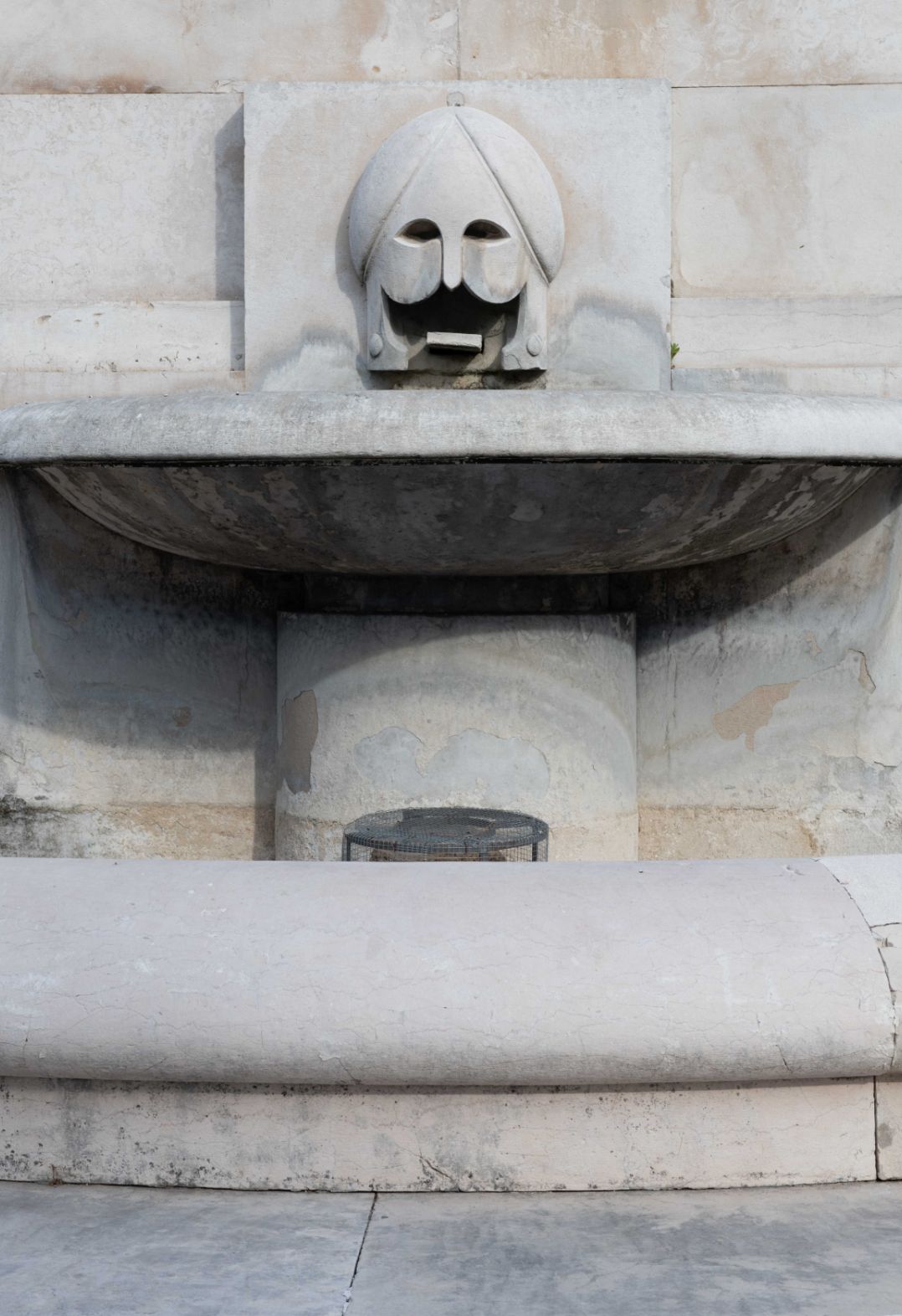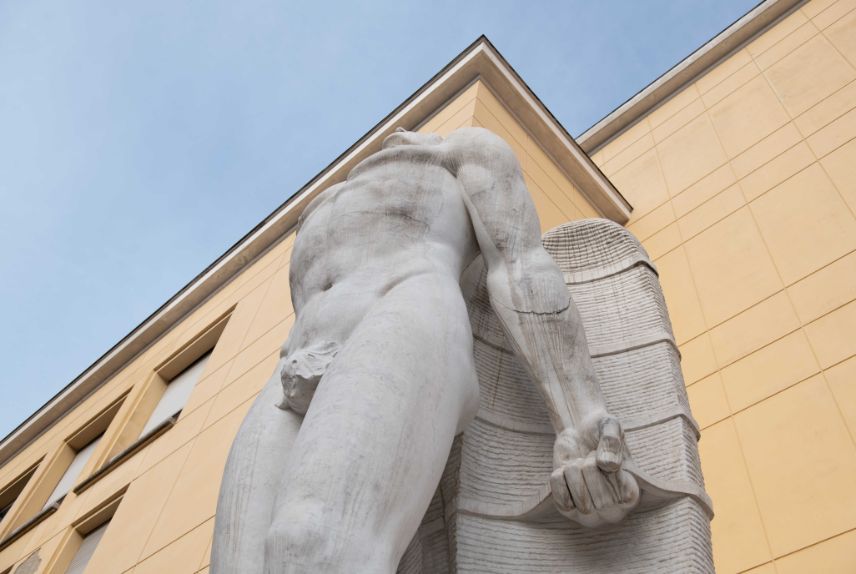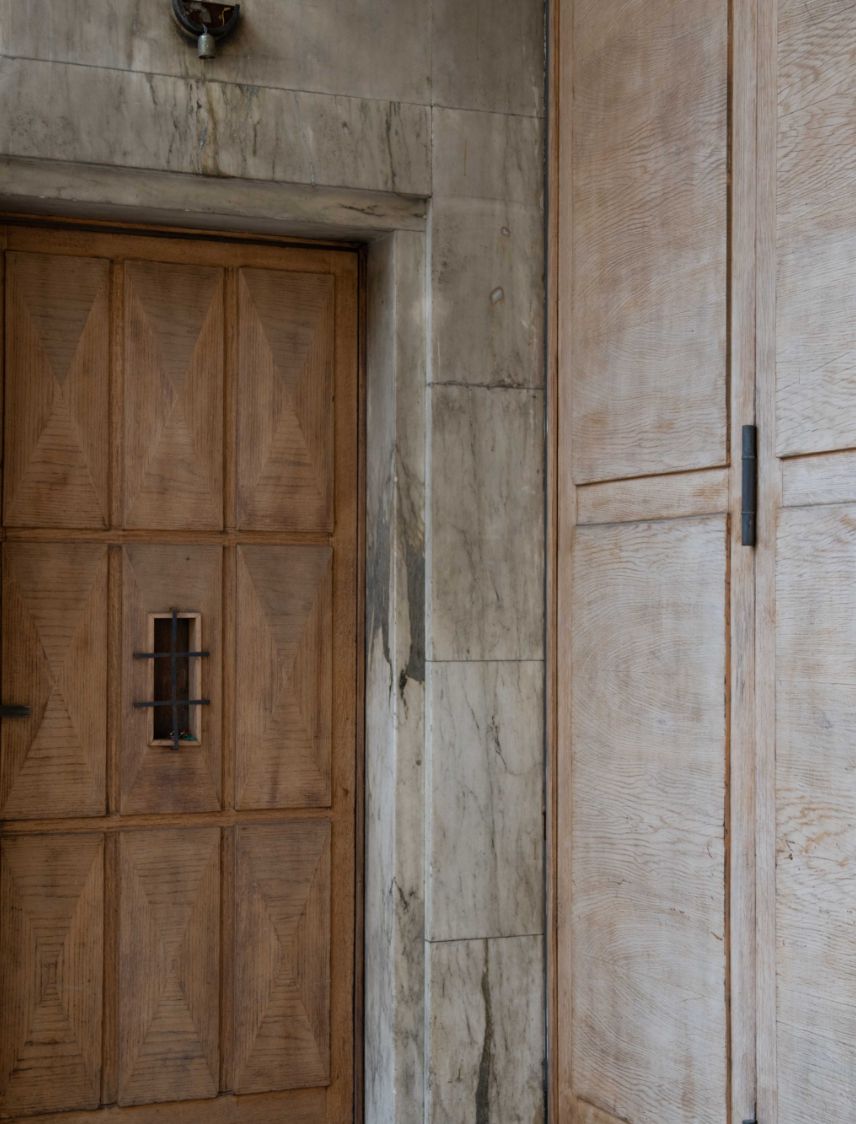 It is important to us to thank all the professionals who have collaborated with us to make this campaign a reality, and in particular Cristina and Rachele, who have played a decisive role in the success of this project.

We would also like to thank the city of Forlì for providing us with the spaces for our photos.