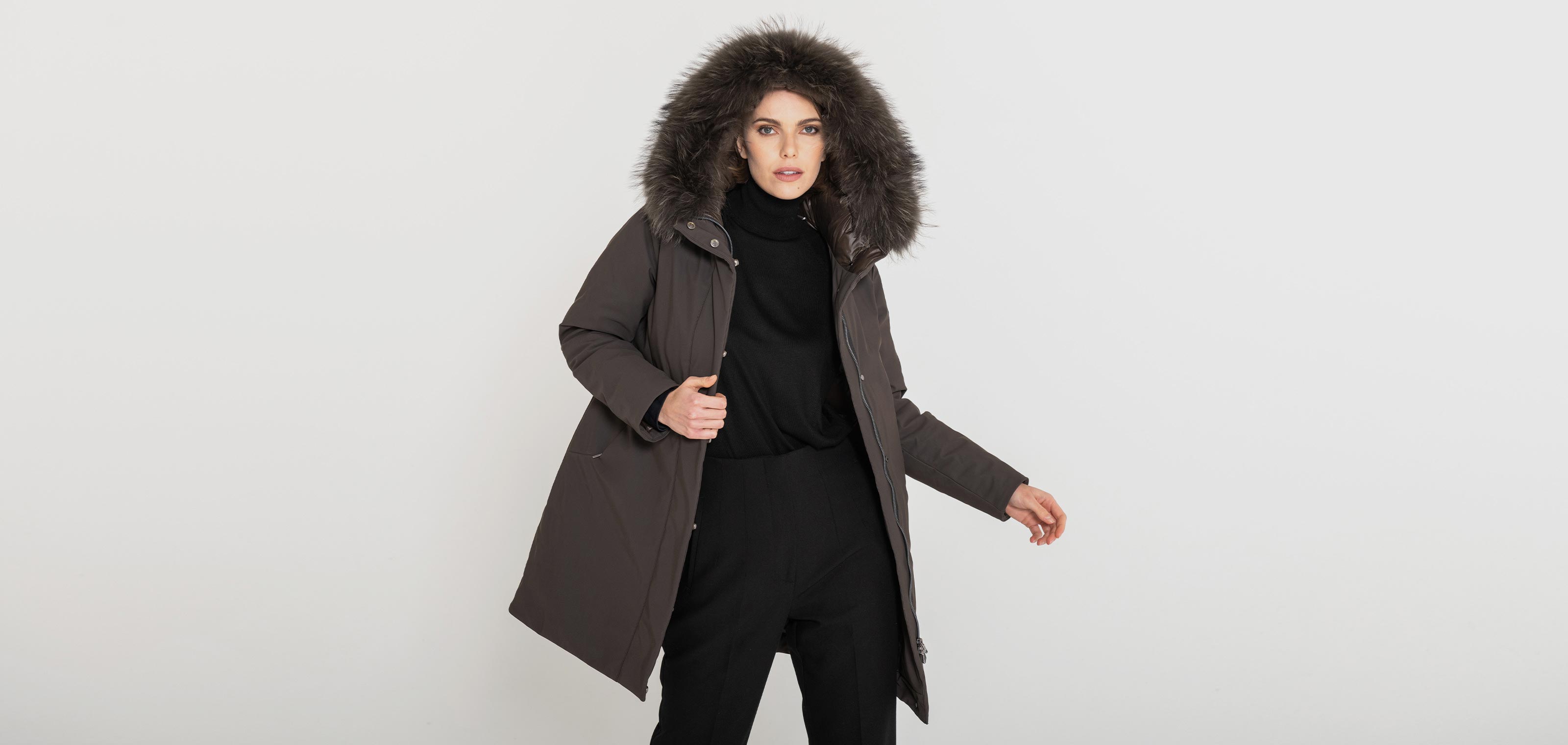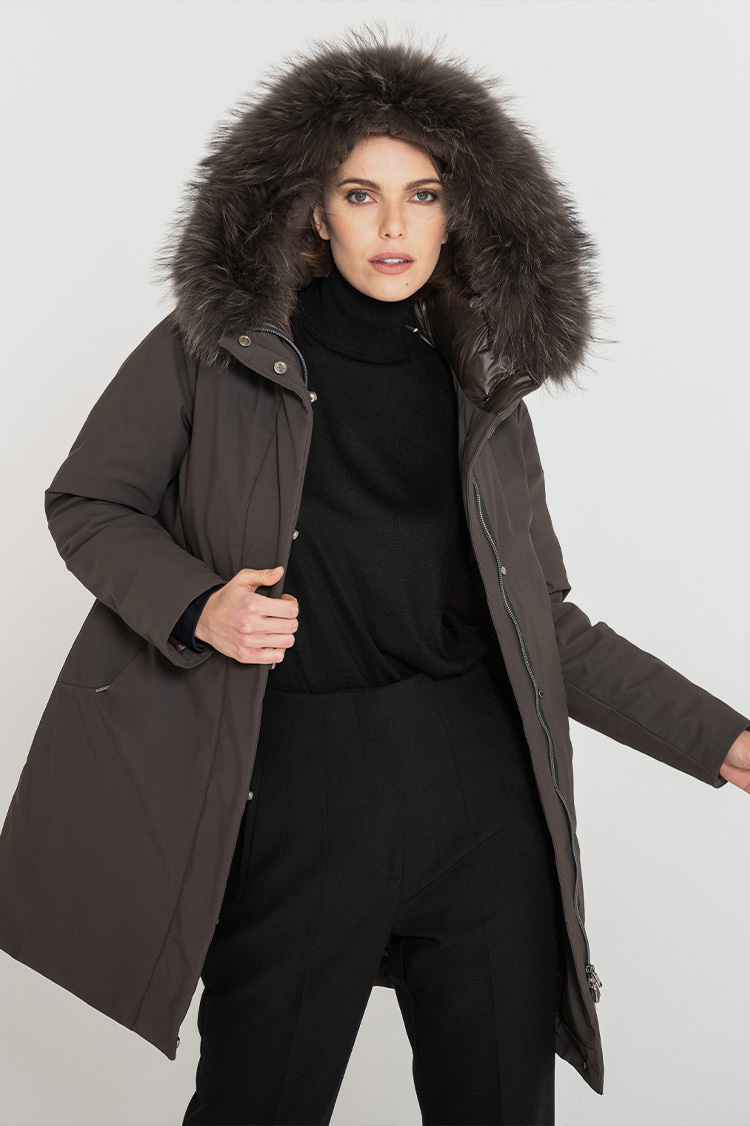 Campaign FW22-23
When we started brainstorming for this collection, we decided to go back to our DNA and questioning on our history and roots. Thats's why this season is an invitation to give the stage to our être and our ego, showing our multiple facets that makes us special and unique. A new beginning marked by the advent of a new season, with all the challenges and new adventures that each new beginning holds. After the restrictions of these years, the new Fall Winter 22 collection responds to the desire of expressing ourselves without fear, limitations or schemes , giving voice to our inner self through colors, volumes and graphic quilting.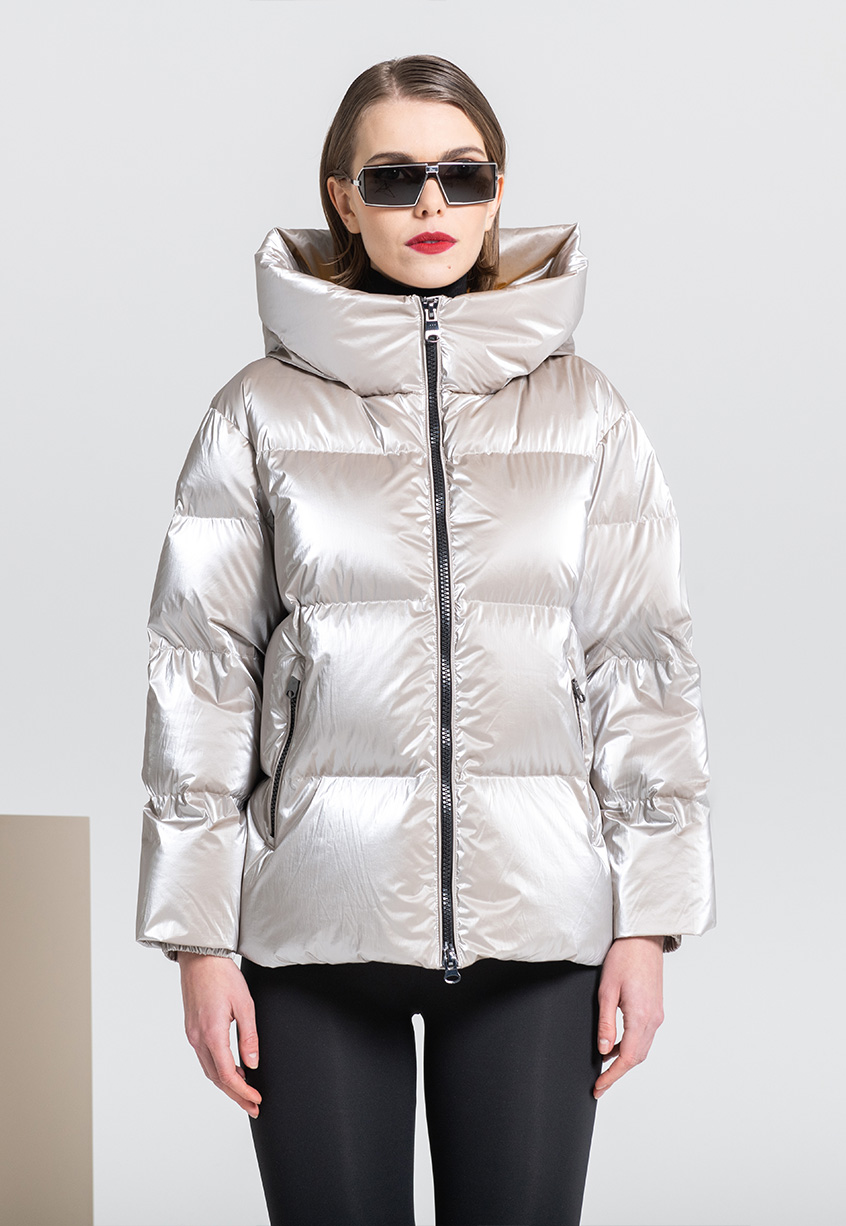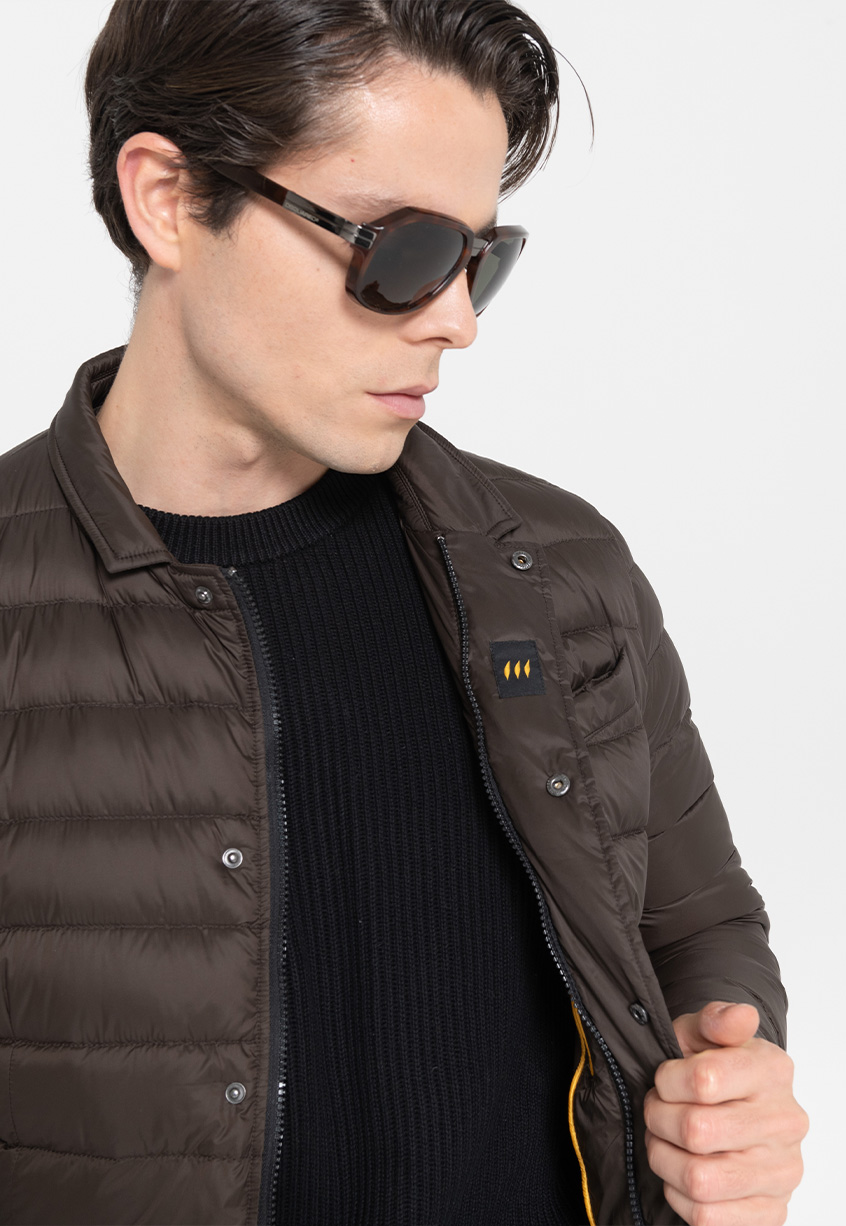 Enhance the territory
Per la campagna FW22-23 Hetregó decide, come fatto già in passato, di valorizzare il proprio territorio, la Romagna.

L'azienda ha a cuore la propria terra, luogo dove ha sede e dove viene vissuta la quotidianità di tutte le persone che ogni giorno lavorano duramente per realizzare capi che durano nel tempo.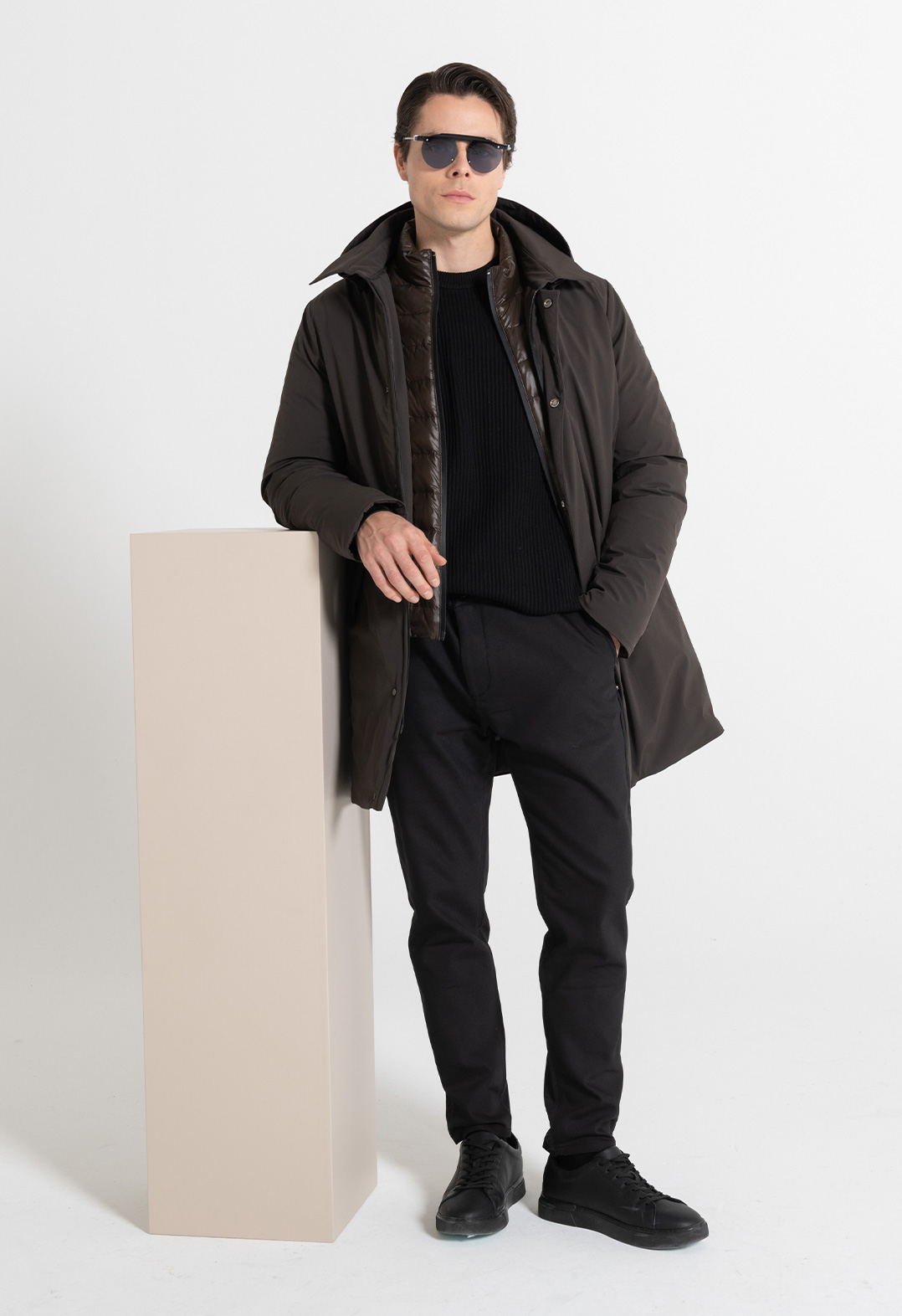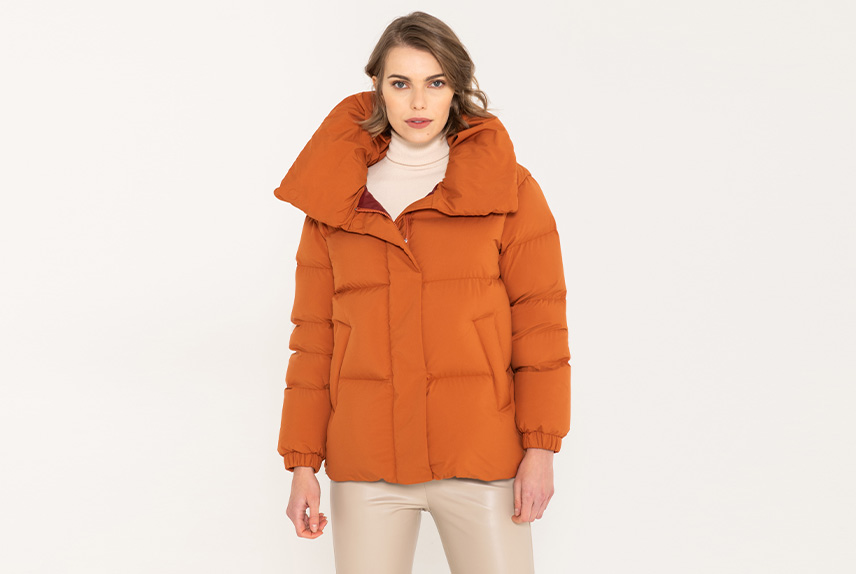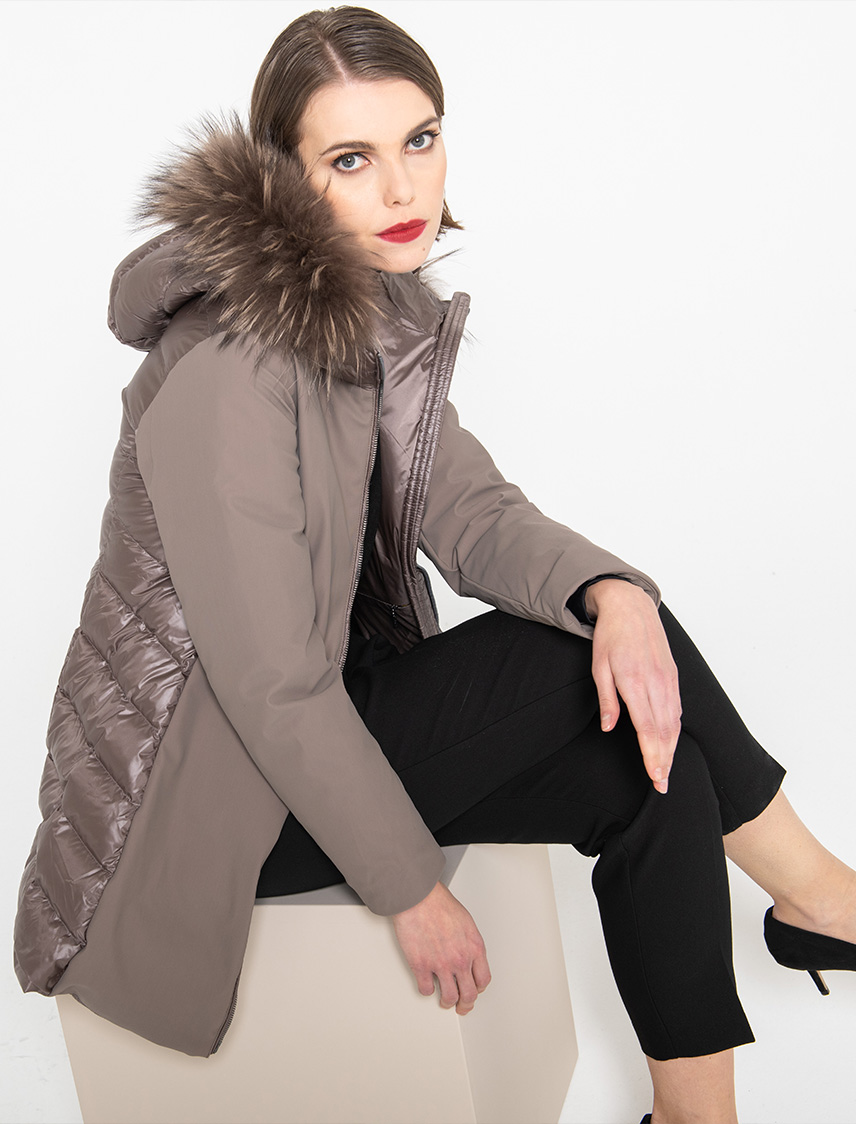 It is important to us to thank all the professionals who have collaborated with us to make this campaign a reality, and in particular Cristina