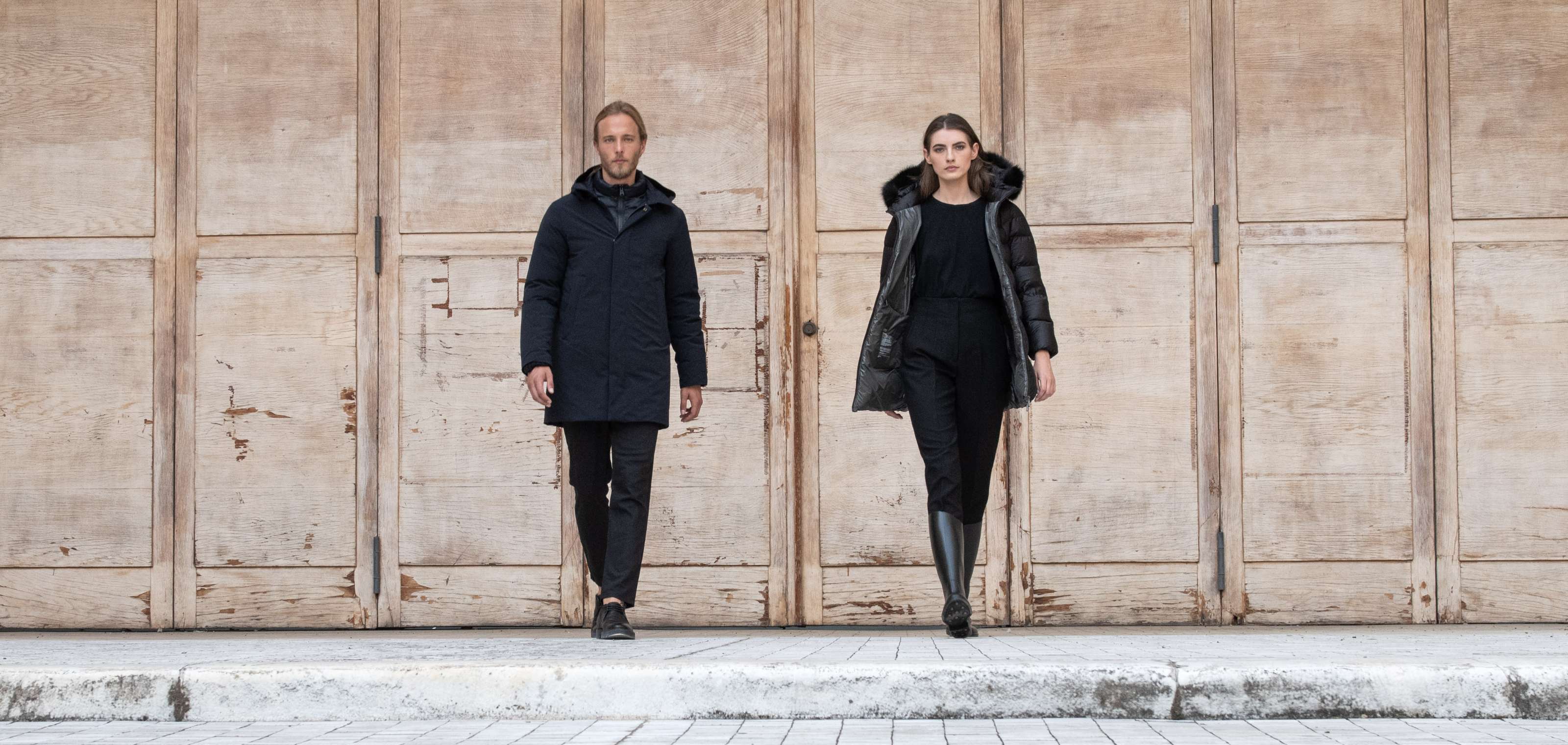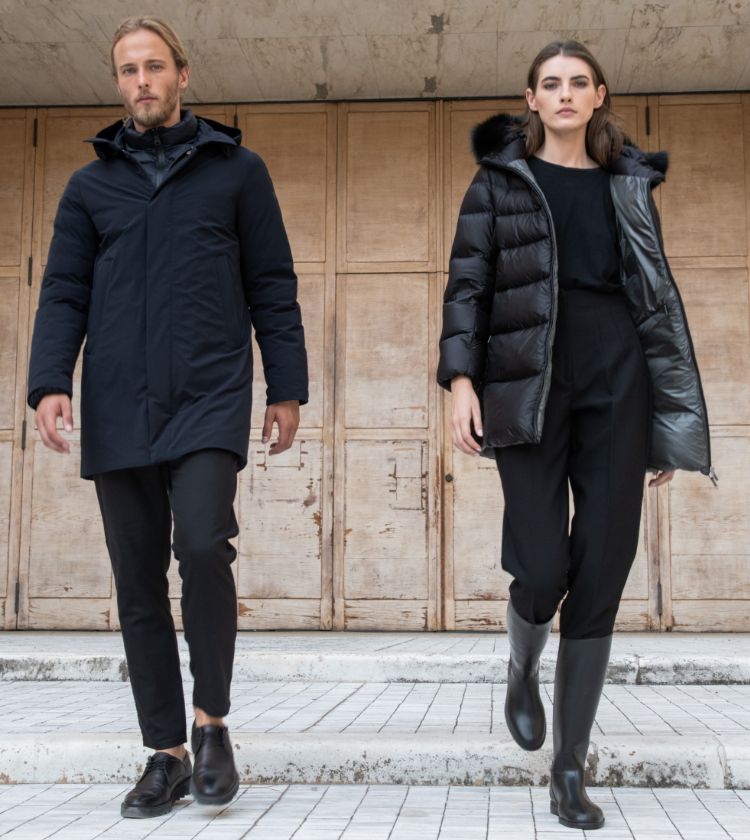 FW21 CAMPAIGN
A new way of experiencing space
Un moderno dinamismo come un lento invito all'esplorazione ed un nuovo modo di vivere lo spazio. La capacità di vedere con occhi diversi ambienti che viviamo quotidianamente, guardandoli da nuove angolazioni e prospettive, mutando così il nostro punto di vista.

La curiosità di scoprire posti nuovi e lontani, come desiderio di un'avventurosa esplorazione, che sia in una metropoli o in un'ampia distesa verde. Hetregó presenta la collezione Autunno-Inverno 2021-2022, pensata per accompagnarti nella tua dinamicità moderna.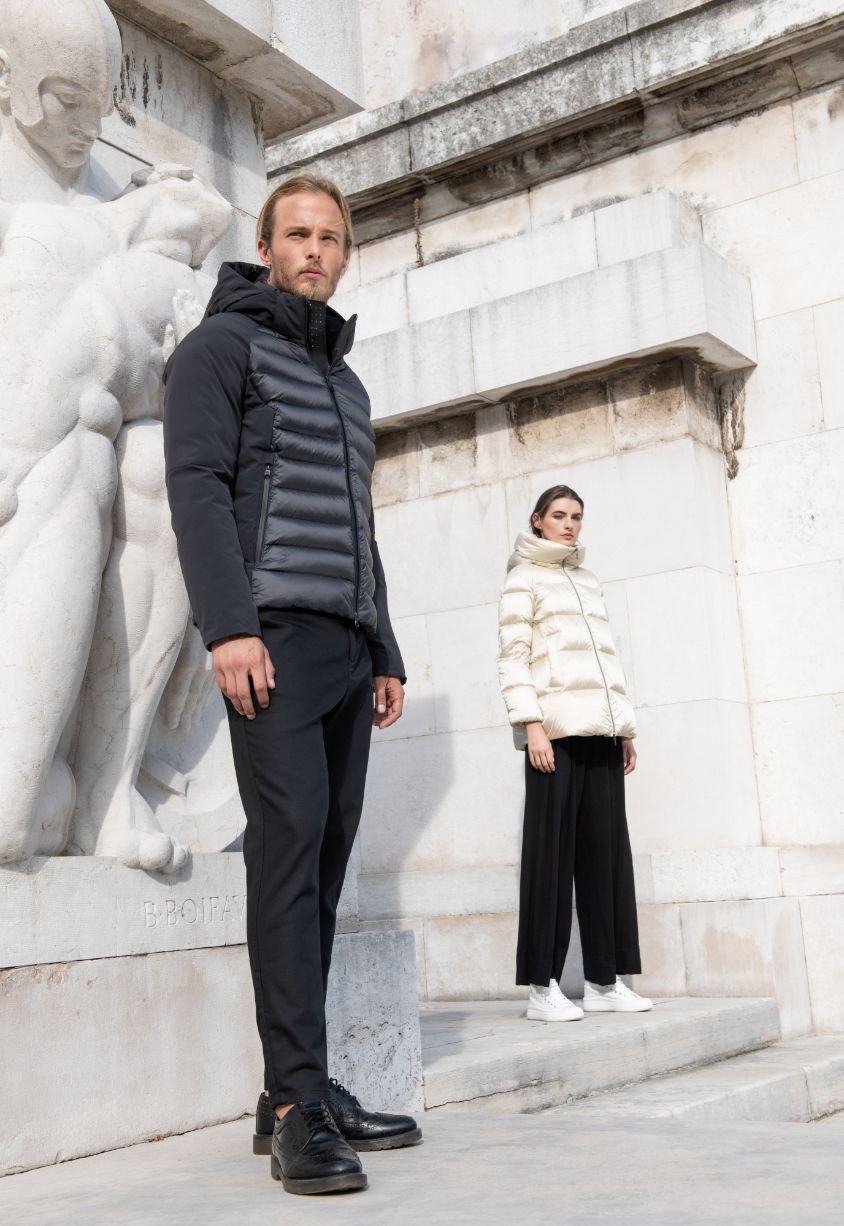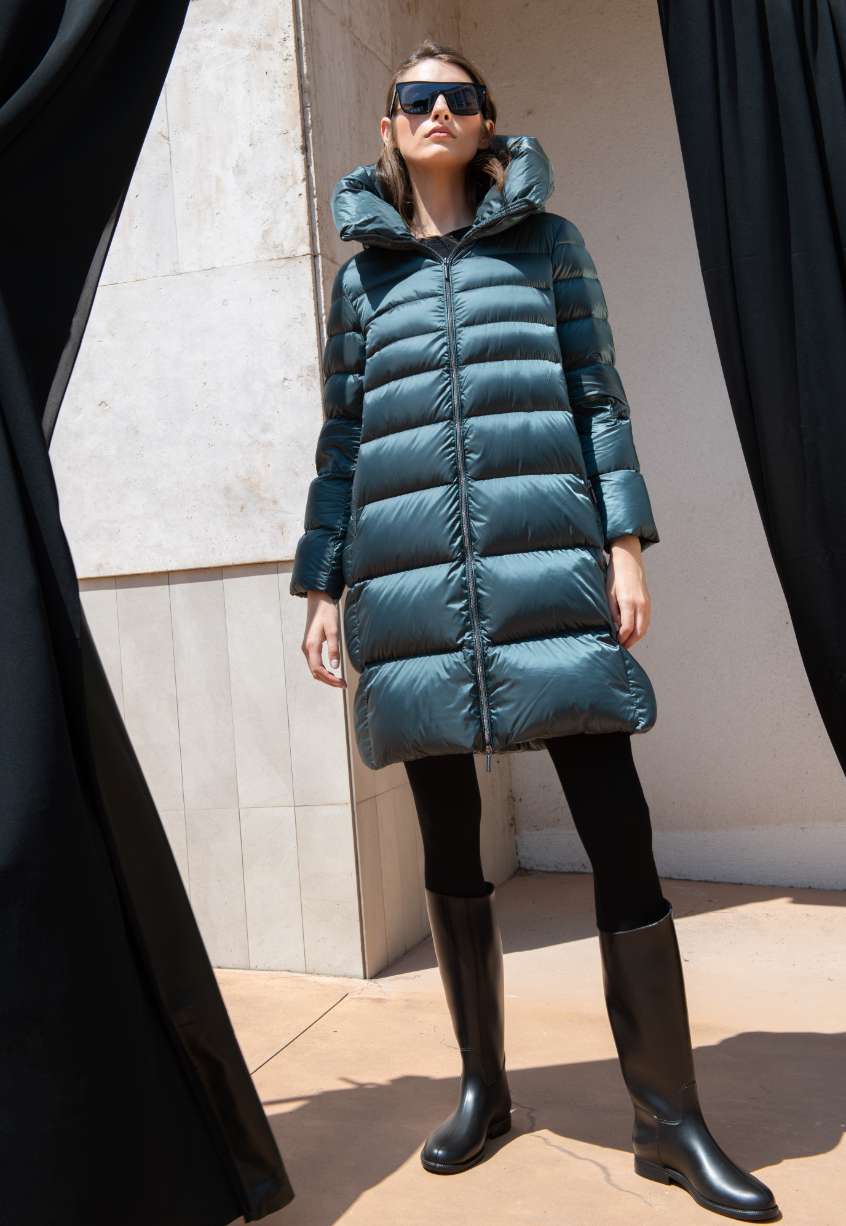 A new way of experiencing space
Enhance the territory
For the FW21 campaign, we at Hetregó have decided, as we have done in the past, to promote our own region, Romagna, setting our photoshoots in the centre of Forlì.

The company cherishes its native land, where we have our headquarters and where all the people who work so hard to create clothing that stands the test of time live their daily lives.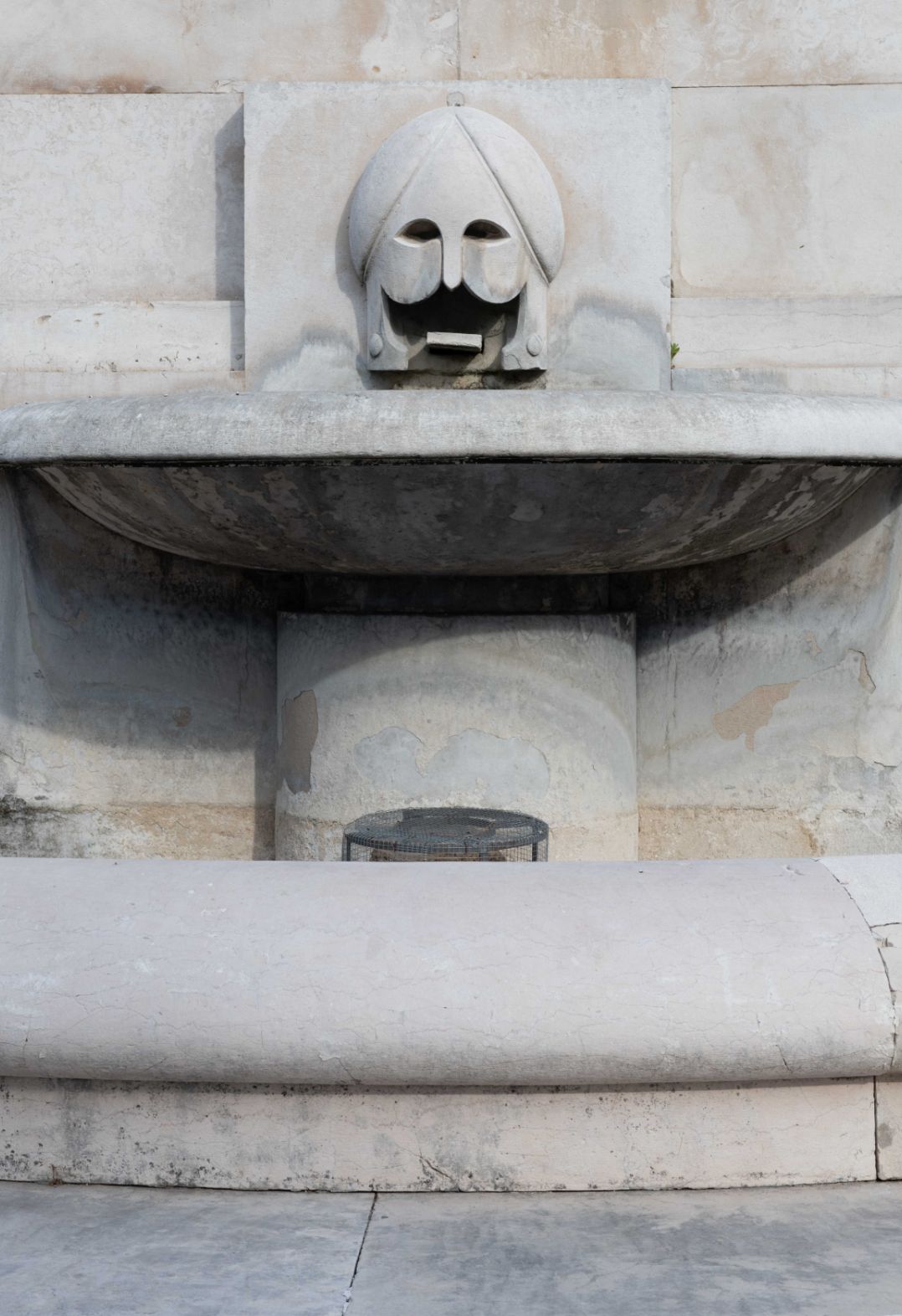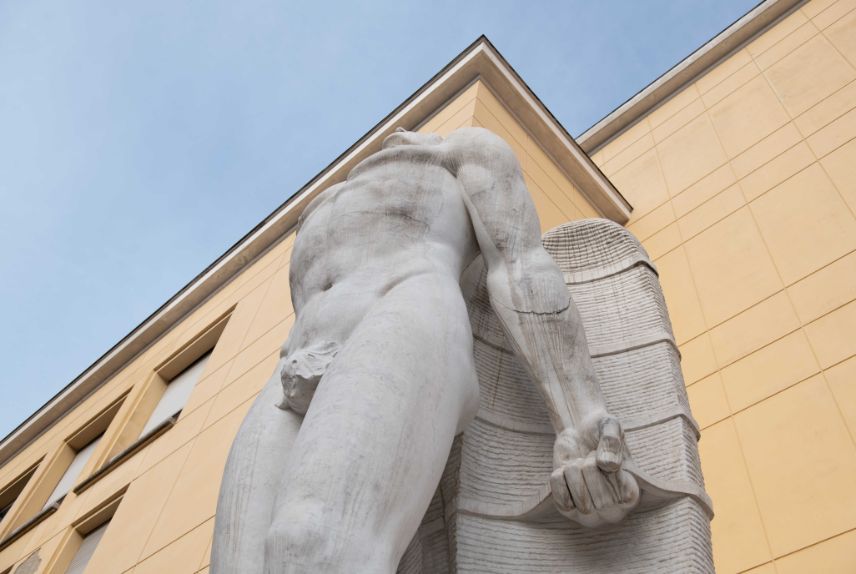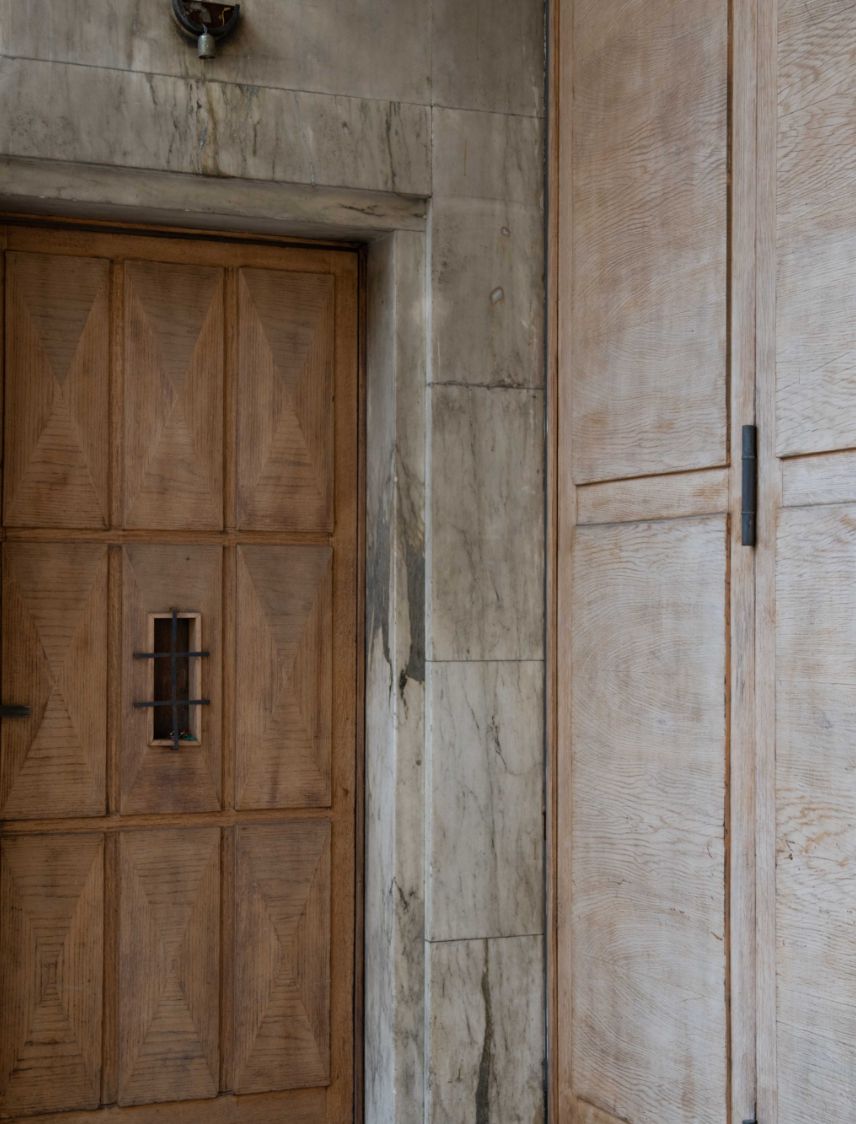 It is important to us to thank all the professionals who have collaborated with us to make this campaign a reality, and in particular Cristina and Rachele, who have played a decisive role in the success of this project.

We would also like to thank the city of Forlì for providing us with the spaces for our photos.