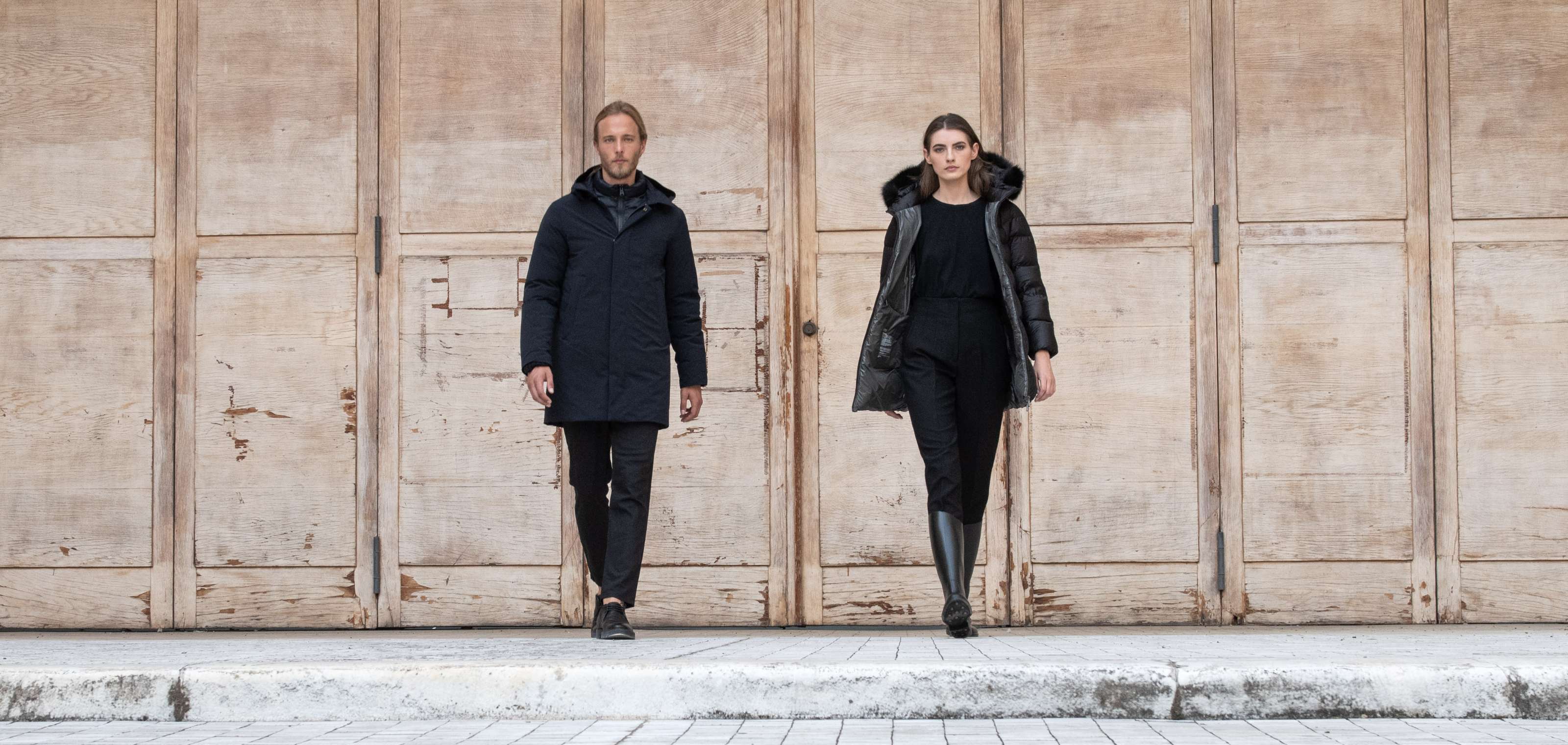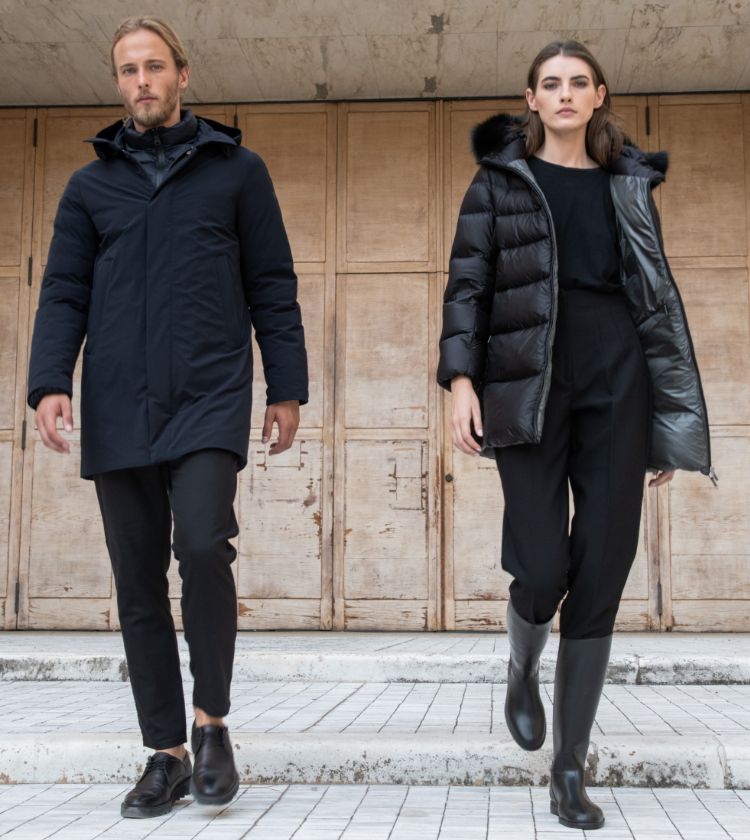 FW21 CAMPAIGN
A new way of experiencing space
Un moderno dinamismo come un lento invito all'esplorazione ed un nuovo modo di vivere lo spazio. La capacità di vedere con occhi diversi ambienti che viviamo quotidianamente, guardandoli da nuove angolazioni e prospettive, mutando così il nostro punto di vista.

La curiosità di scoprire posti nuovi e lontani, come desiderio di un'avventurosa esplorazione, che sia in una metropoli o in un'ampia distesa verde. Hetregó presenta la collezione Autunno-Inverno 2021-2022, pensata per accompagnarti nella tua dinamicità moderna.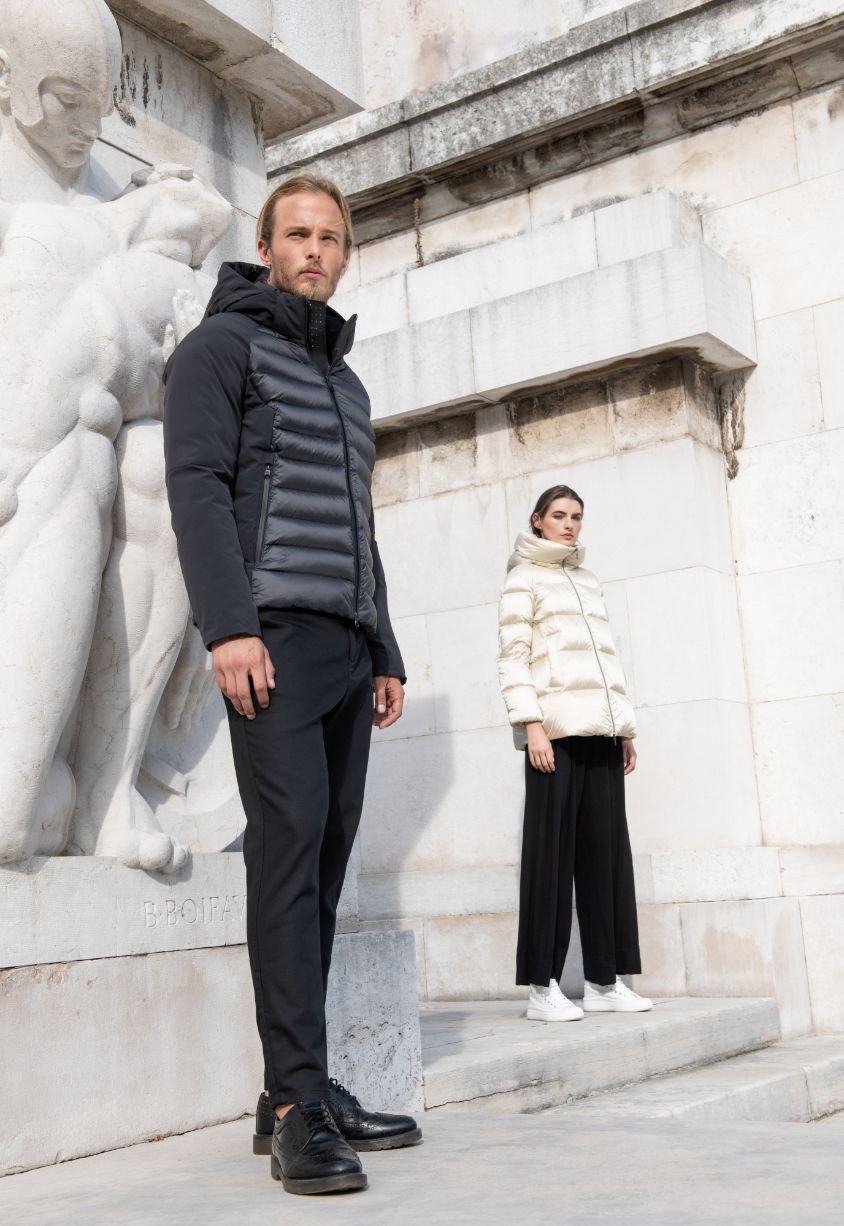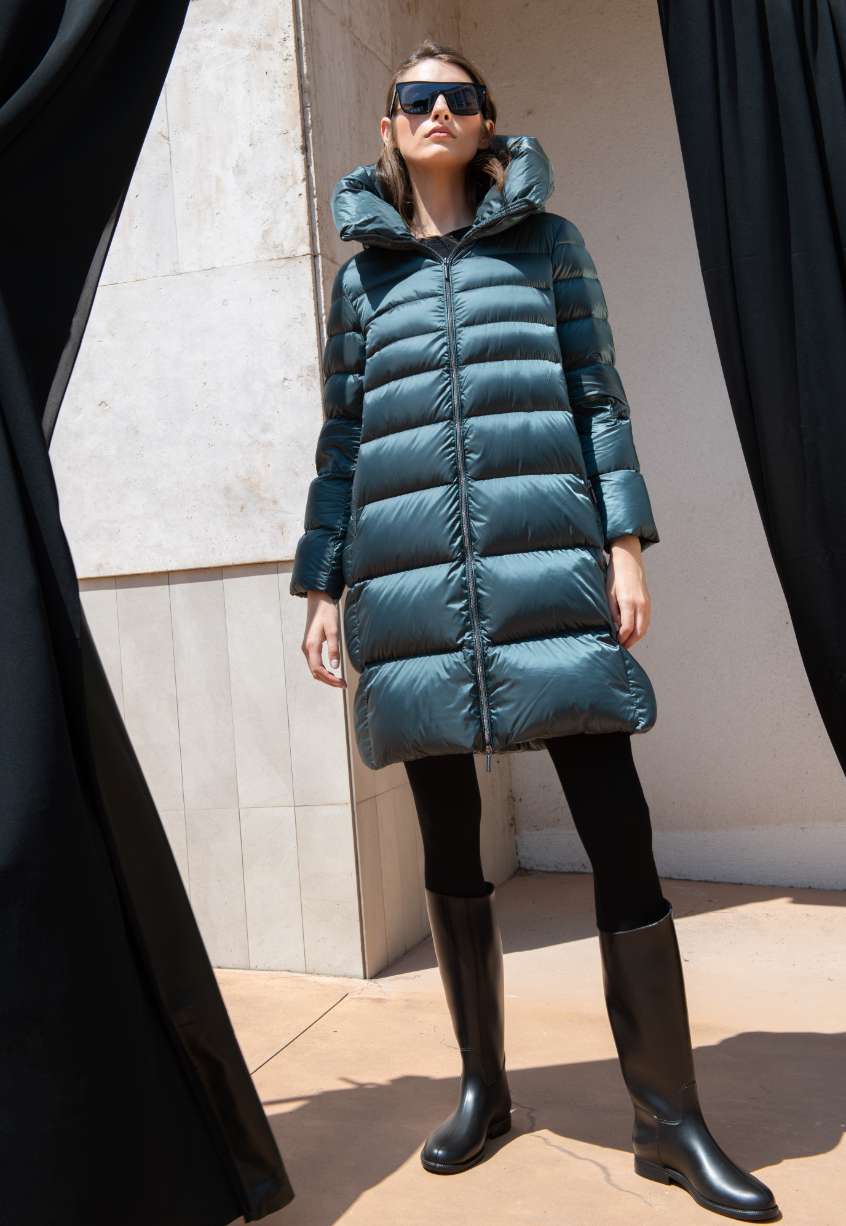 A new way of experiencing space
Enhance the territory
Per la campagna FW21 Hetregó decide, come fatto già in passato, di valorizzare il proprio territorio, la Romagna, e ambienta i suoi scatti nel centro di Forlì.

L'azienda ha a cuore la propria terra, luogo dove ha sede e dove viene vissuta la quotidianità di tutte le persone che ogni giorno lavorano duramente per realizzare capi che durano nel tempo.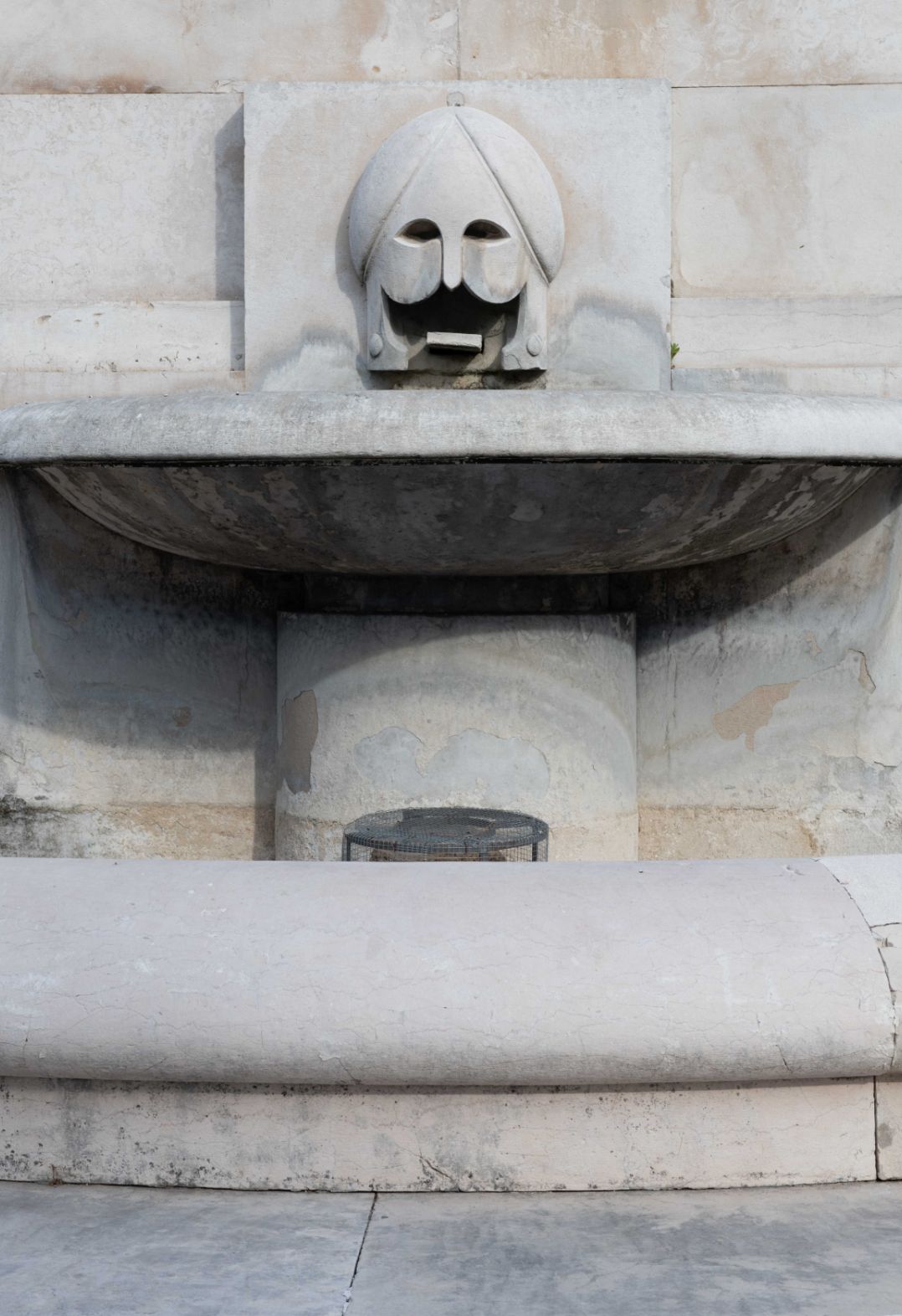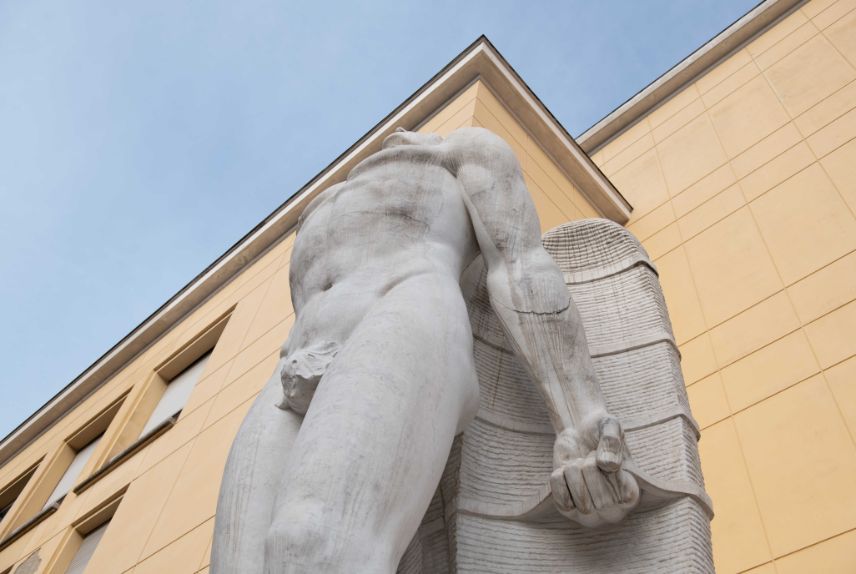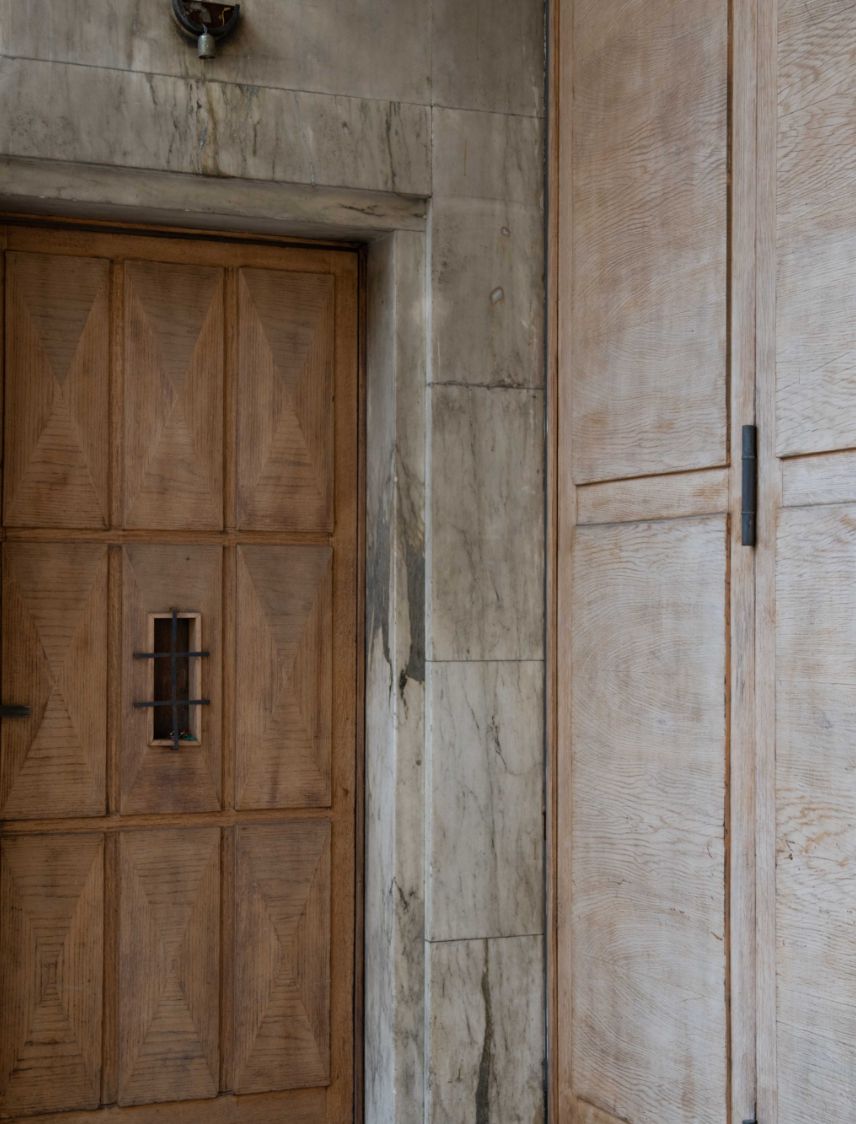 Ci teniamo a ringraziare tutti i professionisti che hanno collaborato con noi per la realizzazione di questa campagna, ed in particolare Cristina e Rachele, determinanti per la riuscita di questo progetto.

Ringraziamo anche il Comune di Forlì per averci messo a disposizione gli spazi.